Des Moines Fire Department seeks new recruits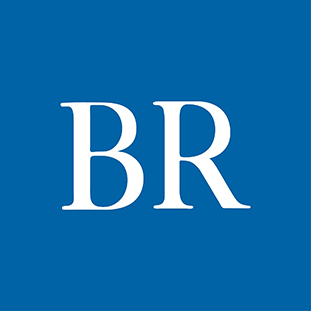 The Des Moines Fire Department, which responded to a record 30,838 calls in 2021, is seeking new recruits to fill two different academy classes. One class will include recruits with experience as firefighters; the other will include people who are new to the profession. The Fire Academy will offer an accelerated class designed to move already certified firefighters new to Des Moines through the program so that they can begin serving in fire stations by late 2022. A typical Fire Academy takes up to 14 months to complete. "By Thanksgiving, this certified class will be responding to medical emergencies and putting out fires," Fire Chief John TeKippe said in a prepared statement. "Their experience will help us build upon an already strong foundation of skills and knowledge that helps us provide excellent service to all who call us for help." The starting annual salary is $69,703, according to the city website. The department expects to hire between 25 and 30 new firefighters. Applications for both classes are due by April 15. For more information or to apply, click here.

Facebook Notice for EU! You need to login to view and post FB Comments!