Des Moines local sales tax would likely pay for public safety, neighborhoods, street repairs and tax relief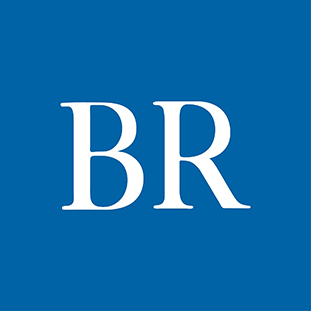 The Des Moines City Council voted Monday to call for a March 6 ballot measure on a 1 percent local option sales tax that would net the city $37 million a year.
Because West Des Moines has taken similar action, it appears Polk County will set the election when county supervisors meet next week, said Des Moines government relations director Jen Schulte. Those two cities represent more than half the population in the county.
Schulte said it's likely that as much as half the money would be used to offset property taxes in Des Moines, similar to the plan used in the successful Dallas County campaign recently. Based on what Des Moines council members have been hearing from constituents, the rest of the money likely would be used to hire more police officers and firefighters, improve neighborhoods and fix streets, she added.
A detailed plan — including what percentage of the money will be used for each purpose — is likely to be set before the Dec. 18 council meeting, the last regular meeting of the year, Schulte said. However, the city has until Dec. 29 to set the details and could call a special meeting.
The Altoona City Council also called for the measure Monday, said City Clerk Randy Pierce. Council members will have a work session next Monday to discuss detailed spending plans for the $2.1 million a year the suburb would receive from the tax.
The vote would be held countywide, but Des Moines would have to vote in a bloc with West Des Moines and other contiguous cities.
The Pleasant Hill and Mitchellville councils passed a resolution calling for a vote earlier. The Urbandale City Council is expected to vote tonight.
Business Record senior staff writer Kent Darr wrote in August that it was likely a Polk County vote would follow if Dallas County voters approved a sales tax measure, as they did.
Facebook Notice for EU! You need to login to view and post FB Comments!