Des Moines named No. 1 place for young professionals to meet homeownership goals
New study looks at employment, housing affordability and cost of living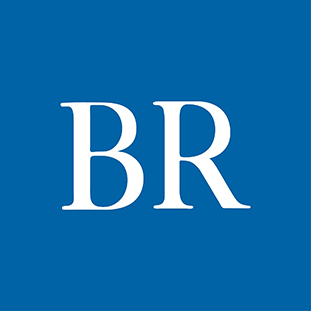 The city of Des Moines was ranked the top place for young professionals to live, according to a new study from Forbes.
The study's goal was to determine the best places for young professionals to achieve their homeownership goals by comparing the 100 most-populous metropolitan areas (99 of which had available data) across 10 metrics spanning four categories: employment and pay, housing affordability, lifestyle and cost of living.
To identify the top 10 places young professionals could afford to live, Forbes Advisor calculated the estimated monthly mortgage payment for each area using the metro's median home price, a 30-year fixed mortgage rate of 6.5% and a 10% down payment.
The average rental home in the Des Moines-West Des Moines area costs $1,103 per month, which is the eight-lowest among the metro areas that were studied. The area's median home price is $265,300 and the unemployment rate ranks seventh lowest study-wide at 2.4%.
The median age in the region is 36.4 years, and the median income is $47,097.
"Given what we know about the regional advantages of DSM, it is no surprise that DSM is the fastest growing major metro in the Midwest and the best place for young professionals," Tiffany Tauscheck, president and CEO of the Greater Des Moines Partnership, said in a prepared release. "In DSM, you have the opportunity to affordably experience world-class amenities, catapult your career and have your fingerprints on the future of the region."
The Omaha-Council Bluffs/northeast Iowa metro area, which has a $274,100 median home price and a 2.2% unemployment rate, was ranked as the third-best place to live for young professionals. For the full rankings, click here.
Hear from Des Moines' young professionals:
When the Business Record's Forty Under 40 classes are recognized, they share their personal and professional passions as well as their vision for the Greater Des Moines region. Click below to read the comments from the 2023 Forty Under 40 class about their goals and advice for other young professionals.
Read about the Forties' goals for their community involvement and careers
Read the Forties' advice for other young professionals online or in Friday's Business Record