Des Moines' park system earns improved ParkScore rating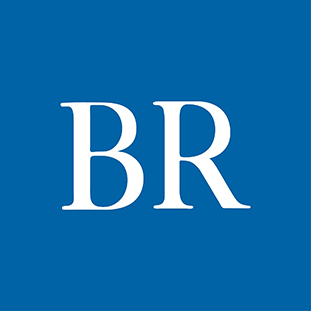 Des Moines Parks and Recreation has moved up among the top 25 park systems in the country, according to the Trust for Public Land's 2023 ParkScore.
The ParkScore program evaluates how the city's parks and recreation score against the largest 100 cities in the United States in acreage, investment, amenities, access and equity. In 2023, Des Moines' ParkScore improved from 60.8 to 62.1. The improved score is attributed to the recent opening of EMC Downtown Park and major improvements to Evergreen, Tower, MacRae and Brook Run parks in the past year.
Though Des Moines is not among the 100 largest U.S. cities, the ParkScore system specifies that the city's score would rank 21st in the country, if ranked. The score is higher than Atlanta, San Diego, Kansas City and Omaha.
"This ranking shows that we score very favorably to park systems in cities of all sizes," Daniel Calvert, Des Moines' park planning administrator, said in a release. "We're designing our system creatively and leveraging partnerships to provide our residents with the best possible opportunities to get outside and recreate within the City of Des Moines."
Des Moines plans to continue pushing forward on equity-focused park system development and programming, as guided by the department's comprehensive plan, LiveDSM. Projects equaling millions of dollars of improvements are slated to continue making targeted impacts in areas with the greatest evaluated need and priority for amenities, access, equity and investment across all four City Council wards, according to news release.