Des Moines' portion of Dico cleanup estimated to cost $923,000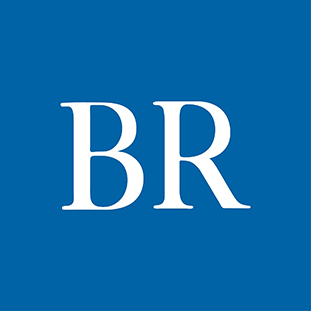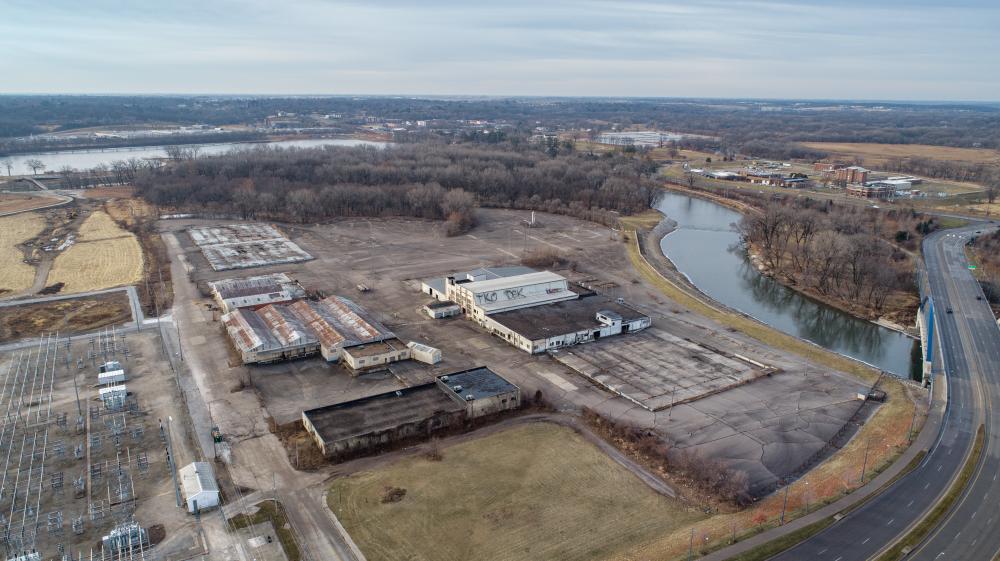 The former Dico Inc. property sits south of West Martin Luther King Jr. Parkway. Photo by Duane Tinkey
For nearly three decades, the city of Des Moines has been unable to rid a high-profile downtown area of an eyesore.

Now that the city has control of the former Dico Inc. property at 200 S.W. 16th St., steps are underway to begin the cleanup of the contaminated site.

The City Council on Monday is expected to approve requesting bids to demolish buildings and remove debris from the site. The bids will be required to be submitted by June 29. The council is expected to award the bid at its July 19 meeting.

The city's portion of the cleanup is estimated to cost $923,000, according to city documents.

The 43-acre toxic site on the southwest edge of downtown has sat unused for more than 25 years as the property's former owners – Titan International Inc. – fought the federal government on cleanup costs and other issues.

Last fall, the U.S. Environmental Protection Agency, Titan and Dico reached an agreement that included the payment of nearly $12 million in fines to the EPA and the donation of the land to the city of Des Moines.

Des Moines took possession of the property on May 28.

This month, the EPA will begin removing three dilapidated and contaminated buildings, clean a pond and replace the groundwater treatment system.

The city's portion of the cleanup includes removing and disposing of materials that contain asbestos; demolishing and removing two buildings and two above-ground storage tanks; and removing other materials including fences and debris. The city's portion of the work is expected to begin later this summer and be completed by year's end.

The property was placed on the EPA's Superfund list in 1983. After the cleanup is completed, the EPA will continue monitoring the site.

How the property will be used once the cleanup is completed will depend on whether a proposal is selected to receive state tax dollars through the Iowa Reinvestment District Act program. A state board is expected to announce the awards on June 18.

Krause Group, which is working to bring professional soccer to Iowa, has proposed redeveloping the site with a project that would include a 6,300-seat stadium, a plaza where soccer-related events and community festivals would be held, and an eight-story hotel.
Facebook Notice for EU! You need to login to view and post FB Comments!