Developing communities through public art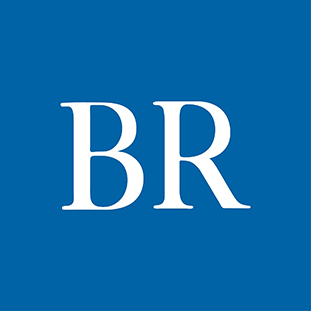 Public art has long been a defining element in many cities, but it's often viewed as a luxury, as art for art's sake. Now, in many cities, artists and community leaders are working together to push the limits and expand how art can serve the public interest beyond simple beautification.
In Central Iowa, Group Creative Services is leading the charge to evolve what public art can be — and what it can do — for the public.
The group has helped develop some of the recent art installations downtown, including "Borealis" by Alex Braden under the Eighth Street viaduct near Mulberry Street, and Aaron T. Stephan's "Woven Lines" sculpture in Altoona's new First Avenue roundabout.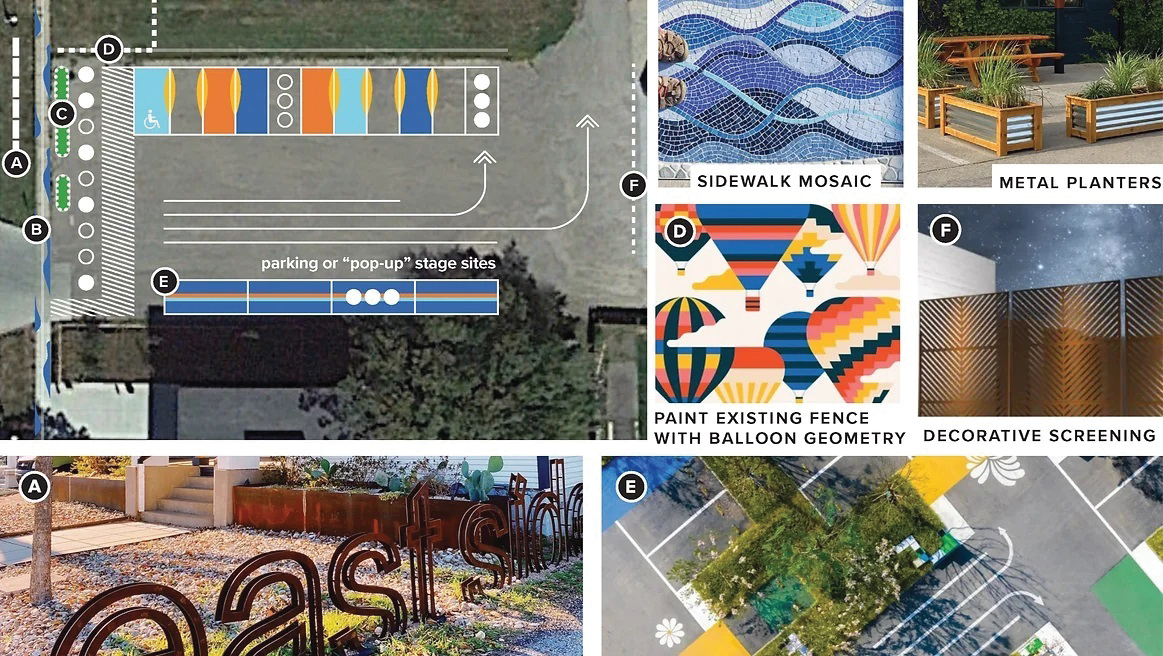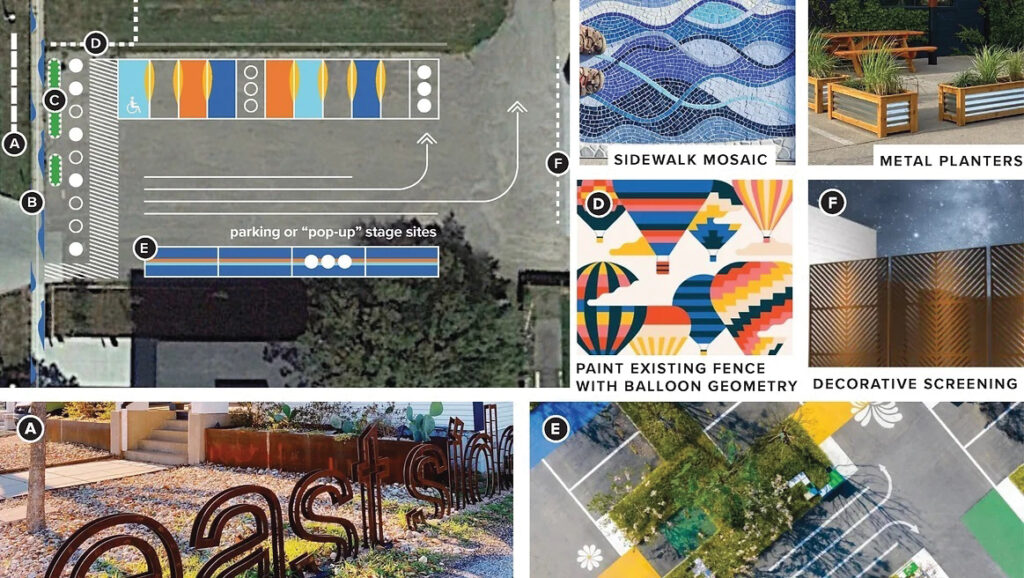 Placemaking through art
Group Creative Services recently helped Warren County create a sense of unity and community throughout the North River region, which comprises Carlisle, Indianola and Norwalk and is considered part of the Des Moines metro.
To make this area feel more cohesive, connected and communal, the group drew up a master plan of public art projects and activations. These artistic proposals offer creative solutions for building the North River into a distinct region with a unique sense of place.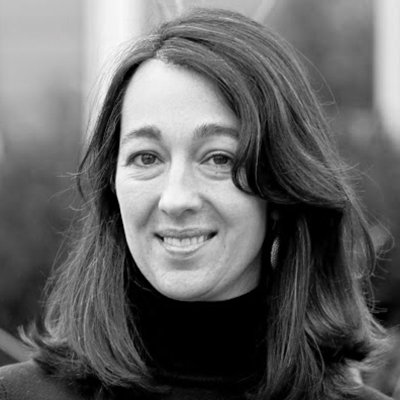 "Each community has their own recommendations as part of the plan, as well as the overarching bridge of what can bring these three communities together to help northern Warren County feel like a connected space," said Teva Dawson, founder and director of Group Creative Services.
Recommendations include adding iconic visual elements, wayfinding signs and lighting installations at public parks. Functional art can play a big part in how cities define themselves and create identity.
Ryan Hanser, a consultant for the organization, said he noticed one day that rainbow lights illuminate several bridges and tunnels in Des Moines. "I'm not sure how it happened, but that's a thing," he said. These lights go beyond beauty to serve the purpose of lighting pedestrian walkways in an exciting way. "Let this be a town where all of our infrastructure is beautiful. Why not?" he said.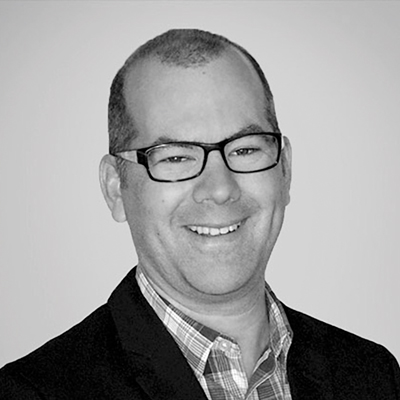 "Cities that integrate art, design and culture while simultaneously investing in infrastructure and amenities gain the distinction and competitive advantage required for recruitment and retention in workforce and business development," the Warren County master plan document reads.
So far, parts of the plan have already moved forward. In Indianola, a pedestrian walkway project called "Wonder on Buxton" is currently underway, thanks to an Iowa Great Places grant and funding from several organizations including the Des Moines Metro Opera. The goal is to create a walkable, experiential path connecting the Simpson College campus to downtown Indianola in collaboration with Chicago design group All Together. Plans include kinetic cloud sculptures – an homage to Indianola's hot air balloon festival – as well as artistic light poles and interactive storytelling aspects to communicate the town's history.
While a county-specific approach was a new kind of plan for Group Creative Services, the group said they are seeing this type of need arise across many suburbs in Central Iowa. They feel community residents and leaders are increasingly on board about planning public art projects for civic benefit.
Behind the paint
Communities are finding that public art can advance civic goals, engage neighborhoods, build a unique sense of place and local pride, and address other community needs. Group Creative Services takes a "think arts first" approach to all of their project plans.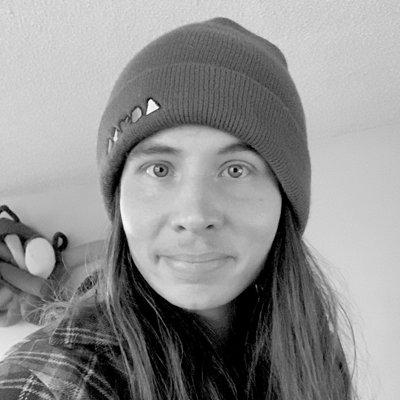 "In an artist's practice, they are constantly asking questions counter to the mainstream. They're purposely going perpendicular, so that things look different and you can acknowledge [a subject] differently," said Rachel Buse, an artist and creative strategist for Group Creative Services. It's this difference in thinking, Buse said, that uniquely positions them to find creative solutions and generate new ideas for creating landmarks and revitalizing communities.
Hanser put it a different way. "It's not that we have the answers, but that we think that we can help organizations find artists who can help them find the answers," he said. "That's why [Group Creative Services] exists: to transform the conception of the role of art in our public life."
When assigned to a project, Group Creative Services makes recommendations based on specific goals and available resources. Working with different cities means the group has to consider several different variables, like funding, manpower and the potential art's overall function. Some places want to attract tourism, while others hope to promote social cohesion and preserve a sense of small-town pride.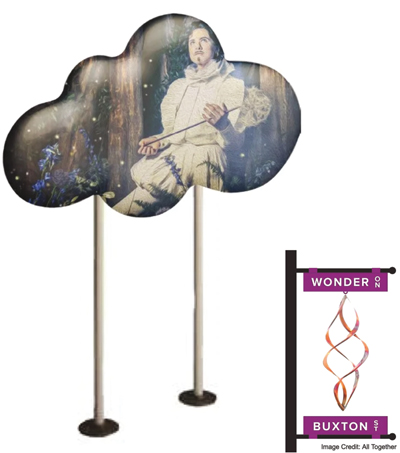 Whatever the goal is, it comes down to intentionality. The Waukee City Council, for example, "made it a priority in their strategic planning process to have an arts and culture plan. Their definition of that versus where we might take them might still be different, but we can expand the idea and potential," Dawson said.
Sometimes the work can address issues from the past or things that need to evolve. "One of the opportunities in this work is to be aspirational about identity. Not necessarily everything we find about communities is an asset per se," Hanser said. Intentional planning around these areas can create better solutions.
"It's an opportunity for everybody to have a conversation about what can be," he said. "At the center of these plans is the role of artists, not necessarily to solve the problems, but to ask the questions and seed conversations."
Facebook Notice for EU! You need to login to view and post FB Comments!