DMARC food pantries see busiest year on record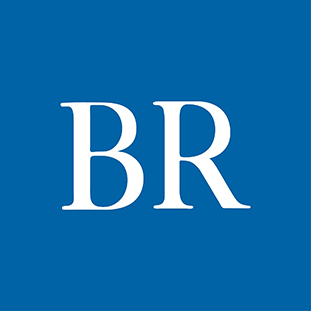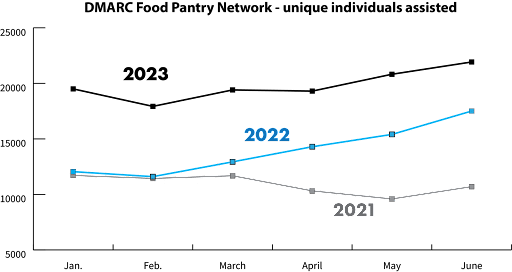 The Des Moines Area Religious Council's food pantry network marked its busiest 12-month period ever for the year that ended June 30, serving 59,844 people during that time.
According to DMARC officials, those individuals made more than 251,700 visits to DMARC food pantries between June 30, 2022, and June 30, 2023, with 1 in 3 being first-time visitors.
DMARC CEO Matt Unger said food insecurity is affecting more people today and that the problem is only growing.
"The people at the heart of this issue are our neighbors, our family, our friends," Unger said. "That's what makes these past 12 months so frustrating. Record inflation continues to turn the heat up on the folks who were already struggling to meet their basic needs. So many more people are asking themselves right now 'will we have enough this month?' than just a year or two ago."
The month of June was the second-busiest month in the food pantry network's 47-year history, serving 21,927 people.
The DMARC food pantry network is made up of 15 partner food pantry sites and numerous mobile food pantry locations.
Besides inflation, stagnant wages have made it difficult for people to make ends meet and administrative changes to the SNAP program have made it more difficult for some people to access the program, and Unger said enrollment in the food assistance program in Iowa is at a 14-year low.
"We are moving two to three semi loads of food out of our warehouse each week to keep up with the increased volume," Unger said. "Food insecurity is touching every neighborhood in our community right now."
Iowa Stops Hunger is a Business Publications Corp. initiative to bring awareness and action to food insecurity in Iowa. Read additional stories on Iowastopshunger.com.