DMARC Food Pantry Network sets new single-day record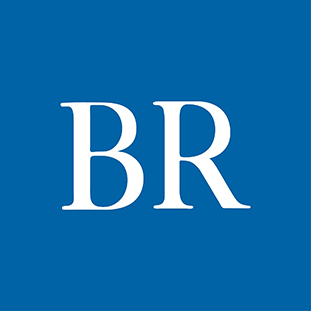 The Des Moines Area Religious Council Food Pantry Network assisted 1,731 individuals on Tuesday, setting a single-day record of people assisted. The record-breaking day followed a June and July that were the second and third-busiest months in the 48-year history of the DMARC Food Pantry Network.
"The summer has always put additional burdens on families struggling with food insecurity, but it is by no means expected to be one of our busiest times of the year," DMARC CEO Matt Unger said in a news release.
"Our community is still adjusting to this 'new normal,' and if you're living paycheck to paycheck, every bit counts."
Since July 2022, DMARC has seen an increase in the number of people seeking help – many for the first time. The food pantry network has assisted one in five Des Moines residents during that time.
To help meet that need, DMARC is teaming up with its 14 partner food pantries to collect food donations in a first-of-its kind network-wide food drive in August. The metro-wide event kicked off Thursday at Kinship Brewing Company as part of the "Kinship in the Neighborhood" quarterly nonprofit partnership.
"People need to understand that food insecurity is an issue that is affecting every neighborhood in the metro," Unger said. "Take a look at what is going on in your own backyard, and if you can, please find your way to best help."
Congregations, workplaces and individuals can support DMARC or their local food pantry by hosting a food and fund drive.