Dotdash Meredith dumps tax incentives that required hiring and spending in Des Moines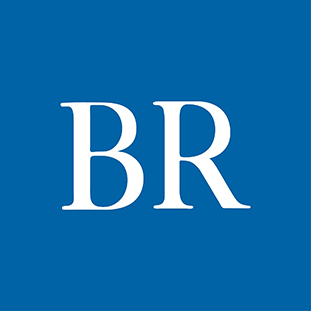 Des Moines Register: Dotdash Meredith is giving up tax incentives that required the company to add workers in Des Moines. In an Aug. 10 letter to the Iowa Economic Development Authority, senior vice president Jeffrey Spitzer wrote that the company wants to close a four-year-old contract with the state that was supposed to land the company $460,000 in tax credits and refunds. The IEDA board awarded the incentives to Meredith Corp. in March 2018, three months after the Des Moines company's $2.8 billion acquisition of Time Inc. A company spokesperson at the time said Meredith wanted to expand some corporate jobs at its Iowa headquarters after executives phased out use of the old Time office in New York City. To receive the incentives, Meredith was required to add 41 employees by March 2021, paying each of the new workers at least $29.12 an hour. The company was required to keep those employees on the payroll through March 2023.
Facebook Notice for EU! You need to login to view and post FB Comments!