Downtown DM foot traffic continues to take steps forward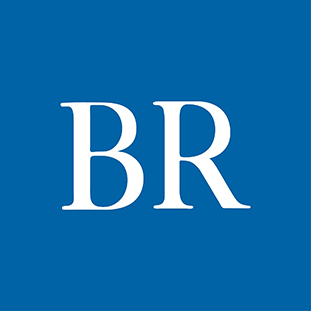 Downtown foot traffic has improved to more than 80% of pre-pandemic levels and continues to exceed national averages, according to a report from the Greater Des Moines Partnership.
That includes a 28% year-over-year increase in foot traffic during the workday, the report showed.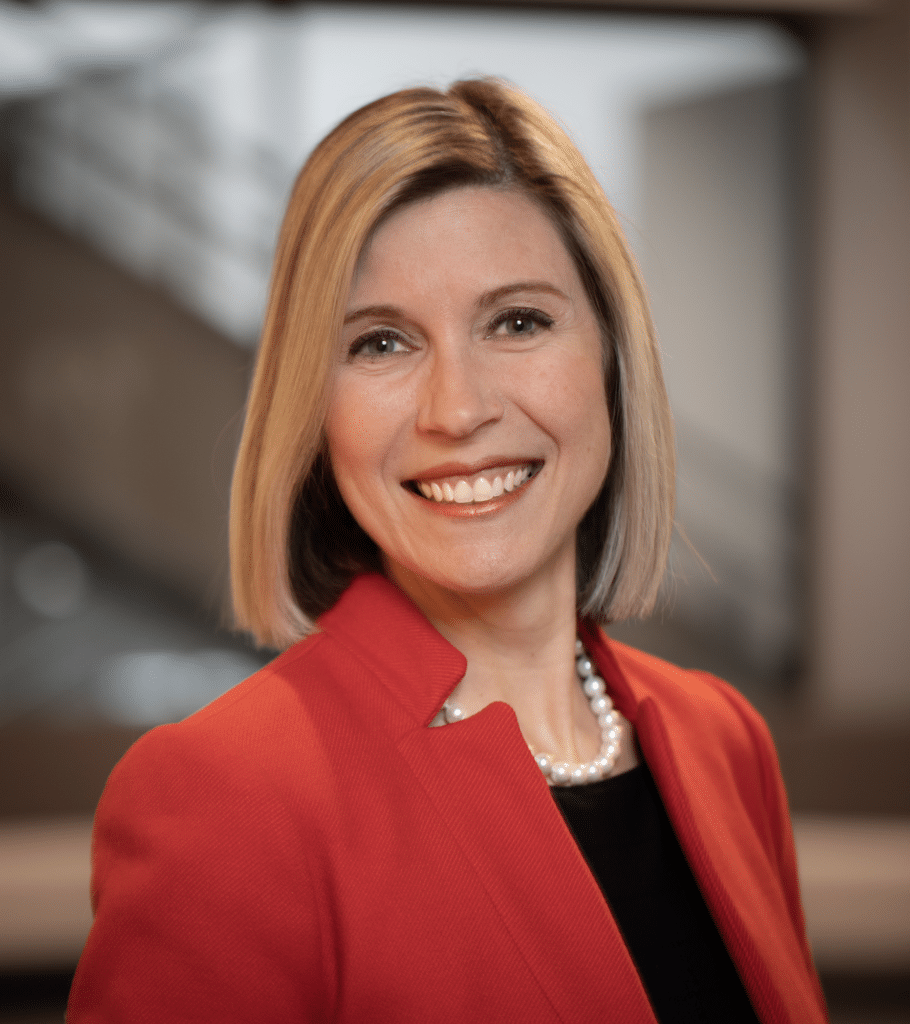 Tiffany Tauscheck, chief operations officer and incoming president and CEO of the Partnership, said that despite the improvement in foot traffic in downtown Des Moines, more needs to be done to bring people to the area.
"What we know is more people are coming downtown this year than last, and that people continue to evolve and change in the way they are using and experiencing downtown," she said. "This tells us there continues to be strong momentum downtown, which is important because a strong downtown leads to a strong region."
Key highlights from the report include:
Foot traffic Monday through Friday averaged nearly 63% of pre-pandemic levels, with it jumping to more than 89% on weekends.
Foot traffic Tuesday through Thursday was up 33% year-over-year. Tauscheck said that is indicative of people's desire to be back in the office for peer connection and development and mentoring.
The national average for foot traffic, based on the National Kastle Back to Work Barometer, is 49%.
The Downtown Farmers' Market drew more than 155,000 people in its opening month, an example of how events and activities can draw people downtown. Tauscheck said the number of people attending the farmers market in May is believed to be a record.
The Partnership assisted with two business location or expansion projects: Landus Cooperative and Meta Fuel.
Downtown economic development projects totaled $8.7 million.
Foot traffic numbers are a key indicator that the region is on the right path to being a more vibrant area, Tauscheck said.
The goal, she said, is to have a vibrant downtown, and "the data points [in the report] help indicate that we are on the right path in regards to momentum and drawing more people downtown."
The report was the second in what is planned to be quarterly updates on growth in foot traffic in downtown Des Moines. The first, which looked at foot traffic in the first quarter of 2023, was released in April.