DSM airport, Exemplar partner to begin on-site COVID-19 testing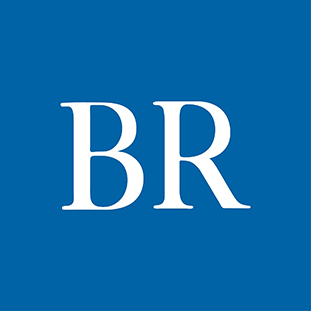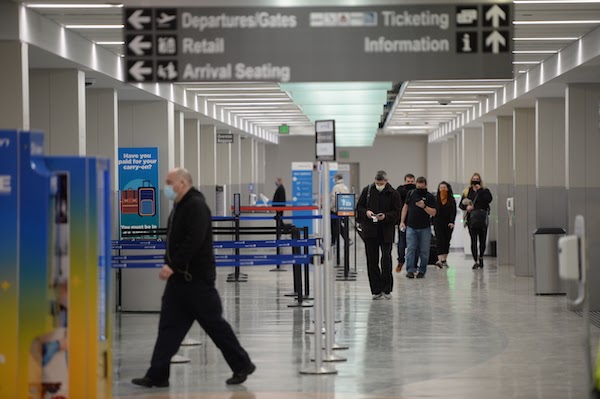 Three COVID-19 tests are now available for travelers on-site at Des Moines International Airport beginning today. Photo by Duane Tinkey.
Travelers passing through Des Moines International Airport will be able to receive three different types of COVID-19 tests starting today to meet requirements for international travel and some domestic destinations.

The Des Moines Airport Authority partnered with Exemplar Care to provide the tests to travelers.

Exemplar Care will offer the PCR, rapid antigen and antibody tests in its location in the former Berk & Chesters restaurant space at the airport, or at its West Des Moines location.

Kevin Foley, the airport authority's executive director, said on-site testing at the airport will help "provide convenience and safety in a rapidly changing travel environment."

"Wearing a mask and washing hands frequently remain critical in traveling safely, however through this partnership, travelers will also have the ability to monitor their health at the beginning of their trip as well as upon their return," he said in a release.

Dr. John Van Der Veer, founder of Exemplar Care, said the tests are done while a person waits, and are intended for anyone traveling to a business meeting, to see family or to go on vacation.

"They provide a quick result to show whether you have antibodies to COVID-19 or whether you currently have a significant virus load," Van Der Veer said. "Having this information can be helpful in determining if you should travel or how you should interact upon your return."

The PCR test will cost $90, while the antigen test will cost $65. The fee for the antibody test is $25. PCR test results are returned within 24 hours, while results on the other tests are available within an hour.

It is recommended that appointments be scheduled online before travel. Walk-in services for the rapid antigen and antibody tests are available for returning passengers.

All ticketed passengers within 72 hours of travel are eligible to be tested at the airport. Appointments and walk-ins are also available at Exemplar Care's West Des Moines office, at 7300 Westown Parkway, Suite 330.

To book an appointment, visit the airport's website and click the button at the top of the page. For more information on test options or to book an appointment at either location, visit Exemplar Care's website.

Airport officials also encourage all travelers opting for the tests to continue observing Centers for Disease Control and Prevention recommendations to wear a mask, social distance and regularly wash their hands.
Facebook Notice for EU! You need to login to view and post FB Comments!