Easing inflation concerns boost Iowa's economy
Survey of supply chain managers shows more than half expect economy to slip into recession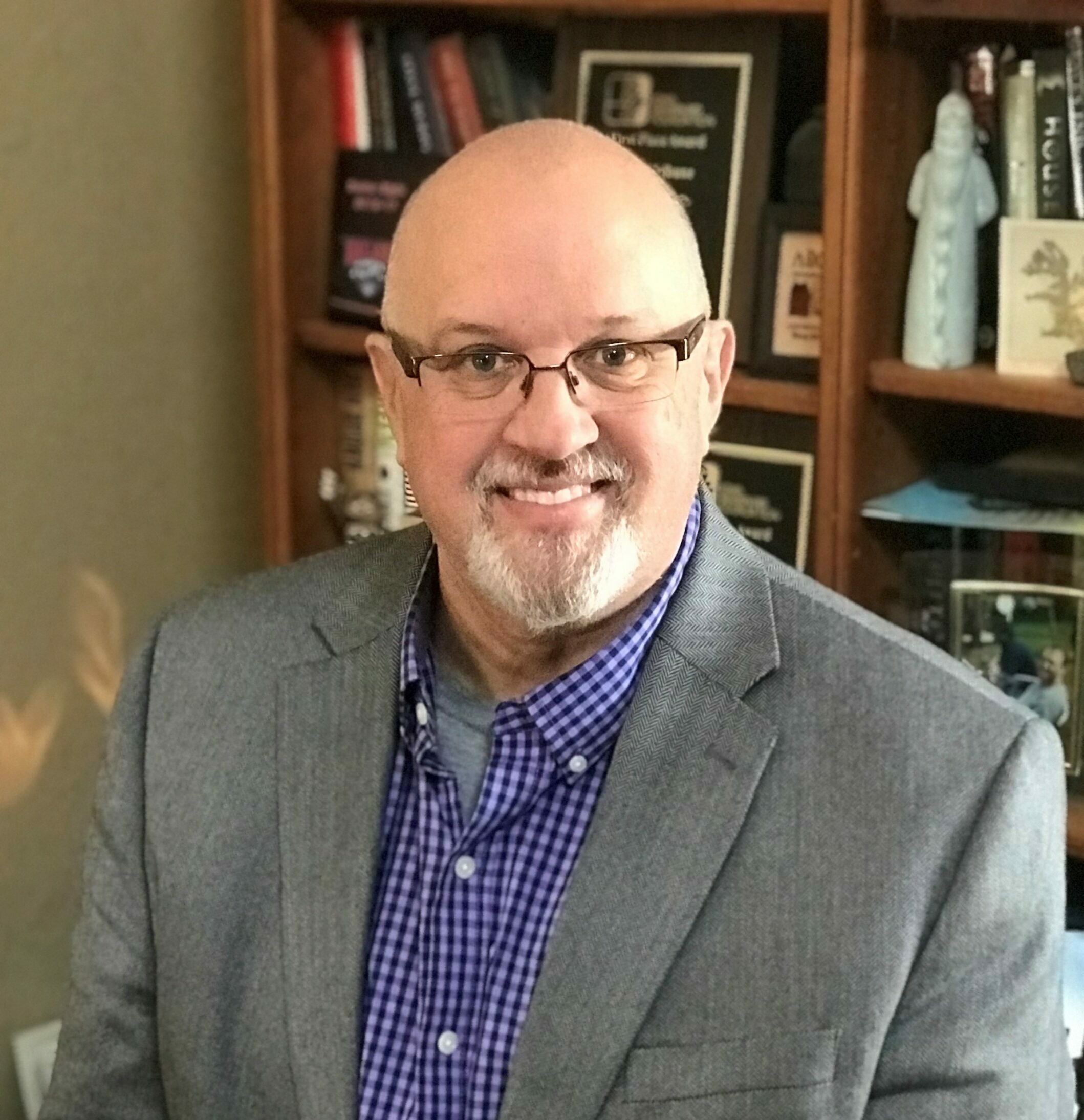 Iowa's economy expanded in April with easing inflationary concerns, a survey of supply chain managers released this week showed.
According to Creighton University's Mid-American Business Conditions Index, the index score for Iowa increased to 55.8 in April, from 49.4 in March. For the nine-state region covered by the survey, the index gained 4 points to 54.8 in April.
The index ranges from zero to 100, with a score of 50 representing neutral growth.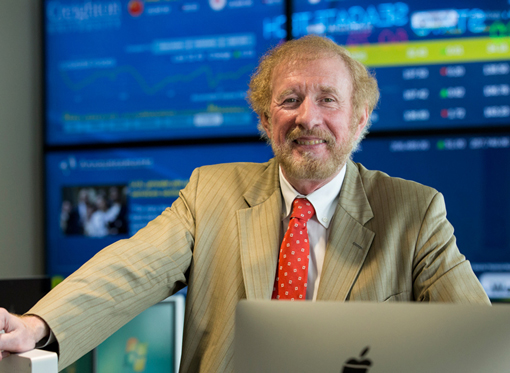 Ernie Goss, director of Creighton University's Economic Forecasting Group, said the monthly survey of supply chain managers is "now pointing to positive but slow growth with cooling inflationary pressures at the wholesale levels" after warning of recession between November and January.
"While it's too early to tell if the Federal Reserve is achieving its 'soft landing,' results from Creighton's surveys over the last several months are somewhat promising on the growth and inflation fronts," he said. "However, the inflation reading, while moderating, serves as a negative signal for financial markets and the Federal Reserve's interest rate outlook."
The country's inflation rate fell to 5% in March, its lowest level since March 2021. The Federal Reserve on Wednesday increased interest rates 0.25% ahead of next week's inflation report for April. The increase, the Federal Reserve's 10th in just over a year, brings interest rates to a range of 5% to 5.25%, the highest in 16 years.
Despite easing inflationary pressures, about 58% of supply chain managers responding to the survey said they expect a recession this year.
The survey looks at several economic components, all of which ticked up in Iowa in April.
The index score for new orders increased to 61, production or sales was 58.3, the index for delivery lead time increased to 51, employment was up at 53.3, and inventories increased slightly to 55.4.
The report also showed that according to U.S. Bureau of Labor Statistics data, hourly manufacturing wages in Iowa grew 8.3% between the first quarter of 2022 and the first quarter of 2023.
Other findings from the survey:
– An average of 47.8% of supply chain managers reported an adequate number of applicants for job openings, with 13% reporting significant shortages of applicants. The remaining 39.2% said the number of applicants and job openings were well-balanced.
– Approximately 45.4% of supply chain managers responding to the survey expect economic decline in the next six months.
– The regional inventory index fell to 54.3, but continues to indicate inventories are returning to normal levels, which Goss said will support moderate growth in sales in the coming months.
– Trade numbers were weak in April, with the index score for exports falling to 42.9. The import reading remained below growth-neutral at 47, which Goss said indicates a slower rate of decline than the previous month, when the index score was 39.5.
– The regional index scores for new orders, production or sales, and delivery lead times all expanded in April.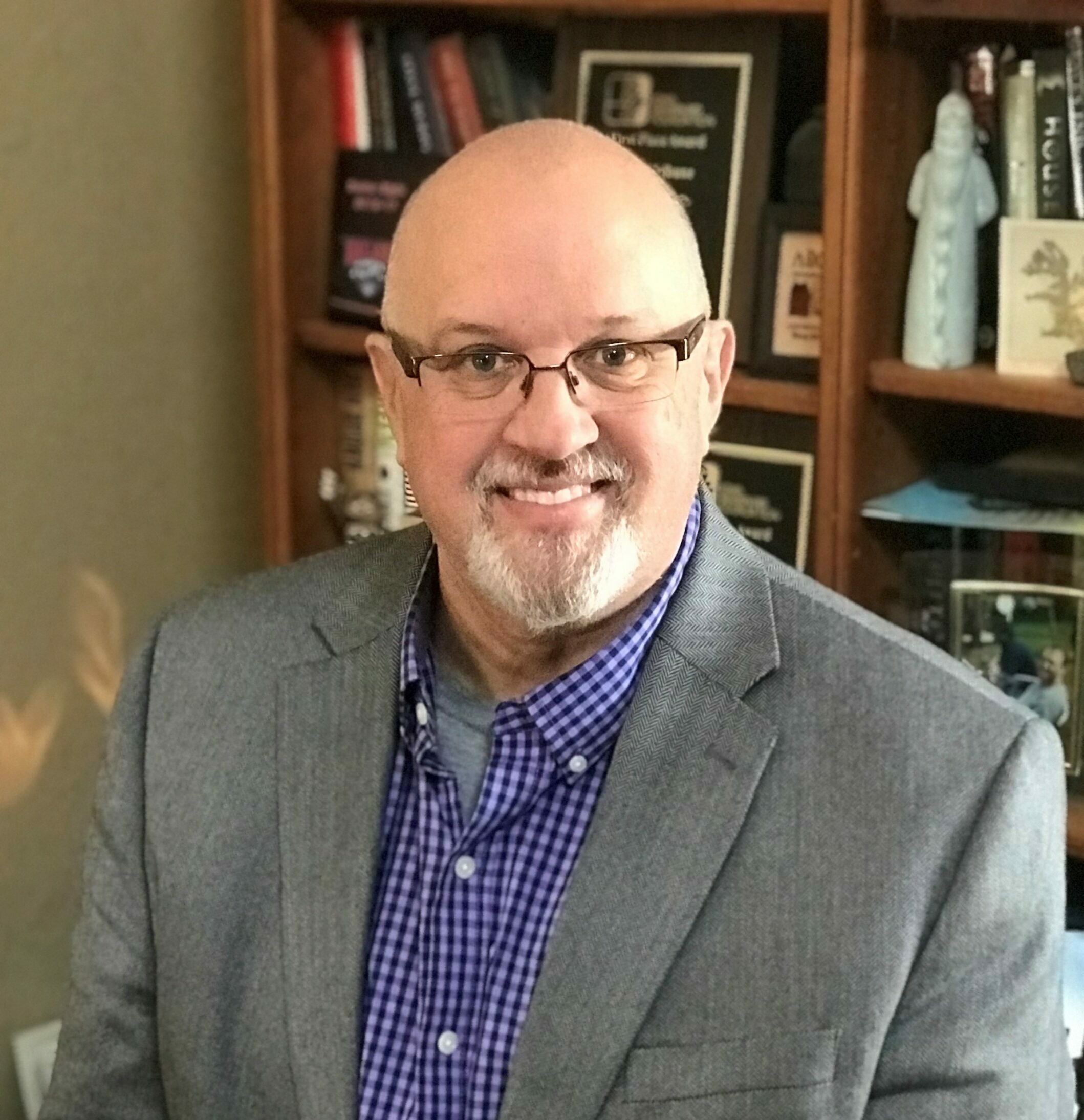 Michael Crumb is a senior staff writer at Business Record. He covers economic development, transportation, energy & environment, culture, sales & marketing.
Email the writer
Facebook Notice for EU! You need to login to view and post FB Comments!