East Village, Valley Junction businesses speak out against bills they say hurts ability to attract workers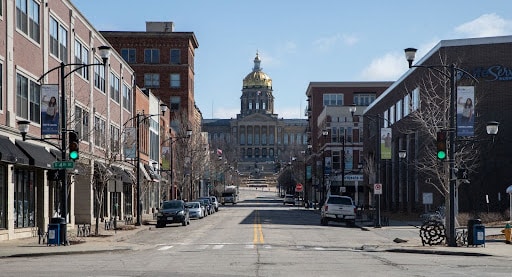 Twenty-eight East Village businesses released a statement today opposed to bills introduced during the current legislative session that they say promote hate, ban books and remove child labor protections.
In an emailed statement, the businesses said there are more than 20 bills that have been introduced that "attack the basic human rights of the LGBTQ community," and said the bills are hurting the ability of businesses to attract workers.
Today was the first funnel deadline for the Legislature, and there were several bills addressing LGBTQ+ rights and diversity, equity and inclusion issues that survived the initial deadline. See a list of some of the bills at businessrecord.com.
Niki Hinton of Hinton Consulting, which operates in the East Village, cited a recent bill that would make same-sex marriage in Iowa illegal. The Iowa Supreme Court granted the rights of same-sex couples to marry in an April 2009 ruling that made Iowa the third state in the country to allow same-sex marriage.
Hinton said the bills that she and others in the East Village are opposed to will affect businesses' ability to attract and retain workers.
"We need more businesses to speak up as we are already seeing people leave the state, a teacher shortage, and difficulty finding employees," she wrote in the release.
Taylor Evans, manager at Peace Tree Brewing Co., said the East Village tries to be as inclusive as possible and the bills introduced at the Capitol will hurt the neighborhood if they are passed.
"We see the diversity of the East Village is part of what makes it so strong and such a unique neighborhood, and we want to continue to support that and we feel like some of these bills that have been put forward would hinder this neighborhood's success," he said.
Cassie Sampson, owner of East Village Spa, said she's seeing increased anxiety among customers and staff as a result of the bills.
"These bills are just unnecessarily cruel," she said. "We employ a significant number of people in the LGBTQ+ community. We employ people who have loved ones in the community. I have people I care about with children in the trans community. We have guests in the LGBTQ+ community, and their children, and they are absolutely maxed out on anxiety and stress. We are seeing the mental health impacts of these bills every day."
Sampson said the bills also are hindering businesses' ability to attract employees.
"Bills that explicitly make it clear that individuals are unwelcome in our state, we are limiting our workforce," she said.
More than a dozen businesses in Valley Junction have also spoken out against the bills.
"We stand together in opposition to these discriminatory bills that attack the basic human rights of our fellow Iowans," Felicia Coe, owner of Cirque Wonderland and vice president of the Historic Valley Junction Foundation board of directors, said in a news release. "Valley Junction is a community that celebrates diversity and inclusivity, and these bills go against everything we stand for."
Evans said that business owners need to speak out against the bills, but that it's difficult at times to feel like your voice is heard.
"Sometimes it feels like legislators have made up their mind already, so I think really what the local community can do is just speak up," he said.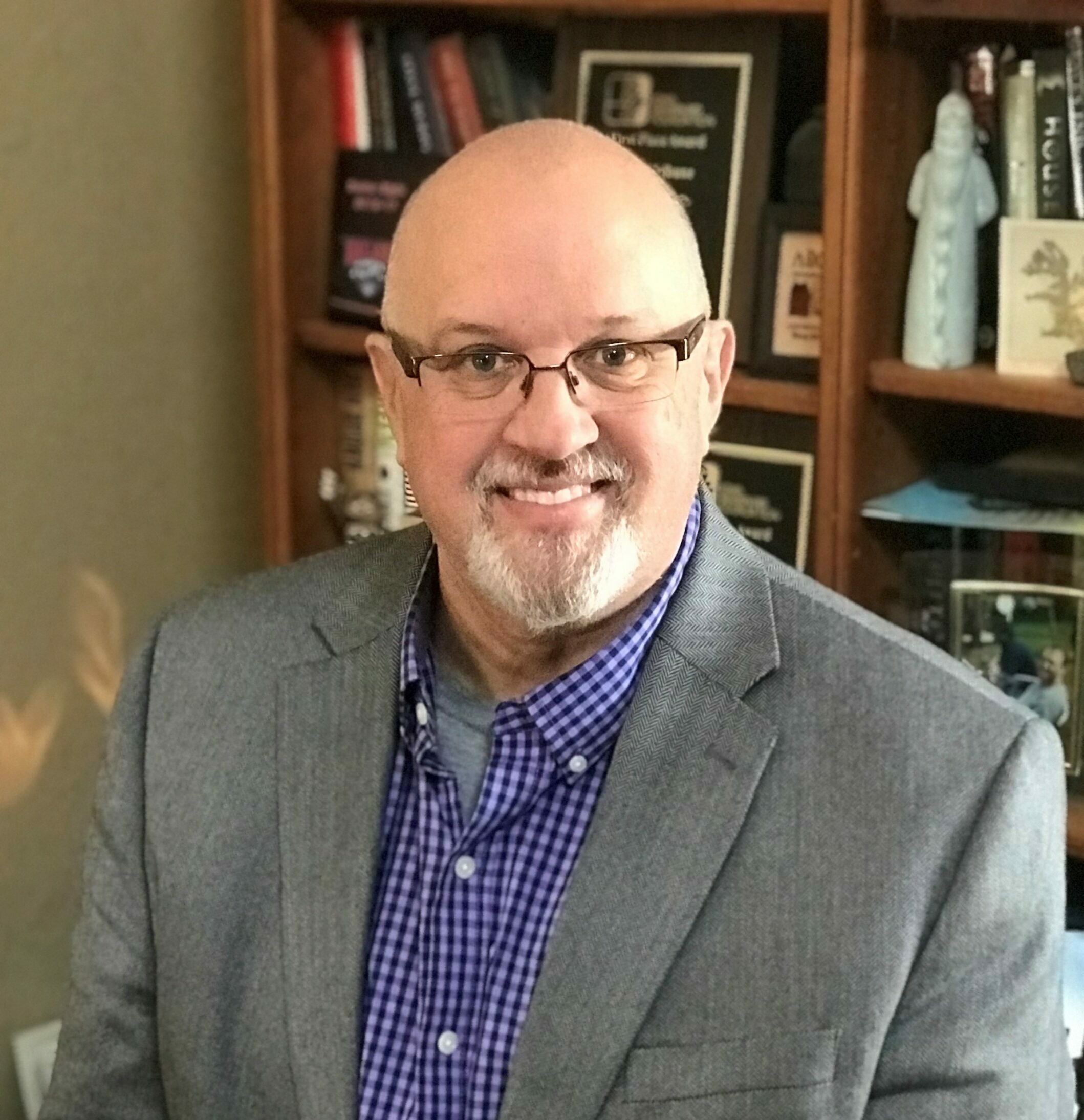 Michael Crumb is a senior staff writer at Business Record. He covers economic development, transportation, energy & environment, culture, sales & marketing.
Email the writer
Facebook Notice for EU! You need to login to view and post FB Comments!