Eat Greater Des Moines purchases refrigerated truck to spur food rescue donations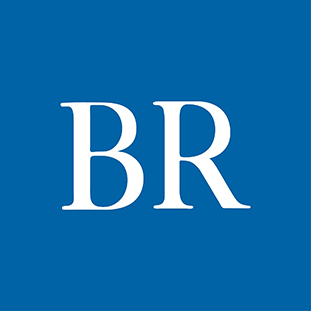 Eat Greater Des Moines this week acquired a refrigerated truck, a $40,000 asset that the nonprofit plans to make available to organizations seeking to help reduce food waste in the metro.

Aubrey Alvarez, executive director of Eat Greater Des Moines, said this is the first time the nonprofit has purchased a vehicle of its own to transport and temporarily store perishable food. It plans to develop a plan for making the truck available to partner organizations to pick up "food rescue" items from retailers, corporate events and other locations that would otherwise throw out perfectly edible food.

Alvarez said her hope is that the nonprofit can pave the way for other organizations to acquire their own refrigerated trucks to establish more pickup routes for food recovery from retailers that would otherwise throw out unsold food items.

The 16-foot truck — which is equipped with an electric standby system to enable it to hold food overnight while the truck is parked — was purchased using half of an $80,000 grant from the Community Foundation of Greater Des Moines.

The nonprofit has also partnered with WesleyLife for several years to pay its Meals on Wheels drivers to regularly drive routes to pick up unused food; the truck will enable Eat Greater Des Moines to add more routes to a filled schedule, Alvarez said. Over time, Alvarez would like for her organization to have one refrigerated truck available to serve each of the four counties it serves — Polk, Dallas, Warren and Marion.

Generating sufficient demand for use of the initial truck will be a key to making the initiative work, she said. "We have to have enough places say yes [to donating unused food] to make it worthwhile." Establishing regular pickup routes for food is much easier than organizing one-off large donation pickups, Alvarez said.

"I compare it to recycling and how it got started," she said. "We just didn't one day put our recycling out on the curb and hope a volunteer would come and pick it up. That's where we are right now. To the extent that the recycling industry has grown, that's where I'm hoping we can get with food-recovery efforts."

Iowa Stops Hunger is a yearlong Business Publications Corp. initiative to bring awareness and action to food insecurity in Iowa. Read additional stories on Iowastopshunger.com.
Facebook Notice for EU! You need to login to view and post FB Comments!