Either/Or, a 'homey, comfortable' restaurant, opens Sept. 15
Lua Brewing's sister establishment has nearly 1 acre of outdoor space including a children's playscape and three-season patio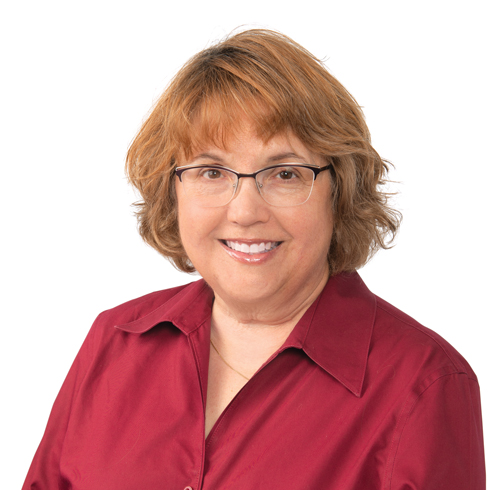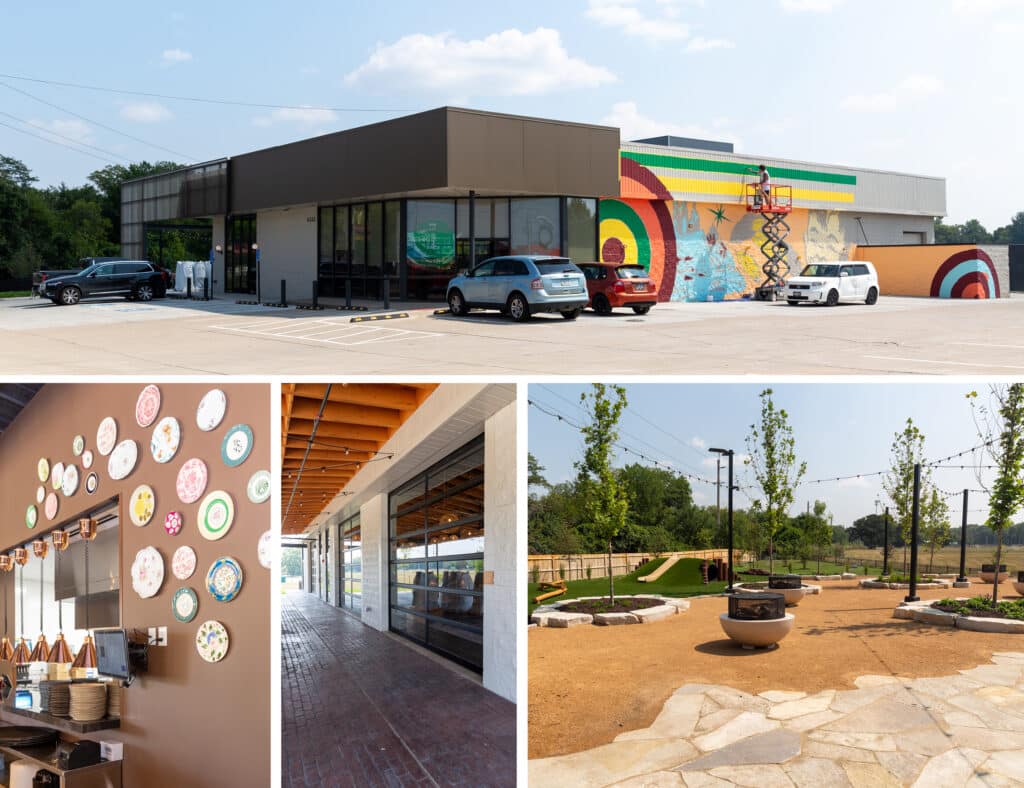 About 18 months ago, Scott Selix contacted real estate broker Riley Hogan to ask about available spaces in the Des Moines area in which to locate a brewery.
Selix, co-founder of the popular Lua Brewing in Des Moines, was in the beginning stages of planning a second brewery and wanted Hogan's help in finding a place that could be accessed easily by both Des Moines and suburban residents.
Hogan, a senior vice president at CBRE Inc., told Selix about a 1.5-acre parcel at 6222 Grand Ave. that for several years had been home to an auto parts store. The building that had had a bright red awning had been vacant for about three years.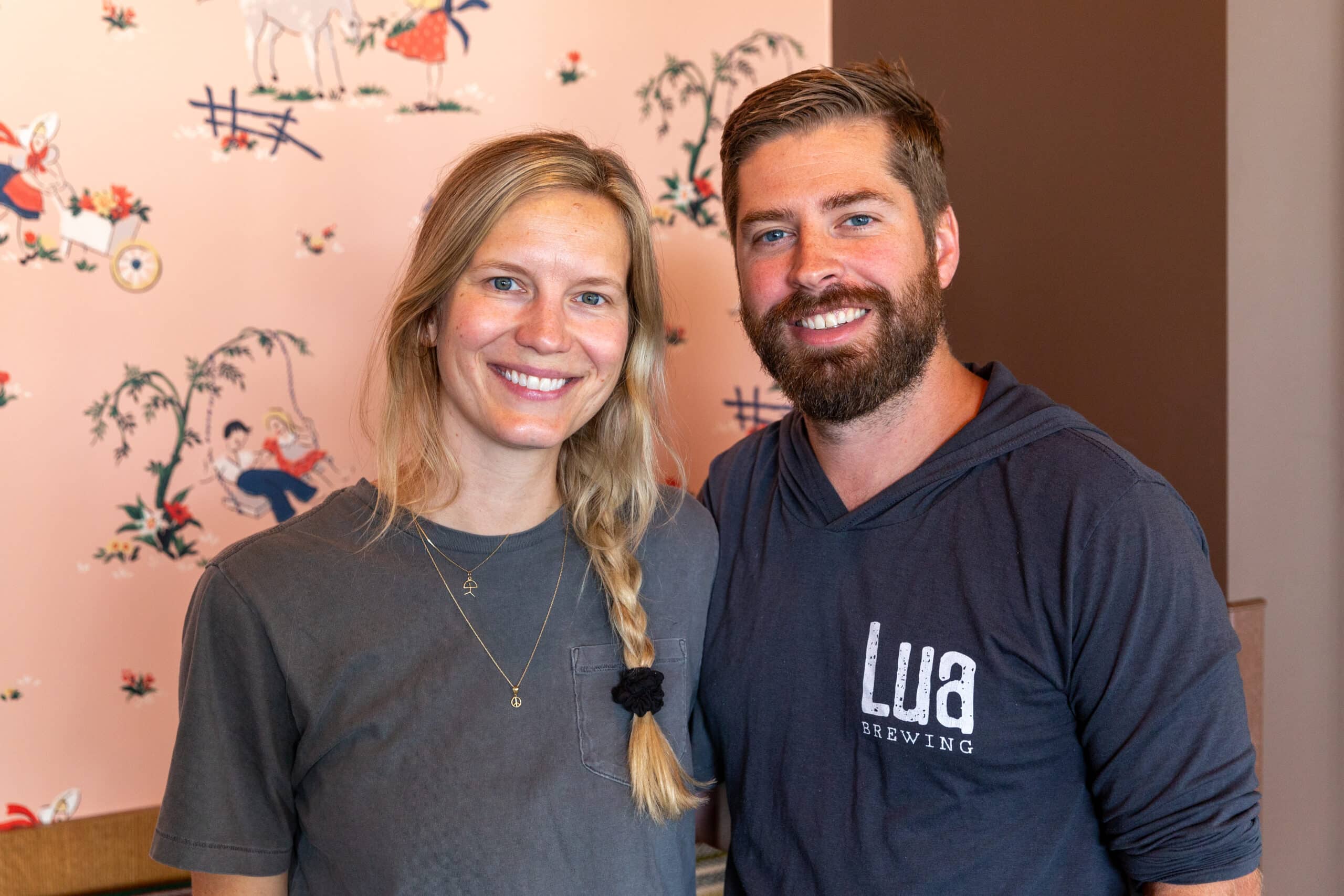 "I was like, 'All right. I'll humor you; I'll look at it,'" Selix said. "I thought that there was no way this was going to work."
The property was adjacent to fields where Selix played soccer in his youth. To the east were the Walnut Creek greenbelt and a heavily used bike trail. Traffic counts on Grand Avenue averaged about 15,800 vehicles a day; on 63rd Street, nearly 27,000 vehicles daily.
The interior of the 6,747-square-foot cinder-block structure was empty. The exterior was surrounded by nearly an acre of green space.
Selix said as he walked in the grassy area surrounding the building, he kept asking Hogan if they were still on the property. "He kept telling me that we were and we just kept walking and walking," Selix said. "When we finally got to the edge of the far southeast corner, I turned and looked back. I told him, 'We're doing this.'"
Instead of a brewery, Selix, his wife, Whitney, and business partner Zack Dunbar decided to open a restaurant on the site.
At 11 a.m. on Friday, Sept. 15, Either/Or will open for business.
A bright mural has been added to the west side of the building. The east side includes a 1,500-square-foot three-season patio that will be warmed in cool weather from heaters installed in the patio's roof. Beyond the covered patio are five firepits and more seating, as well as a children's playscape with a slide, climbing blocks, crawl space and hill to roll down. The playscape includes about 700 square feet of synthetic grass.
"We wanted to create a homey, comfortable space that has the feel of a backyard patio party – a place to have fun," Scott Selix said.
Inside is a bar area and seating for the restaurant. A room for events includes a glass wall and large doors. When it's not in use for private events, it can be used for additional restaurant seating, Selix said.
A large window allows guests to see the restaurant staff while they work. Decorative plates have been attached to the wall around the window. Wicker light fixtures hang from an open ceiling with exposed pipes and ductwork. On the building's east side, large glass garage-like doors can be opened to the patio.
The cost of interior and exterior improvements to the property are estimated at about $3.5 million, Selix said.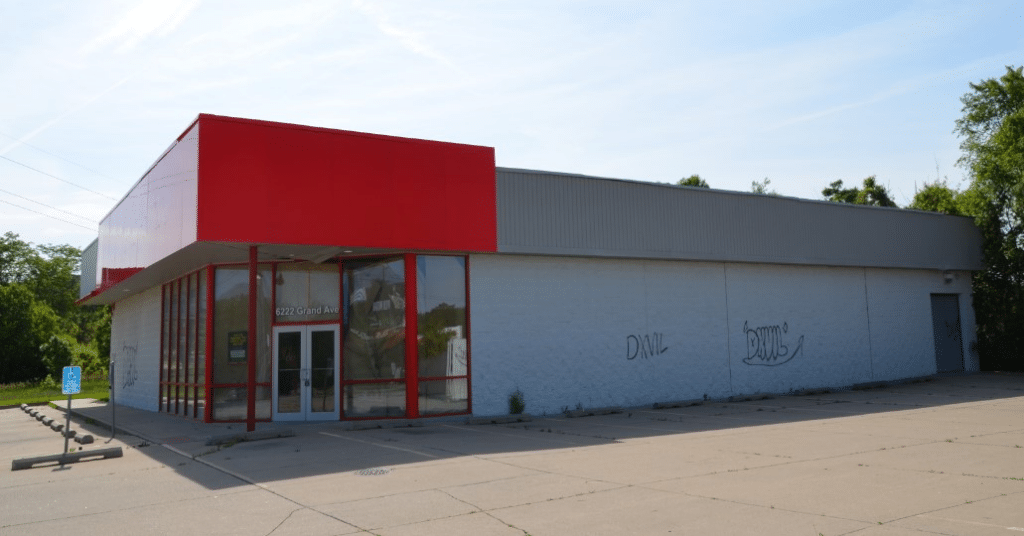 "The whole building was a block shell, and we could mold it how we wanted to," Selix said. "We were very deliberate with where we spent money. We wanted this to be a place where you feel comfortable coming into, whether you're having a night out with the girls or guys or you're bringing your family here."
Design work was done by Des Moines-based Slingshot Architects; construction by Austin Builders in Ankeny.
The most dramatic design change made to the building was moving its entrance from the northwest corner to the northeast, Whitney Selix said. Also, a screen wall was added, making the building look bigger and more inviting. A large neon Either/Or sign is planned near the entrance.
Either/Or's kitchen space is about five times larger than what is at Lua, Scott Selix said.
Lua Brewing, which opened in November 2019 at 1525 High St., originally was only going to be a craft brewery. However, after a lot of back-and-forth discussions, the Selixes decided to add a menu that included foods and appetizers that could be paired with the beers served at Lua.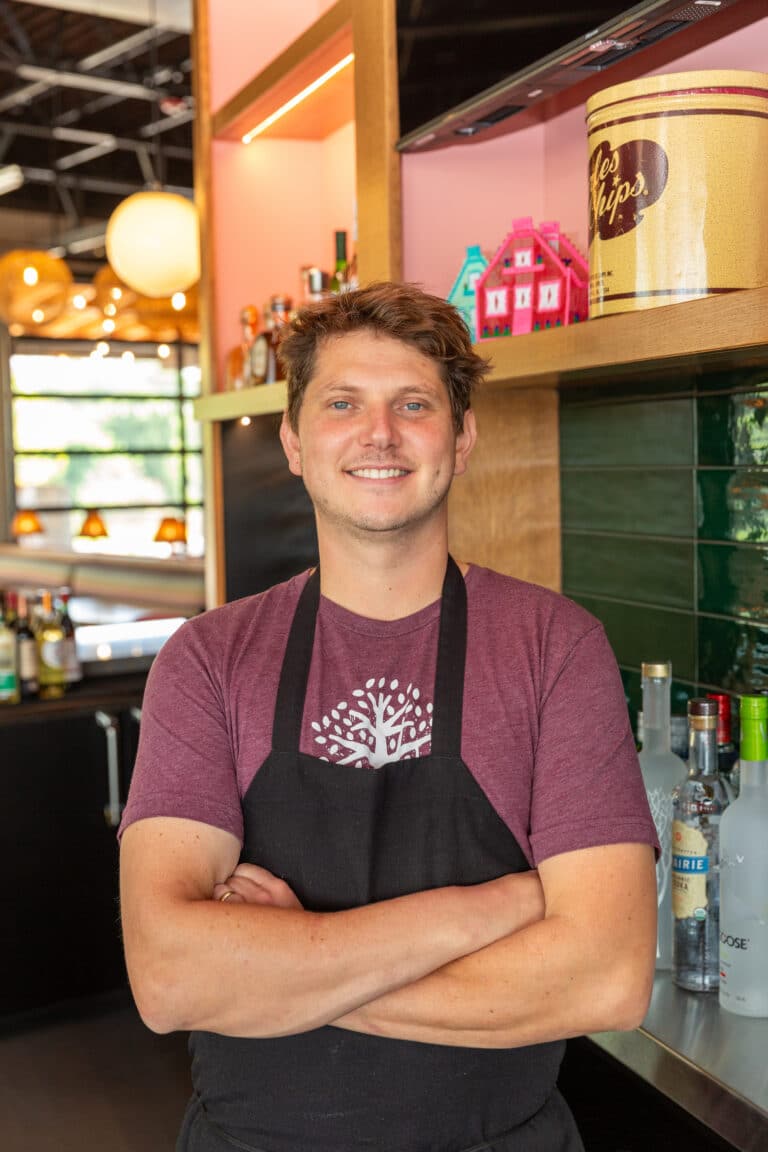 The couple met James Arbaugh in their search for chef. Arbaugh, who had worked as a chef for several years at Plumed Horse, a Michelin-star restaurant in the San Francisco area, was planning on moving to Iowa with his wife, a Fort Dodge native.
"We hit it off and we became friends very quickly," Scott Selix said of Arbaugh, who studied at the Culinary Institute of America in Hyde Park, N.Y.
It became apparent that Lua's kitchen wasn't designed for a chef of Arbaugh's caliber, Selix said. Once Lua became established, Selix said he began looking for a way to better show off Arbaugh's culinary skills.
"We wanted to do something that was more suited to his skill set," Selix said. That's when talks began about opening a second brewery and eventually transitioned to discussions about a restaurant.
Either/Or will "have the same commitment to quality that we have at Lua," Selix said. "If you want to get a $15 sandwich, you can do that. If you want a $35 to $40 steak, you'll be able to do that, too."
Beer brewed at Lua and other Iowa breweries will be served at Either/Or, which will also have an extensive cocktail menu.
Selix said Either/Or and Lua won't compete with each other.
"They are different from each other – one is more of a brewery taproom; the other is a restaurant with large patio," he said. "Our goal is that people will learn about Either/Or from Lua and about Lua from Either/Or. We are creating a bigger market for both businesses."
Online video: See the children's playscape at Either/Or restaurant and hear Scott Selix describe why it was added by clicking here.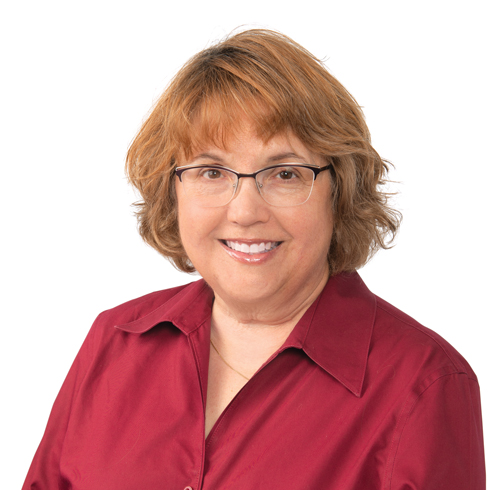 Kathy A. Bolten is a senior staff writer at Business Record. She covers real estate & development, law & government and retail.
Email the writer