EMC announces plans for downtown pocket park at former Younkers site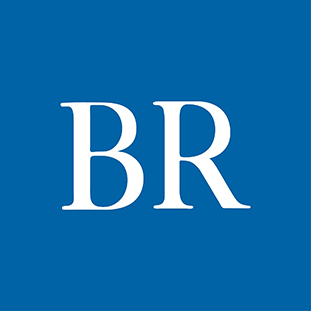 EMC Insurance Cos. today announced plans for a new park at 701 Walnut St. in downtown Des Moines, the site of the former Younkers department store.

"EMC is committed to downtown and is excited to offer this park as a new amenity to the city," said Scott Jean, EMC president and CEO. "We think the park will be a great place for Des Moines residents, our EMC team members, and downtown dwellers, workers and visitors to take a break, meet friends, exercise and enjoy the outdoors."

The proposed plan for the "pocket park," or small urban open space, features sports courts, seating, raised flower beds and public art. EMC will be working with the city over the coming months to refine the plans.

EMC acquired the Younkers property in May 2018, four years after it was destroyed by fire. The insurer took control of the property in a real estate swap with developer Blackbird Investments, which in exchange for the former Younkers site took control of the eastern half of Kaleidoscope at the Hub. Blackbird officials said in March they still plan to raze the Kaleidoscope and build a 33-story apartment tower.

The proposed park site is adjacent to EMC's downtown campus of four other buildings — 700 Walnut St., 717 Mulberry St., 219 Eighth St. and the Hub Tower. Through an agreement with the city, EMC will allow the land to be used as a park for at least 10 years.

"This is a significant announcement by EMC, and I commend them for their decision to create a park in the heart of downtown," Des Moines Mayor Frank Cownie said in a statement. "For years, we sought opportunities to develop such a park for our downtown residents and visitors, and this collaborative effort by EMC and the city will fill that much needed void in our community."

The project also involves the repair and replacement of sections of the skywalk near the site, and the addition of a new stair access from the skywalk down to the park.

The park plans must first receive approval from the Des Moines City Council and various departments and committees before work can begin. EMC officials said they hope the park can open by late summer 2022, pending all needed approvals.

Work has already begun on the section of skywalk on the north side of EMC's building at 700 Walnut St., across from the park site. Cranes will be brought in this weekend to remove the damaged section of skywalk, and the opening will be replaced with windows.

Later this year, work will be done to prep the 701 Walnut site and fill in the old building foundation, which should allow Walnut Street to reopen to through traffic in fall 2021.
Facebook Notice for EU! You need to login to view and post FB Comments!