Engage with Asian culture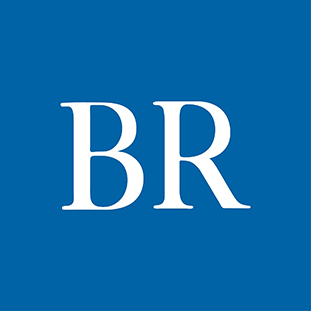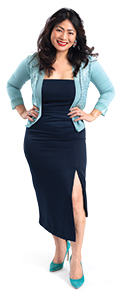 As executive director of the Iowa Asian Alliance since 2014,
Nu Huynh
(pronounced Hwin) is dedicated to supporting Iowa's Asian and Pacific Islander communities. Largely staffed by volunteers, the nonprofit organization serves as an advocate and partner to more than 14 local groups, including the Thai Association of Iowa and the Bhutanese Community in Iowa.

Huynh encourages Iowans to engage with these communities and to check out the resources they offer, ranging from translation services to how to host an authentic luau.
IAA hosts events like the Pho King Cook-Off.
There is also the annual CelebrAsian festival, this year May 27-28 downtown, which includes cultural performances such as break dancing from the student group Des Moines Breakerz, led by Anthony San.
Huynh says she is excited by how many people in the

Asian and Pacific Islander

communities have launched new businesses, including restaurants. "My family and I often frequent the many popular Asian favorites around central Des Moines, but we'll take the extra time to support the hidden gems, and we hope you do too," she says.
Here are a few restaurants and food-related businesses she recommends.
Chu Chu Donuts (pictured)
"Some of the best doughnut [shops] are owned and operated by Cambodians," Huynh says. Chu Chu's on Southwest Ninth Street "is my go-to for custard cronuts and croissants—so bad, so good!"
JJ Jasmine Thai Cuisine
"[It's] hidden in the downtown skywalk, but great for lunches and even private dinner parties."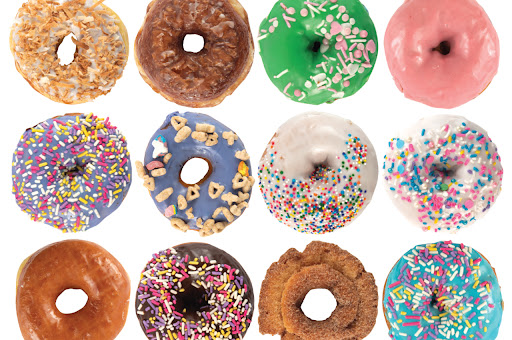 Chopstix Vietnamese Street Food & Cafe
Thang Holt and his team opened this restaurant last December in Grimes. It focuses on traditional Vietnamese street food and bubble tea.
The Bean & Leaf Cafe
This Urbandale spot offers "an eclectic mix of Asian-inspired gourmet coffee and desserts," Huynh says. (There's another location at Hickman and Merle Hay roads.)
Shanghai Chinese Restaurant
"An oldie but goody in Waukee," Huynh says.
Winn's Pizza and Steakhouse
The Norwalk eatery "is definitely on my list for the near future and should be on yours too," she says. "I have heard so many delicious things about their diverse menu of comfort food. And the Des Moines bypass will take you right there."
For more business recommendations, read the full story at
dsmmagazine.com
Photos by Duane Tinkey
Facebook Notice for EU! You need to login to view and post FB Comments!