Envision Iowa: Key takeaways about the future of Iowa's post-pandemic workforce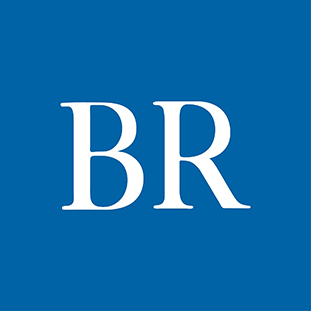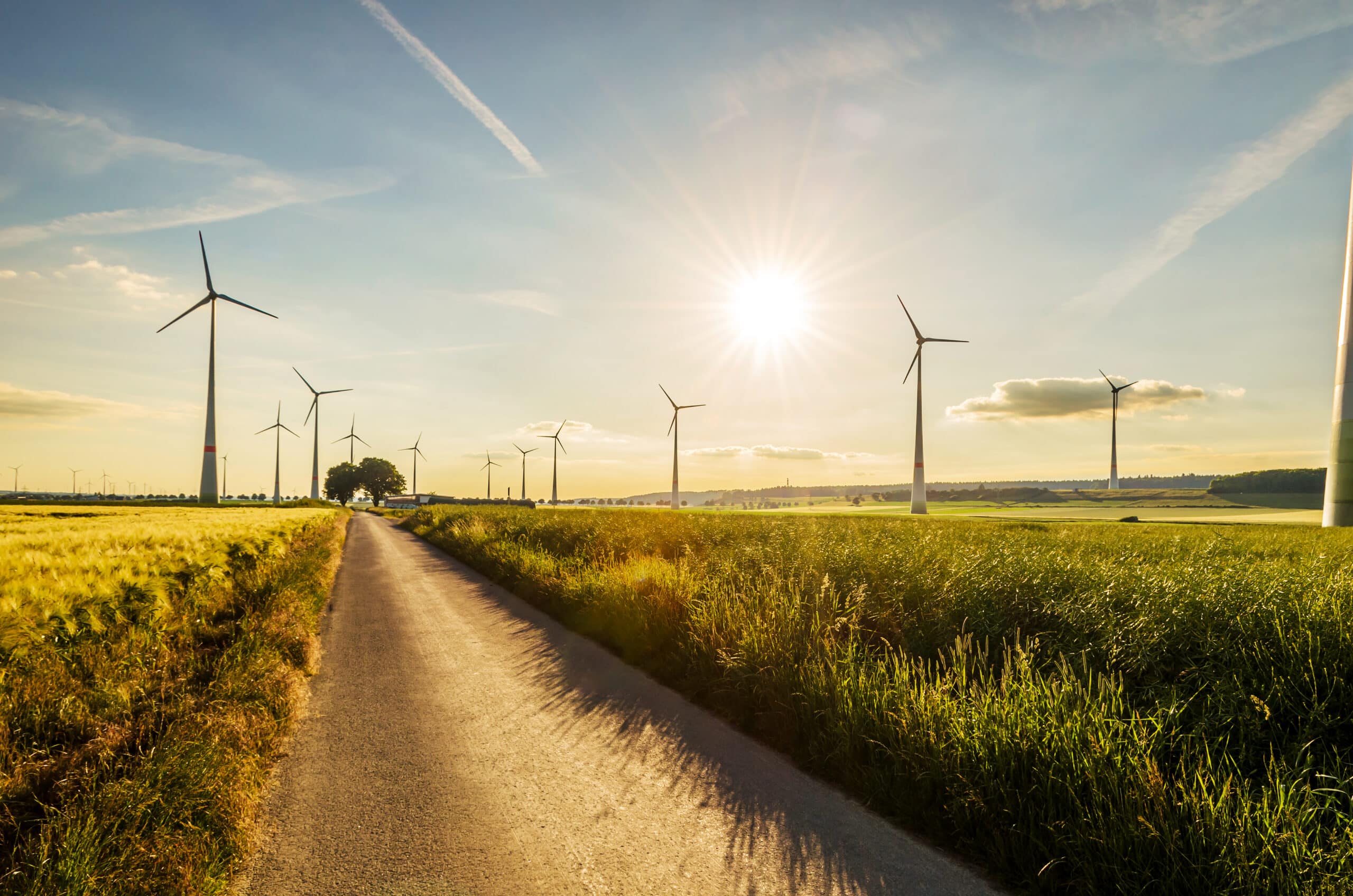 Companies across Iowa are continuing to navigate a new workplace environment as they emerge from the pandemic.
The Business Record recently held the first think tank session of this year's Envision Iowa series. It focused on "People and culture: What is the future of Iowa's post-pandemic workforce?"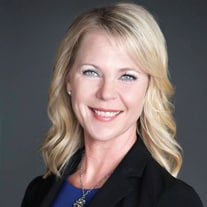 Panelists included:
Georgia Van Gundy, executive vice president, chief administrative officer and chief customer officer at Hy-Vee Inc.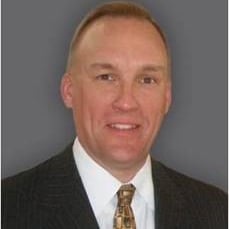 Rich Dwyer, senior vice president for corporate affairs and enterprise risk management at Kent Corp.,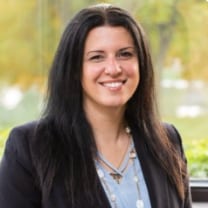 Shereen Bender, chief human resources officer at 2nd Adventure Group.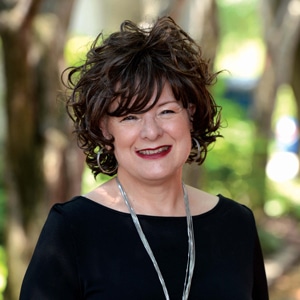 They, along with Debi Durham, director of the Iowa Economic Development Authority, shared their thoughts on efforts to attract talent, strategies to keep workforces engaged, and how to navigate managing remote workers while also managing those who have returned to the office. Business Record staff writers shared their key takeaways from the discussion.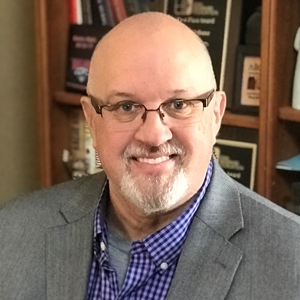 Thoughts from Michael Crumb
Concerns remain about Iowa's population growth, workforce needs and quality of life 
Some early results from this year's Economic Outlook Survey done in conjunction with Envision Iowa show there are some challenges Iowa is facing when it comes to issues revolving around the state's population, workforce and quality of life. The survey was done by consulting firm Bâton Global. Molly Lopez, a senior consultant with the firm, shared a sneak peak of some early results from the report, which will be released in full during the in-person Envision Iowa Event, scheduled for Oct. 4. Some of the early findings include:
59% of those responding to the survey expect the state's workforce needs will require changes to current strategies and practices. That is down by nearly 6% from last year, showing that while concerns still exist, expectations have improved slightly.
38.9% of those responding expect quality of life to improve under current strategies. That is down from 54.7% from last year. 61.1% have concerns with quality of life in Iowa, up from 45.3% last year.
30.7% of those responding think Iowa's population will increase under current strategies and practices, down from 37.5% last year.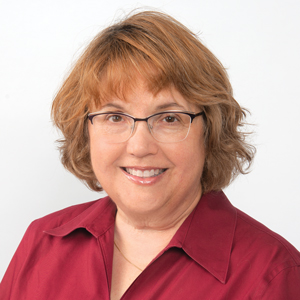 Thoughts from Kathy A. Bolten
Iowa's workforce participation
In late July, Iowa Workforce Development released data showing that the state's labor force increased in June to 68.7%, the fourth straight monthly increase. Between June and December of 2019 – months leading up to the economic shutdown caused by the pandemic, Iowa's workforce participation rate hovered around 70%, the state data shows. During the pandemic, the participation rate fell to 65%. "For all practical purposes, we are back at full employment," Durham said during her keynote address. Pockets of concern, though, exist. For instance, the state's financial sector has experienced a large number of job losses, she said. (In June 2022, 255,100 people worked in the financial activities and professional and business services sectors. In June 2023, 249,900 people worked in the sectors.) And while the manufacturing remains strong in Iowa, signs of weakening are emerging in the sector nationwide, Durham said. "We'll continue to watch this." Another concern is the number of men between the ages of 24 and 35 who are not working, she said. "That is happening nationally, but I really believe when we get Iowa [data] it's not going to tell a different story." Dwyer said he was surprised that young men continue to sit on the workforce sidelines. "That's your wage-earners who need to be back involved with the workforce. …I think it would be very beneficial for all of us to find those individuals on the sidelines and figure out what it will take to encourage them to come back to work."
Thoughts from Kathy A. Bolten
Who is moving to Iowa?
Durham shared information provided to IEDA about the states people new to Iowa are leaving. California is the state most new Iowa residents have moved from, she said. Illinois ranks second on the list followed by Nebraska and Hawaii. Many of the people coming from Nebraska previously had lived in the Omaha area, Durham said. "That is a reversal of trend. For years, we would also see an out-migration from Iowa into Nebraska. That is changing." Durham said she is closely watching out-migration from Minnesota. "When we record these numbers in the next couple of years, I guarantee you Minnesota is going to be on [the list]. Minnesota is doing some very anti-business legislation and taxation. …We're going to be making a really big [marketing] effort in Minnesota."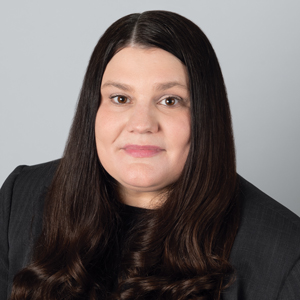 Thoughts from Nicole Grundmeier
The 'she-cession' is over, but child care continues to be a challenge
Women are back.
Nationally, women's employment has hit an all-time high. Durham said on July 20 that she is still waiting on Iowa's numbers. One of the challenges facing women: 33% of Iowa's day cares closed in the past five years, Durham said. Women were also disproportionately affected by school closures and online school responsibilities during the COVID-19 pandemic. Durham emphasized that Iowa is ranked No. 7 in the U.S. for women's economic and social well-being, according to WalletHub. "So all those things, about seeing equalization of pay and more women in leadership roles, is beginning to make a difference here," Durham said. Durham said she recently visited the renovated Lennox facility in Marshalltown. The company was celebrating the completion of its renovations five years after an EF3 tornado severely damaged its building. "Lennox had their corporate board of directors there — you'll love this — half of them were women. So I just have to say, that was so encouraging to me," she said. Post-pandemic, many employers have continued to offer flexible schedules, hybrid work weeks and innovative approaches. Durham said she knows of a manufacturing company that is doing three 12-hour shifts over the weekend. "[It's] not only accommodating a workforce that they need, but it's also helping with child care," she said. This schedule allows one spouse to work and one spouse to stay home to care for children. "Before, you know, you weren't seeing that kind of flexibility in manufacturing, and we're seeing it really across all sectors today," Durham said. Van Gundy also mentioned child care as a challenge during the panel discussion. Approximately 79,000 of Hy-Vee's 80,000 employees are required to work in a store. "They get flexibility of schedule, but they don't get to work from home," Van Gundy said. Atypical hours can make finding quality child care difficult, she said. She also mentioned mental health as an ongoing challenge.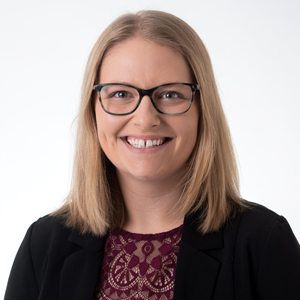 Thoughts from Sarah Diehn
Loss of talent in bioeconomy sparks attraction efforts
Durham shared that a recently released report on the state of Iowa's bioeconomy showed the sector is losing talent. "These are extremely high-paying jobs. Most of them pay, maybe 85% more than what you're going to see in the average workplace," Durham said. She said to help remedy the situation, IEDA will be identifying the skill sets that are missing from Iowa's workforce and working with a talent attraction firm to direct marketing toward people with those skills. The economic development agency will also work directly with universities to connect graduates in bioeconomy jobs to employment. Durham said the agency is currently working on a contract with Drake University. "We're doing a deep dive as far as the missing skill sets and so you're going to see us do a lot more targeting," she said.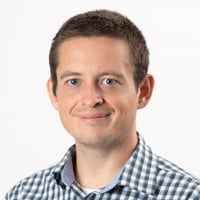 Thoughts from Kyle Heim
Using community engagement to keep people in town 
Dwyer uses community events to help drive employee engagement and keep workers around town. Dwyer noted that about 10,000 employees drive into Muscatine every day. The goal is to get them to stick around and get involved in the community rather than turn right around after work. "We've looked at a lot of things from an internal standpoint of what we should be looking at for employees for engagement and done quite a bit of different items," Dwyer said. "We're also trying to take a broader perspective of it on what can we do communitywise, and how can we engage the whole community? Because once that's engaged, then the employees are going to be engaged right along with it." Hosting a community event one day each month, typically on the third Thursday, is one way Dwyer hopes to keep people in Muscatine. "The reason why it's on a Thursday is because all those people drive in, they drive back home for the weekend and never show up," Dwyer said. "We want them to get a feel for what Muscatine's like during the week, so we do it on a Thursday night. It's a fun activity – beer gardens, we have music, we have fun things to do – so it's trying to get people engaged to be part of that community and help grow our community, and there's a lot of pieces to that puzzle. But if everybody's involved with a happy lifestyle, I think it's going to help and relate back to the business side."