Envision Iowa: Navigating the post-pandemic workplace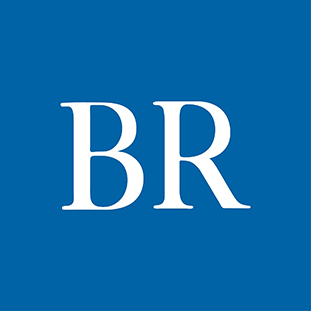 Companies across Iowa are continuing to navigate a new workplace environment as they emerge from the pandemic.
The Business Record recently held the first think tank session of this year's Envision Iowa series. It focused on "People and culture: What is the future of Iowa's post-pandemic workforce?" Panelists included Georgia Van Gundy, executive vice president, chief administrative officer and chief customer officer at Hy-Vee Inc., Rich Dwyer, senior vice president for corporate affairs and enterprise risk management at Kent Corp., and Shereen Bender, chief human resources officer at 2nd Adventure Group.
They, along with Debi Durham, director of the Iowa Economic Development Authority, shared their thoughts on efforts to attract talent, strategies to keep workforces engaged, and how to navigate managing remote workers while also managing those who have returned to the office.
Look for further takeaways from the event in upcoming issues of the Business Record Daily e-newsletter and in print.
Click below to hear some of what the panelists shared during the conversation. A full video replay is available on the Business Record YouTube channel.
VIDEO: Highlights from speakers
Debi Durham on attracting workforce to Iowa.
Georgia Van Gundy on employee engagement.
Rich Dwyer on leadership development.