Ernst proposes paid parental leave bill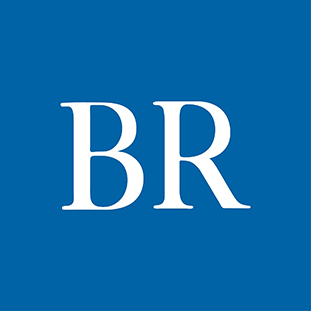 Iowa U.S. Sen. Joni Ernst proposed new parental leave legislation Tuesday that would let new parents take paid time off to care for their children by delaying retirement, the Des Moines Register reported. Ernst and Utah Sen. Mike Lee, a fellow Republican, announced what they are calling the "Cradle Act." It would provide family leave letting new parents draw from their Social Security funds to take time off from work. "Helping families is something we can all agree upon," Ernst, of Red Oak, said. "I hope we can have a productive dialogue on how Congress can best help them." Many Democrats would like to see a program to guarantee paid leave, but without reducing retirement benefits. To read an opinion piece in the Washington Post by Lee and Ernst about their plan, click here.
Facebook Notice for EU! You need to login to view and post FB Comments!