Expert: New state law is not a guarantee your company won't be sued for hiring an ex-offender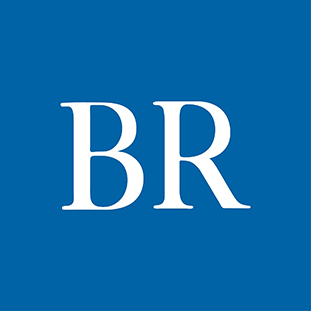 Many employers in Iowa are rethinking their policies on hiring individuals with criminal records. But they're also treading very carefully, says a legal expert.
From a legal perspective, the complexities of hiring an individual with a criminal record and avoiding liability as an employer are still largely untested in Iowa, said Jo Ellen Whitney, an attorney who specializes in employment law with the Davis Brown law firm in Des Moines.
Nevertheless, "I certainly have more employers who are hiring more people who have criminal convictions," she said. "I have some employers who have no-hire policies [toward people with past convictions] that are looking to open those up. They're rethinking those policies, rethinking those time frames."
Particularly in highly regulated industries such as health care, child care and financial services, hiring returning felons is going to be off the table for people with certain types of convictions, she said.
A second, and potentially thornier consideration, is the potential for being sued for employing an ex-offender.
Earlier this year, Gov. Kim Reynolds signed legislation, House File 650, that protects Iowa employers from lawsuits based solely on hiring someone with past convictions. The legislation, which passed with unanimous bipartisan support, excludes ex-offenders convicted of violent crimes as well as crimes committed while performing "substantially similar" duties as those in the new position.
"This bill opens doors for Iowans who deserve a second chance by protecting the job creators extending a helping hand," Reynolds said when she signed the measure into law.
Whitney said while the new law provides a framework, the only way that good rules for applying the law will come about will be through lawsuits, and no employer wants to be the test case.
She compared the situation to how former employers continue to handle employment references, despite a statute that's supposed to shield them from civil liability related to work-related statements they make about a former worker's performance.
"I don't know anybody that doesn't stick to, 'Yes, they worked here, and they don't work here anymore,'" Whitney said.
Facebook Notice for EU! You need to login to view and post FB Comments!