Fairfield Inn, Tru hotel projects proposed in Norwalk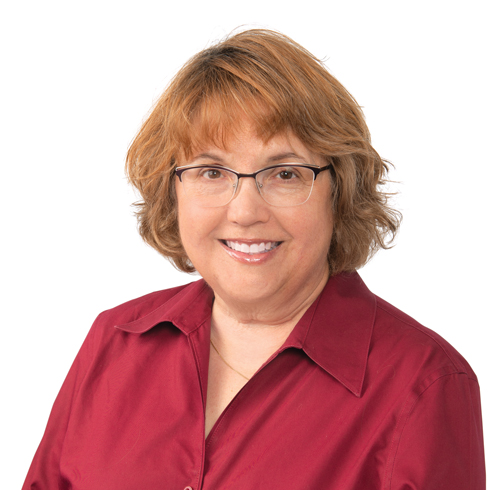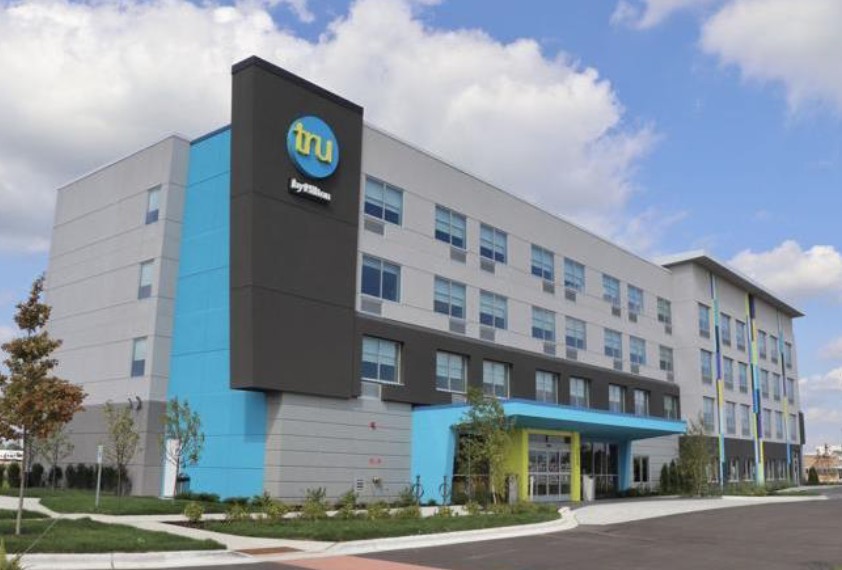 Two hotel projects have been proposed in Norwalk, a community that currently has no overnight lodging facilities.

Construction of the hotels is proposed on property that is north of Norwalk Central, a planned mixed-use development that is expected to include retail, restaurants, sporting and recreation venues, and public spaces such as trails, parks and an amphitheater.

Norwalk Central's recreational facilities are expected to attract more than 1 million visitors annually.

"Norwalk has been in need of hotels for a long time," said Hollie Zajicek, the city's economic development director. "For a long time, we couldn't attract any hotels because we are so close to the Des Moines airport, which is 10 minutes away and has a lot of hotels around it.
"But spaces for hotels are getting filled up [by the airport] and we now have our own specific needs here for our business travelers and residents," she said.
The Norwalk City Council in February approved a memorandum of understanding with Jensen Oswald LLC for the development of a Marriott Fairfield Inn & Suites on 1.78 acres east of Hughes Drive at Chatham Avenue. This month, the council modified a development agreement with Diligent Development, which owns the land on which the hotel is planned.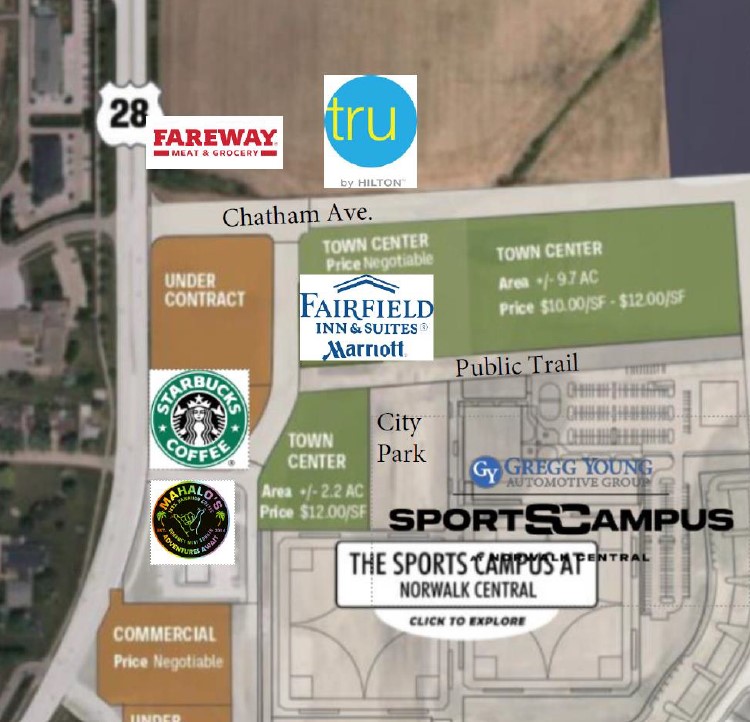 Also this month, the council approved a memorandum of understanding with Husmann Construction LLC regarding the development of a Hilton Tru hotel on 3.5 acres north of a new extension of Chatham Avenue.
The $14 million Fairfield Inn project is proposed to include a four-story, 79-room hotel with a bar and outdoor pool. The project is expected to have a minimum assessed value of between $8 million and $9 million and generate a minimum in property taxes of $301,000 annually, according to information provided to the council.
Construction of the Fairfield Inn is expected to begin in June and be completed in about a year.
The Hilton Tru project, valued at up to $13 million, would include the construction of a four-story, 82-room hotel with a pool and outdoor patio. The project is expected to have a minimum assessed valued of $6 million, according to information provided to the council. Construction is expected to begin by fall and be completed in mid-2024.
In addition to the hotel, Husmann Construction would also develop an outlot that would include a commercial project.
City staff is proposing providing up to $3.6 million in incentives for up to 15 years for each project, according to council information. The incentives would be in the form of tax increment financing and hotel/motel tax rebates.
While the hotels will likely be heavily used by groups traveling to Norwalk to take part in athletic tournaments, the lodging will also be used by businesses in the community, Zajicek said. Michaels Foods and Windsor Windows "have a lot of [people] who come here from other companies. The local officials are always asking when Norwalk will have a hotel that their visitors and leadership can stay at. …
"These two new hotels will serve a lot of needs."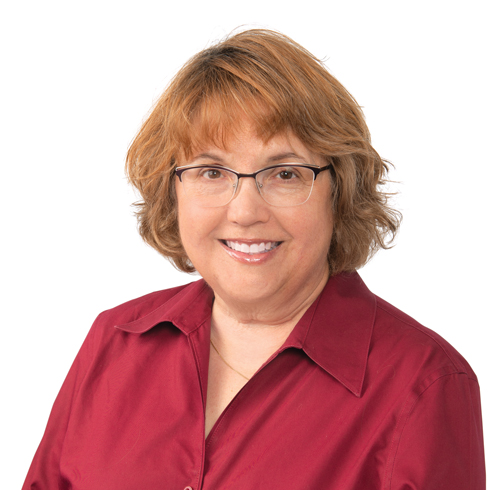 Kathy A. Bolten is a senior staff writer at Business Record. She covers real estate & development, law & government and retail.
Email the writer
Facebook Notice for EU! You need to login to view and post FB Comments!