Fareway completes purchase of Bondurant grocery store property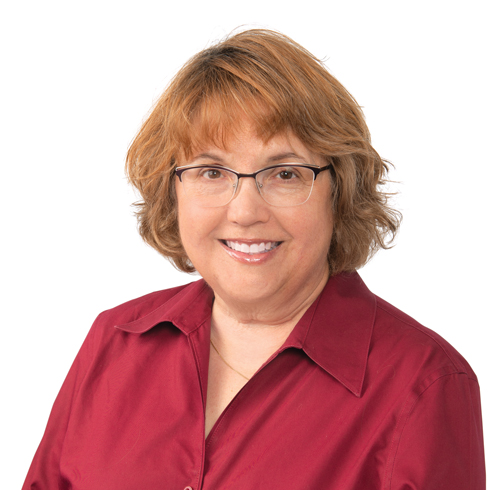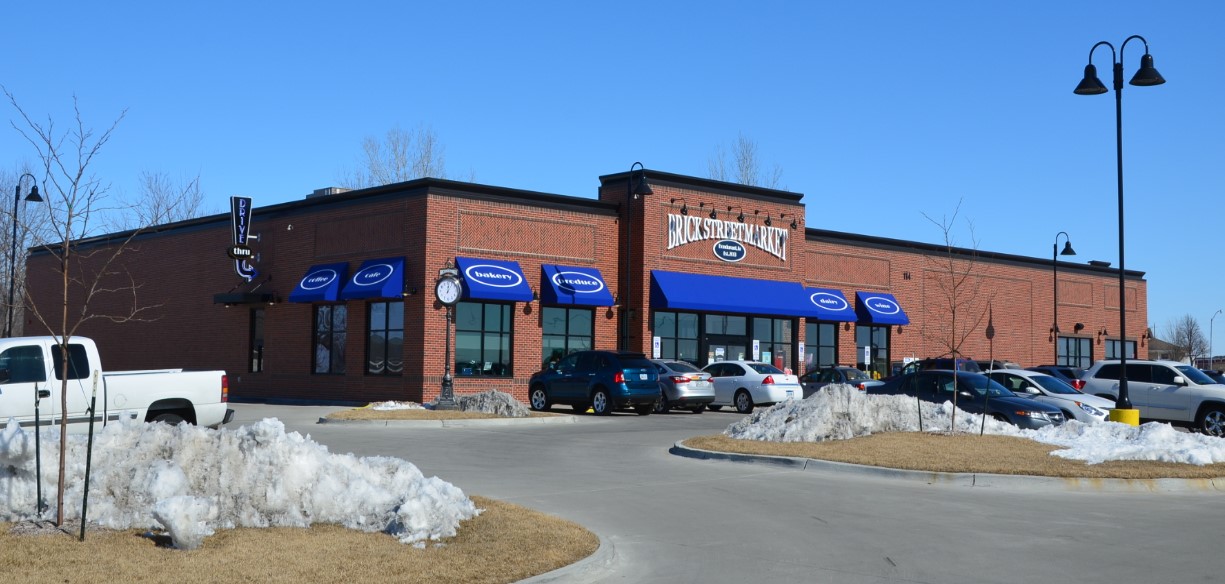 Fareway Inc., which in August announced plans to purchase Brick Street Market and Cafe in Bondurant, has completed the transaction, Polk County real estate records show.
IPE 1031 REV471 LLC, managed by Fareway, paid DNG Properties LLC $3.2 million for the property at 114 Brick St. S.E., records show.
Brian and Mary Lohse opened the grocery store and cafe in 2014 after winning a $202 million Powerball jackpot. "While it was not an easy decision to make, in deciding to sell the grocery store to Fareway, we know that they will carry on those same values and provide greater opportunities to both our employees and our wonderful community," the Lohses said in the August news release.
The one-story, 24,000-square-foot building was constructed on 3.6 acres. The property in 2021 was valued at $2.84 million.
In December, Fareway was issued a building permit valued at $1.1 million. Company officials previously said they planned on remodeling the building.
The real estate transaction was recorded ­­on Jan. 9.
In other transactions:
PFOWWH LLC, located in West Des Moines, paid Kum & Go LC $2.5 million for property at 5810 Grand Ave. in West Des Moines, records show. The property includes over 4 acres of undeveloped land. The transaction was recorded Jan. 9.
Distribution Properties LLC, doing business as Brown Warehouse Co., paid Opus Development Co. LLC $27.4 million for property at 7400 S.E. Convenience Blvd. in Ankeny, records show. The 24.3-acre site includes a recently completed 277,930-square-foot industrial building that includes 24 dock doors and two drive-in doors. Brown Warehouse, with locations in Grimes and Des Moines, will relocate its workforce to the Ankeny facility, a company official said in 2021. The transaction was recorded Jan. 9.
Como Altoona IA LLC, based in Hudson Oaks, Texas, paid JWR Properties LLC $2.2 million for property at 108 Fifth Ave. S.W. in Altoona, records show. The 2.3-acre parcel includes a 16,000-square-foot office/warehouse building constructed in 2001. The transaction was recorded Jan. 10.
Vareco 3120 Douglas LLC and Vareco 3120 Douglas TIC LLC, both located in Denver, Colo., paid Douglas Terrace Apartments LLC $4.2 million for property at 3120 Douglas Ave. in Des Moines, records show. The property includes three three-story apartment buildings, each with 24 units. The apartment buildings were constructed in the mid-1970s. The property also includes a 1 1/2-story residence with over 1,200 square feet of living space. The property is valued $2.93 million.
Dallas County real estate transactions
Commercial real estate transaction information from Dallas County has been unavailable for nearly a month because of a cyberattack on the vendor the county uses for digital record-keeping. County officials have said work is underway to get the site back up.
Notable Transactions features real estate transactions from Polk and Dallas counties including information about transactions of $1 million or more including the sale of single-family houses as well as other transactions of interest.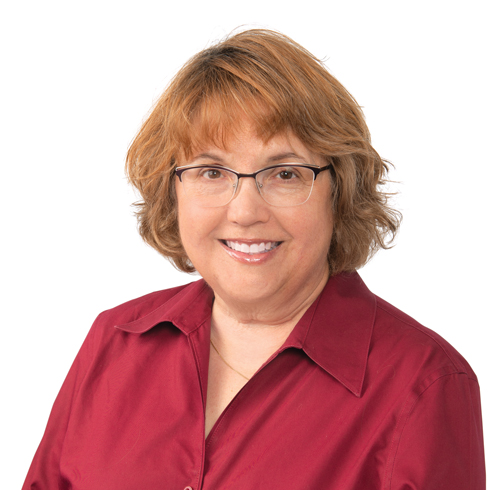 Kathy A. Bolten is a senior staff writer at Business Record. She covers real estate & development, law & government and retail.
Email the writer
Facebook Notice for EU! You need to login to view and post FB Comments!