FDA opens new regulatory pathway for biosimilar versions of insulin, other biologics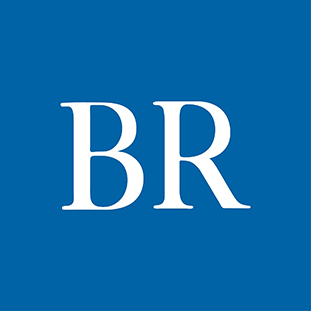 The U.S. Food and Drug Administration announced Monday that it has implemented a new regulatory pathway for some biosimilar, or interchangeable, versions of biologic drugs, including insulin. "Today is a historic day and a landmark moment for patients with diabetes and other serious medical conditions, as insulin and certain other biologic drugs transition to a different regulatory pathway," said Dr. Amy Abernethy, principal deputy commissioner of the FDA, in a statement with Dr. Janet Woodcock, director of the FDA's Center for Drug Evaluation and Research. The FDA's announcement marks the end of a 10-year timeline created through the Biologics Price Competition and Innovation Act of 2009 that provided time for stakeholders to prepare for the transition. "Now that the day has arrived, the FDA can begin receiving applications for proposed biosimilars to these licensed transition biological products, including insulin products that millions of Americans rely on every day to maintain stable blood glucose," the agency said. In addition to insulin, other types of biologic drugs that may transition to the new regulatory pathway include those used in the treatment, diagnosis and prevention of respiratory distress syndrome, fertility conditions, Cushing's syndrome, deep vein thrombosis, Gaucher disease and many more. "Today is a milestone for the future of insulin and other important treatments – potentially a new era of proposed biosimilar and interchangeable insulin products," the FDA physicians said.
Facebook Notice for EU! You need to login to view and post FB Comments!