Fears of recession, ongoing supply chain disruptions and labor shortages weaken rural economy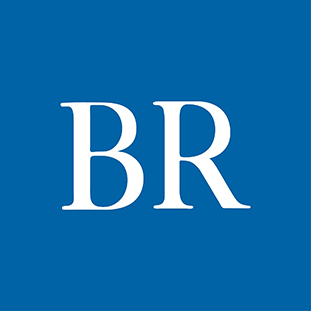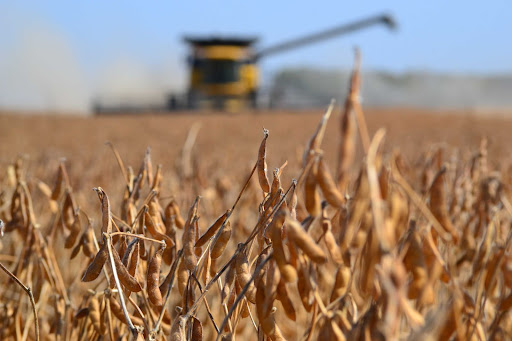 Iowa's rural economy slumped below neutral growth in June, matching a similar decline regionally in a survey of bank managers released Thursday.

Creighton University's Rural Mainstreet Index showed that Iowa's index score fell to 49.1, down from 56.7 in May. For the 10-state region covered by the survey, the index fell to 49.8, its lowest level since September 2020, and down nearly eight points from May.

The survey focuses on approximately 200 rural communities with an average population of 1,300 people. Its index ranges from zero to 100, with 50 representing neutral growth over the next three to six months.

The decline in the index was the result of ongoing supply chain disruptions, continued labor shortages, inflation and increasing interest rates, said Ernie Goss, the Jack A. MacAllister chair in regional economics at Creighton University.

"Much like the nation, the growth in the Rural Mainstreet economy is slowing," he said. "Supply chain disruptions from transportation bottlenecks and labor shortages continue to constrain growth. Farmers and bankers are bracing for escalating interest rates — both long-term and short-term."

Bankers in the rural, agriculturally and energy-dependent areas of the country were asked to rate the chances the country would slip into recession, and 92.9% responded that they believed the odds of a recession were greater than 50%.

For the region, index scores for hiring and home and retail sales fell, as did the score for the confidence index, which hit its lowest level since May 2020, at 33.9.

The home sales index dropped to 55.4 from May's 61.5. The retail sales index for June sank to 48.2 from 50 in May.

"Rising energy prices and higher interest rates reduced home and retail sales on Rural Mainstreet," Goss said.

Increased agricultural input expenses and energy costs were contributing factors to the low confidence index score.

Increased farm input costs also pushed the loan volume index higher in June, to 78.5.

"Escalating costs of farm inputs pushed borrowing up to its highest reading since May 2019," Goss said.

The region's farmland price index rose to 76.8 in June, up from 72 the previous month. It was the 21st consecutive month that the index remained above neutral growth, with the survey registering the most consistent and strongest growth in farmland prices since it began in 2006, the report stated.

Peoples Company Appraisal Team tracked 32 cropland auctions across 17 Iowa counties so far in June. In all, more than 4,300 acres were sold at auction for $57.8 million, for an average of $13,426 per acre.

The report also showed that bank CEOs expect 2022 net farm income for grain farmers to be 12.6% higher than in 2021.
Photo: An Iowa soybean farmer harvests crops in 2021. Photo contributed by the Iowa Soybean Association.
Facebook Notice for EU! You need to login to view and post FB Comments!