F&G enters funding agreement backed note market with $750M issuance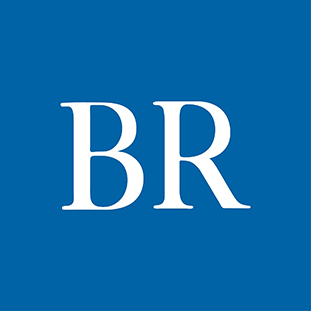 Des Moines-based life and annuities company F&G announced it has entered the funding agreement backed note market with an initial $750 million note issued by F&G Global Funding, an unaffiliated Delaware trust. The agreement marks F&G's first offering in the institutional market, the company said in a press release. Proceeds from FGGF's purchase of the funding agreement will be managed by the asset management team at Blackstone Insurance Solutions. FGGF's primary assets will be funding agreements issued by Fidelity & Guaranty Life Insurance Co., a subsidiary of F&G. "Entry into this market is part of F&G's growth and diversification strategy, and we look forward to future funding agreement issuances," said Scott Cochran, president of Institutional and New Markets at F&G. "This new business, along with our pension risk transfer business, will leverage our existing spread-based capabilities and our strategic partnership with Blackstone." As defined by the Federal Reserve, a funding agreement is a deposit-type contract sold by life insurance companies that typically pays a guaranteed rate of return over a specified period of time. Insurers make money by issuing these contracts and investing the proceeds in relatively higher-yielding assets. Backed by a super-senior claim on the insurer's balance sheet, the securities attract a range of potential investors and allow insurers to borrow at a lower cost than other forms of debt. The notes from FGGF carry ratings of A- (stable outlook) from S&P and Fitch, which are in line with Fidelity & Guaranty Life Insurance Co.'s financial strength ratings.
Facebook Notice for EU! You need to login to view and post FB Comments!