First-quarter indexed annuity sales up 14.5% year over year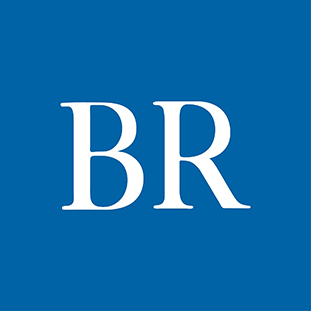 Indexed annuity sales for the first quarter were $16.6 billion; down 1.6% when compared with the previous quarter, but up 14.5% when compared with the same period last year, according to data released Thursday by Des Moines-based Wink Inc. Noteworthy highlights for indexed annuities in the first quarter include Athene USA ranking as the No. 1 seller of indexed annuities, with a market share of 8.7%. Allianz Life maintained the second-ranked position, while AIG, Sammons Financial Cos. and Fidelity & Guaranty Life rounded out the top five carriers in the market. Allianz Life's Allianz Benefit Control Annuity was the top-selling indexed annuity for all channels combined for the sixth consecutive quarter. "Indexed annuity sales are blowing past where they were this time last year," said Sheryl Moore, CEO of Wink and Moore Market Intelligence. "If this quarter is an indicator of things to come, this could be a record year for indexed annuity sales." Total first-quarter sales for all deferred annuities were $59.7 billion, a decrease of 1.9% when compared with the previous quarter and an increase of 2.2% when compared with the same period last year. All deferred annuities include the variable annuity, structured annuity, indexed annuity, traditional fixed annuity, and multiyear guaranteed annuity product lines.
Facebook Notice for EU! You need to login to view and post FB Comments!