Former AIB administration building sold for $2.1 million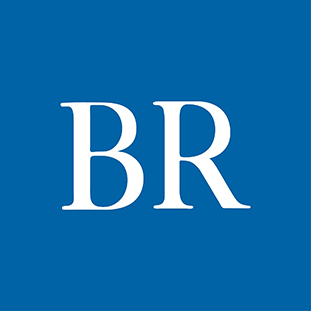 The owner of a property management group has purchased the former AIB administration building south of downtown Des Moines for $2.1 million.
Chase Gochnauer, CEO of Swift Resolutions and Swift Properties, confirmed the purchase. Closing documents for the transaction were scheduled to be signed on Tuesday, he said.

Tina Smothers, who with business partner Jason Grove purchased the former AIB College of Business campus nearly a year ago, also confirmed Gochnauer's purchase of the 35,000-square-foot building.

Gochnauer said his companies have been leasing space in the building for about a month.

Both companies, which had been located in Bondurant, are growing, he said.

"We wanted a location that we had plenty of room to expand into because we didn't want to have to move again," he said. "This building fit that purpose."

Swift Resolutions, with about 25 employees, maintains bank-owned properties in 11 states, Gochnauer said. Financial institutions hire Swift Resolutions to ensure properties going through foreclosure stay in good condition. Swift Properties owns and manages 230 rental units in the Des Moines area, he said.

Swift Resolutions began about 10 years ago; Swift Properties started about five years ago, Gochnauer said.

The companies will occupy the second level of the building that sits at 2580 Fleur Drive on a hill overlooking Gray's Lake and downtown Des Moines. The third level, with about 10,000 square feet, will be leased to one or more tenants, Gochnauer said.

The lower level of the building includes a 1950s-themed eating area and working kitchen. Gochnauer said he had been in discussions with a local cafe owner about leasing the space.
However, those plans were put on hold with the outbreak of the novel coronavirus.

The property, which includes 3 acres, is valued at $1.5 million.

Smothers and Grove bought the former college campus last summer for $7.5 million. The 14.5-acre site includes seven buildings and an undeveloped 3.1-acre parcel along Fleur Drive. The development team in March sold the ground at 2710 Fleur Drive for $700,000 to developer Bill Kimberley, who plans on constructing row house-style buildings on the site.

Also in March, Smothers and Grove sold the former activities center to a group that includes the owner of Competitive Edge Advertising Specialty Manufacturing Co. The sale price was a little over $1 million.

The former AIB student residences are being renovated and rented as apartments.
Facebook Notice for EU! You need to login to view and post FB Comments!