Former nuisance property has new life after $2.5M renovation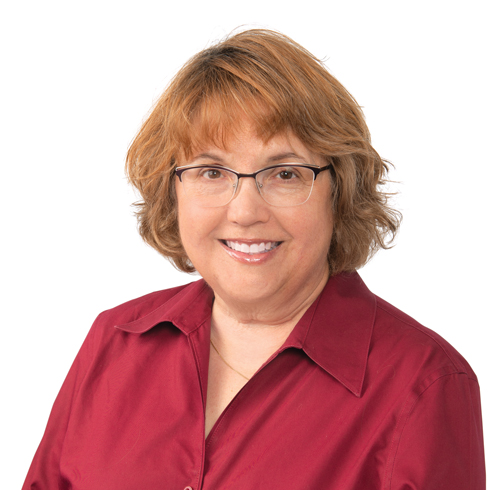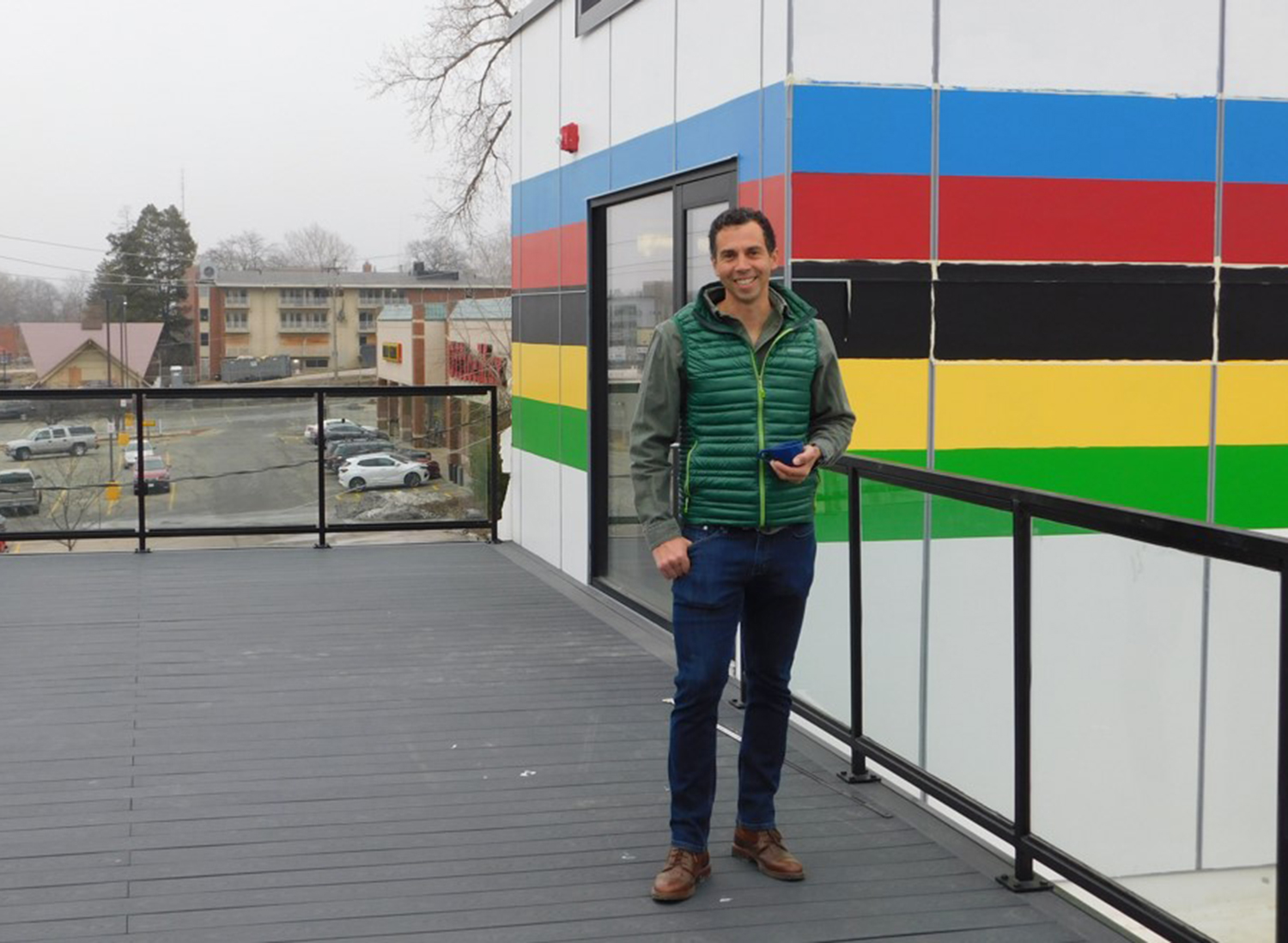 Randy Reichardt had a goal in mind during the restoration of a building at 515 28th St.: Make the nearly century-old brick structure as warm and welcoming as possible.
"I think we achieved that," said Reichardt, who acquired the property in November 2020.
Concrete flooring was patched and covered with a sealant that reflects light from the abundance of windows in the building. Grime was sandblasted off exposed ceiling boards that were stained golden brown. A mezzanine was added that will be used for event space. The 60 feet of skylights atop the building were cleaned and repaired and a pulley system was restored that opens the lights.
A patio from which downtown Des Moines' skyline can be viewed was added to the north side of the building. Also added were solar panels, an elevator that will transport guests from the first floor to the mezzanine or patio, and large restrooms.
"I wanted this restoration to be a mix of the original old industrial character of the building but with new functionality," said Reichardt, owner of RWR Development. "When you walk inside, you see the industrial bones of the building but it is warm and inviting."
The one-story, brick structure was built in 1925 on about 0.3 acre situated between Grand and Ingersoll avenues. The building's original tenant was a lithograph printing business that needed a lot of natural light, said Reichardt, who researched the building's history. That is why the building includes the large skylight, he said.
When Reichardt acquired the building, it had been vacant for several years and was on the city of Des Moines' list of nuisance properties. The building's roof had collapsed and while the property's previous owner made some repairs, the building remained out of compliance with city codes.
An estimated $2.5 million worth of improvements have been made to the property, Reichardt said. Henkel Construction Co. is the project's contractor; Stephanie Poole of Simonson and Associates Architects did the project's design work.
The improvements "have given it new life," he said. "It fits well into this area, especially with everything that is going on in the Avenues."
A combination bicycle and coffee shop called Chain & Spoke is located in about 2,000 square feet of space on the south side of the building. The remaining 8,000-plus square feet of space hasn't yet been leased, Reichardt said. One or two businesses could be located in the space, he said. One of the businesses could be a restaurant, he said.
The mezzanine level includes a glass wall from which guests can see what is occurring in the area below them, Reichardt said. "It's a conversation piece. … The natural light from the skylight makes this space really beautiful."
The new patio, with about 2,000 square feet of space, can be accessed either by outside stairs or from the mezzanine. "You would think this would be a very noisy space because of all the traffic on Grand and Ingersoll," Reichardt said. "But it's really quiet."
Completion of construction work at the property comes at a good time, Reichardt said. "The streetscape project [on Ingersoll Avenue] and the new businesses that are planned is making this a vibrant place to be."
Work is moving forward on a $22 million project to return a former motor lodge into a boutique hotel. The project at 2525 Grand Ave. is expected to be completed by June 2025. In December, plans were announced about the development of a 98-seat fine dining restaurant called Oak Park. The restaurant, located in the 3900 block of Ingersoll Avenue, is expected to open in late 2023. In addition, Big Grove Brewery opened at 555 17th St. last July.
"This area is popping now," Reichardt said. "It's great to be part of it."
---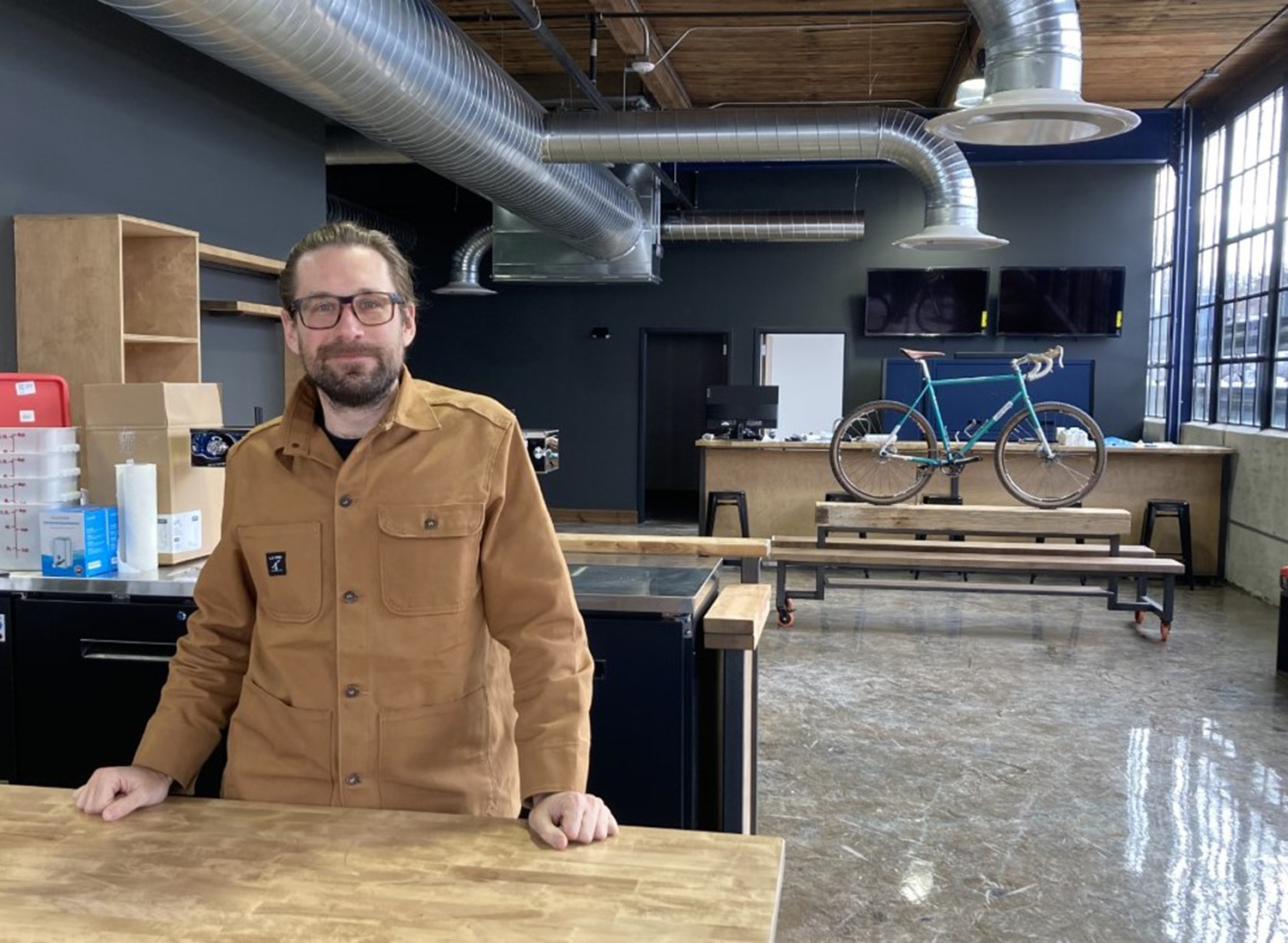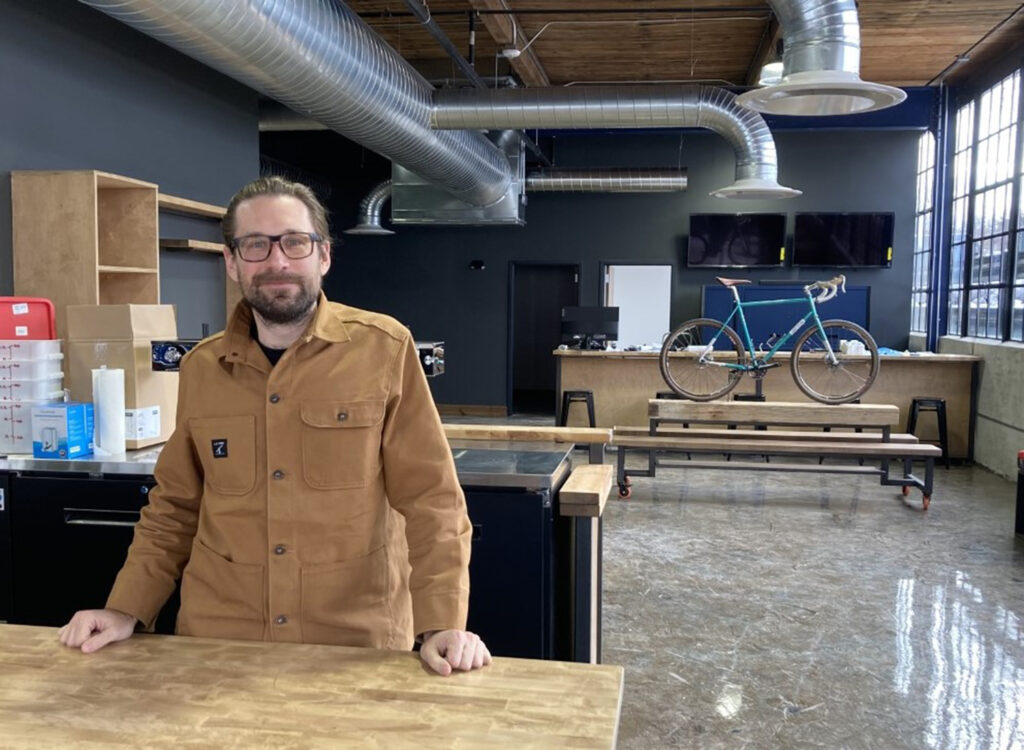 Chain & Spoke: Two passions turned into one business
Jeff Hoobin has two passions: coffee and bicycling.
The 35-year-old is combining the two in a new business called Chain & Spoke, a combination coffee and bicycle shop. The business will open in early April in about 2,000 square feet of a newly renovated building at 515 28th St.
"This area is really a gem," said Hoobin, a University of Iowa graduate who grew up in Johnston. "There's a great mix of businesses and residential areas and we're really close to downtown."
Hoobin has been working to bring his idea to life for over a year.
The bike shop will include bicycles that are for sale as well as other items for cyclists. The shop will also include a mechanic, he said. The coffee shop will include coffee that can be purchased to go or sipped on-site.
"The idea was always that these are two symbiotic businesses," said Hoobin, whose background is in marketing and print and graphic design. "If you are into cycling, that's awesome. We have something for you. We have really cool bikes you can look at and a mechanic that can talk to you about your bike.
"If you're into coffee, we have you covered as well. … The hope is that we can get non-cyclists interacting with cyclists."
The shop will offer an assortment of coffee drinks and will also sell bags of Chain & Spoke coffee, packaged by Pammel Park Coffee Co. in Winterset. "I stumbled upon them," Hoobin said. "They have the really good flavor profiles we were looking for. We were able to put together a good assortment of coffee."
The building's open space and large windows attracted Hoobin to the property, he said. "Natural light is important to me, and this building has an abundance of it. … It was kind of love at first sight."
Seating can be arranged to accommodate workshops or clinics held at Chain & Spoke. Space is also available for other activities such as yoga, he said.
Chain & Spoke will be open daily. Exact hours haven't yet been established, Hoobin said.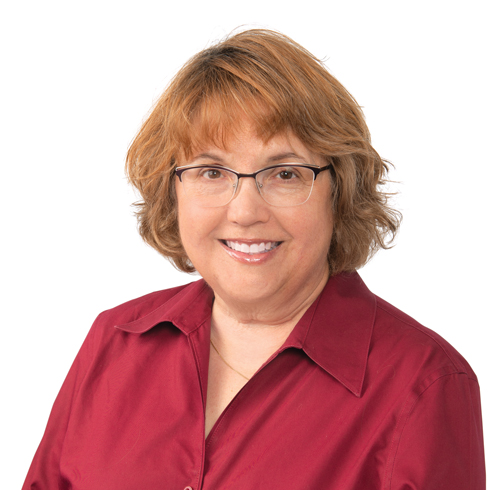 Kathy A. Bolten is a senior staff writer at Business Record. She covers real estate & development, law & government and retail.
Email the writer
Facebook Notice for EU! You need to login to view and post FB Comments!