Former repair shop undergoes $900,000 remodel, gets new tenant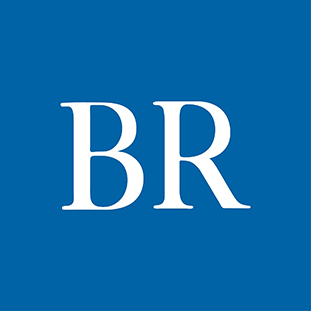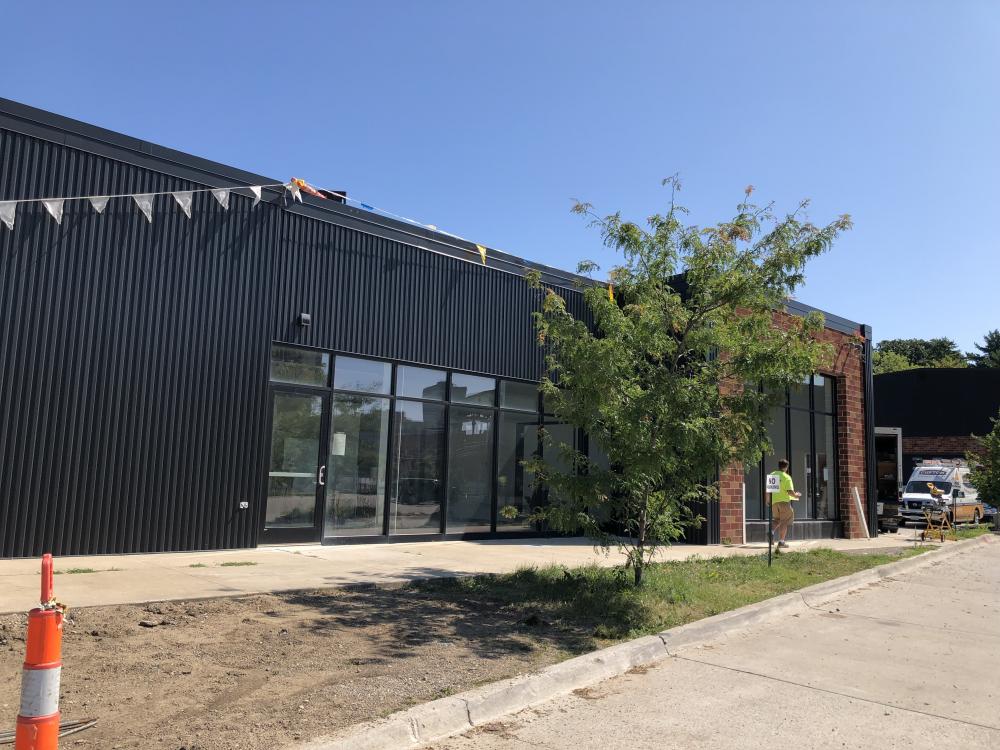 The former Owen Crist Auto Body Services Inc. shop at 1221 Keosauqua Way is being remodeled and will house Inner Space, a center that will focus on helping people improve their overall well-being. For more photos, click here. Photo by Kathy A. Bolten
A former auto repair shop along Keosauqua Way will soon be home to Inner Space, a place that helps people optimize their mind, body and energy.

Joe Cordaro, principal of Benchmark Real Estate in West Des Moines, bought the former Owen Crist Auto Body Services Inc. shop at 1221 Keosauqua Way in April for $889,000. He's since spent about $900,000 on improvements including ridding the building of asbestos and lead, adding insulation, and making upgrades so that the structure meets energy codes.

"This particular building had a very unique set of challenges," said Cordaro, whose company is renovating the historic Argonne Apartment Building at 1723 Grand Ave. "To get from point A to point B, we had to step out of the box and ask, 'How do we make this make financial sense?' "

Cordaro worked with Inner Space's co-creators, Alicia Newman and Brandy Gilmartin, to determine the various spaces needed in their newly formed business before remodeling could begin. That process took place over several months, he said.

Owen Crist Auto Body Service was located at the site for more than 90 years. The business closed in 2014 to make way for new development along Keo Way, a gateway into downtown from the nearby Interstate Highway 235.

In the past five years, a half-mile stretch of Keo Way has been redeveloped:


Mainframe Studios, which provides affordable workspace for artists, occupies the former Qwest Communications building at 900 Keosauqua Way.

Earlham Savings Bank bought and remodeled the former bus terminal at 1107 Keosauqua Way.

Git 'N Go built a new convenience store and gas station at 1240 Keosauqua Way.

Kum & Go built a new c

onvenience store and gas station at 1300 Keosauqua Way.

A new strip center with restaurants and an insurance agency opened at 1221 Keosauqua Way, just south of the

former auto repair shop.


Townhouses are under construction at 1331 Keosauqua Way.

But while construction activity has flourished along Keo Way, nothing occurred at the vacated auto repair shop.

"It had to have the right tenant before anything could be done with the building because of all of its challenges," Cordaro said.

The building, which has large windows on the south that provide views of downtown Des Moines, has about 6,000 square feet of space.

One area will be a workshop where people can do various types of artwork such as macrame, paintings or work with small tools. Another area, about 1,300 square feet, is planned for a movement room for various types of yoga and fitness activities or meditations. It will also be used for large workshops or retreats. There will be a salt therapy room, where people with chronic respiratory conditions, allergies or sinus problems can improve their breathing. Offices will also be available for hourly, daily or yearly leasing to life coaches and other practitioners.

"We're going to provide all sorts of tools and knowledge for people to access — personal growth, wellness, mental well-being. Our slogan is 'mind, body, energy,' " Newman said.

Construction work is expected to be done in early August, and Newman and Gilmartin plan to start holding workshops and other events soon after. They said they have leased out four of the offices and have people signed up who want to lead yoga and other classes and workshops.
Facebook Notice for EU! You need to login to view and post FB Comments!