Four leaders to be inducted into Iowa Insurance Hall of Fame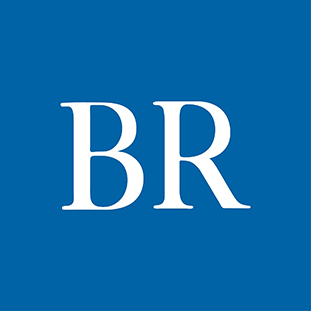 The Iowa Insurance Hall of Fame has announced this year's inductees, who will be honored in an induction ceremony scheduled for Oct. 18 in Altoona. This is the 25th year of the Iowa Insurance Hall of Fame.

To be eligible for consideration, nominees must have an Iowa connection, serve as a role model for young people as well as others in the insurance business, exhibit the highest standards of ethical conduct and have had significant impact on the insurance industry. The Iowa Insurance Hall of Fame was founded in 1997 to recognize outstanding contributions to the the state's insurance industry. A selection committee evaluates nominations on standards including ethics and impact on the industry.

The 2022 inductees are: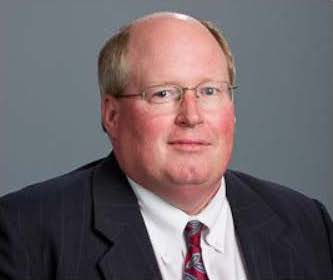 Jim Armstrong
Former deputy commissioner and chief examiner with the Iowa Insurance Division
Jim Armstrong had a more than 35-year career with the Iowa Insurance Division and took the role of deputy commissioner and chief examiner in 2002. He has also earned much respect for his thoughtful leadership with the National Association of Insurance Commissioners and his deep understanding of financial issues. He was a respected regulator, not only in Iowa but nationally. His work maintaining the solvency of the Iowa industry while navigating new types of insurance ownership through private equity is the standard for regulatory oversight. Armstrong also played a key role in the successful demutualization of Principal Financial Group and his leadership in the process was hailed as outstanding. He was known for his thoughtful leadership and understanding of financial issues. Armstrong retired from the Iowa Insurance Division in 2020.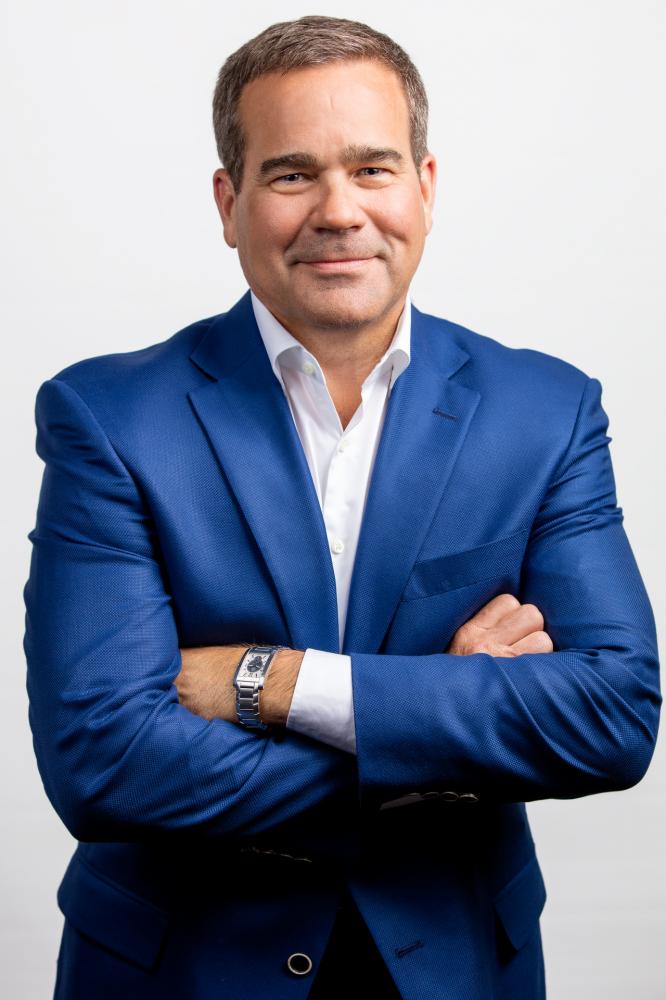 Dan Houston
Chairman, president and CEO, Principal Financial Group
Dan Houston joined Principal in 1984 in Dallas. He has held several management positions: senior vice president, executive vice president, and president of Retirement and Income Solutions. He was named president and chief operating officer in 2014 before assuming his current role in 2015. In 2020, Houston served as chair of the American Council of Life Insurers, which advocates on behalf of 280 member companies representing 95% of U.S. insurance industry assets. He is chair of the Greater Des Moines Water Trails initiative and serves on several boards, including Business Roundtable, Employee Benefits Research Institute, Iowa State University Business School Dean's Advisory Council, Future Ready Iowa and Partnership for a Healthier America. In October, the Greater Des Moines Committee named Houston to the Iowa Business Hall of Fame in recognition of his significant contributions to the enhancement and development of the state's economy.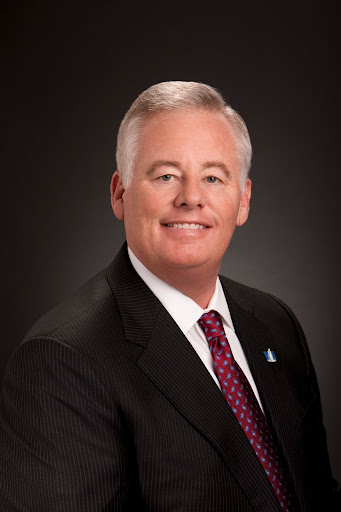 Steve Rasmussen
Former CEO, Nationwide
Steve Rasmussen has had a 45-year career at the Nationwide family of companies. Before being named CEO of Nationwide in February 2009, Rasmussen was president and chief operating officer of the company's property and casualty insurance division from 2003 to 2009. He first joined Nationwide in 1998 as a result of the merger with Allied Insurance, where he was president and chief operating officer. He joined Allied in 1974. Rasmussen has served on numerous boards, among them Nationwide Children's Hospital, American Electric Power, Catalyst, OhioHealth, National Urban League, the Insurance Information Institute, the Insurance Institute for Highway Safety and the Columbus Metropolitan Library, as well as a trustee for Grand View College in Des Moines. He earned his degree from the University of Iowa and holds the Chartered Property Casualty Underwriter designation.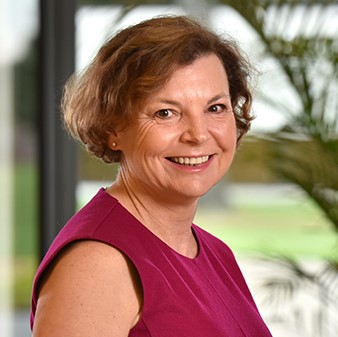 Ellen Willadsen
Chief innovation officer, Holmes Murphy & Associates
Ellen Willadsen joined Holmes Murphy in 1995. During her more than 27 years with the company, she has played a key role in increasing Holmes Murphy's profitability and igniting innovation and growth within the company and the industry. From 1995 to 2021, Willadsen was chief financial officer, assisting in all strategic and tactical matters related to budget management, evaluation of potential acquisitions, cost benefit analysis and Holmes Murphy's overall vision of growth. When she joined Holmes Murphy in 1995, the company had six owners, none of whom were women. During her tenure, she has helped the enterprise grow to more than 200 employee-owners, roughly one-third of whom are women — a testament to Willadsen's mentorship. Under her leadership as CFO, her visionary thinking and monetary growth projections, 190 employees have grown to more than 1,000. In recent years, Ellen served on the Holmes Murphy Executive Committee, where she was the first woman on the committee, and the board of directors as well as on the perpetuation, compensation and audit committees, providing insight and helping make informed decisions that affect the entire company. In 2021, Willadsen transitioned to the role of chief innovation officer, and she is also Holmes Murphy's executive sponsor for BrokerTech Ventures.

An induction ceremony for the 2022 honorees will be held Oct. 18 at 5 p.m. at the Meadows Event Center in Altoona. Registration for the event is open until Oct. 11.
Facebook Notice for EU! You need to login to view and post FB Comments!