Gamble named Hubbell Realty executive vice president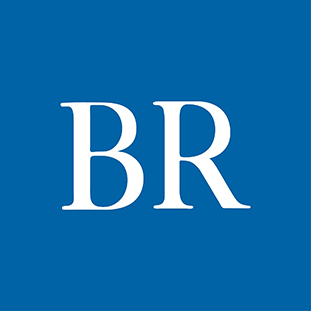 Kyle Gamble has been named Hubbell Realty Co.'s executive vice president, the company announced.

The promotion, which was effective on Jan. 1, is part of Hubbell's long-term succession plan, the company said in a news release.

Gamble, who most recently was the company's senior vice president, joined Hubbell Realty in 1994. He has led Hubbell Commercial since 2003 and will continue to lead strategic planning and business development in Hubbell's various divisions.

"Through his knowledge of the real estate industry, ability to build trusting relationships with his clients and associates, and passion for the Greater Des Moines community, Kyle has continued to prove his
leadership capabilities can go above and beyond our greatest expectations," Hubbell President and CEO Rick Tollakson said in a prepared statement. "This next step is well deserved."

Hubbell Realty also announced other promotions:

Cheryl Moore is now vice president of Commercial Property Management.

Kimber Davis is now director of Hubbell Community Management.

Dave Vogtman is now vice president of Omaha operations, including Hubbell affiliate companies Home Co., Boyer Young Land Development and Premier Land Title.