Goldman Sachs survey: Small business owners worry about access to capital
'You feel a bit powerless,' Des Moines small business owner says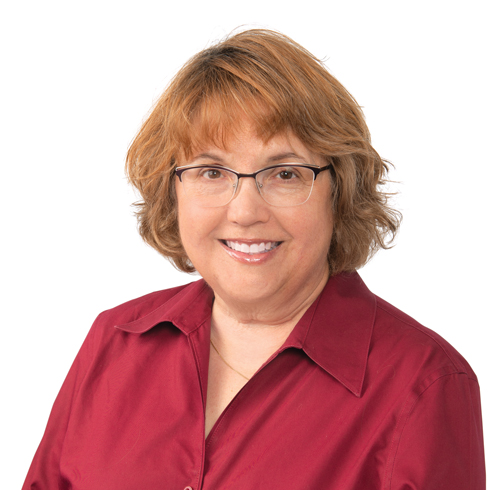 Over the past year, Des Moines-based small business owner TJ Tollakson has experienced the effects of the Federal Reserve's efforts to tame inflation by raising interest rates.
Rates have increased on a line of credit and a long-term loan, making payments more costly. Money used to pay down the debt means less money to pump into his business, Dimond, a small manufacturer of specialty bicycles.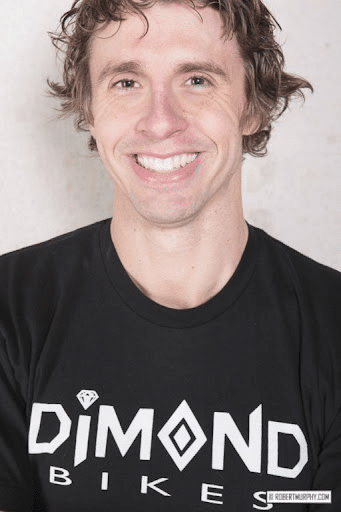 "You feel a bit powerless as a business owner because it's not in your control," Tollakson said. "There's concern about what the future looks like and the access to capital. Interest rates are a big part of it."
Tollakson was among a group of small business owners who participated in a nationwide Goldman Sachs survey this spring that found 77% of respondents were concerned about their ability to access capital. When the survey was conducted in the spring of 2022, 77% of respondents said they were confident in their ability to access capital.
The about-face coincides with the Federal Reserve's interest rate increases that began in March 2022. Since then rates have increased 10 straight times, including on Wednesday when they were raised a quarter point to 5.25%. That's the highest the rate has been since the summer 2007.
(The Federal Reserve oversees the federal funds rate that banks charge one another for overnight loans. Raising the rate has a ripple effect through the economy because interest rates for other loans, such as credit cards and lines of credit, typically also increase.)
Seventeen percent of survey respondents said they had applied for a small business loan in the previous three months. Of those respondents, 61% said they had found it difficult to access affordable capital; 60% said rising interest rates were affecting their ability to service existing debt.
"If I needed to finance more equipment, purchase more inventory beyond what I currently have, it would come at a much larger cost, and it's going to be scrutinized more," said Tollakson, who started his business in 2009 and currently has seven employees. "That's a tough place to be as a business owner.
"It's a lot easier to grow businesses when interest rates are lower and access to capital is easier," he said.
The survey also found that hiring and retaining workers continues to be challenging. Of the small business owners that were hiring, 78% said they were having a difficult time recruiting qualified candidates. Small business owners (80%) said a lack of access to child care continues to be a barrier to workforce participation, with only 17% saying there are more than enough or the right amount of high-quality and affordable child care options in their communities.
Other survey results include:
– 71% of respondents said that inflationary pressures on their small business have increased over the past three months.
– 44% of respondents said that the business climate has gotten worse compared with three months ago; 39% said it has stayed the same.
– 48% of respondents said that their profits are lower than before the pandemic.
The data is based on a survey of 1,740 Goldman Sachs 10,000 Small Businesses participants conducted by Babson College and David Binder Research on April 20-25. The survey included small business owners from 48 U.S. states, Washington, D.C., and Puerto Rico.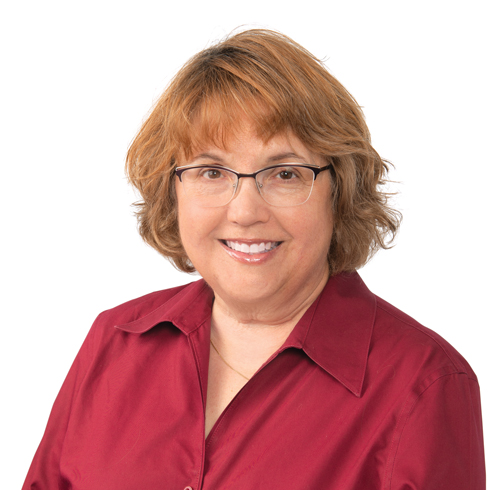 Kathy A. Bolten is a senior staff writer at Business Record. She covers real estate & development, law & government and retail.
Email the writer
Facebook Notice for EU! You need to login to view and post FB Comments!