Grants for critical housing services approved by local board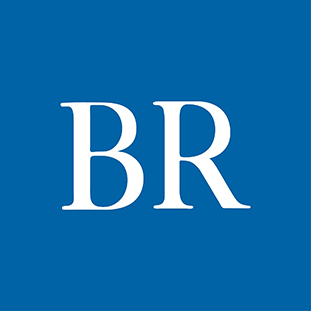 Over $680,000 in grants has been awarded to 18 nonprofit organizations from Polk County Housing Trust Fund's Programs and Support Services program, the organization announced.
The grants will help families attain affordable housing through programs that support housing stability, affordability, justice and access.
"We partner with a network of organizations to provide resources and support where they are needed most, and again this year, the community helped us raise the total we could award to its highest level yet for the PSS program," Ena Babic Barnes, a trust fund board member and chair of the committee responsible for allocating funds, said in a prepared statement.
Organizations that received grants and the grant amounts include: Anawim Housing, $105,000; Catholic Charities, $26,000; Central Iowa Shelter & Services, $30,000; Greater Des Moines Habitat for Humanity, $50,000; HOME Inc., $50,000; House of Mercy, $15,000; International Rescue Committee, $15,000; Iowa Homeless Youth Centers, $75,000; Iowa International Center, $8,528; Nisaa African Family Services, $50,000; Oakridge Neighborhood, $70,000; Primary Health Care/Centralized Intake, $100,000; the Beacon, $30,000; U.S. Committee on Immigrants and Refugees – Iowa, $45,000; and YMCA graduate program, $20,000.