GreenState Credit Union appoints Todd Fanning interim CEO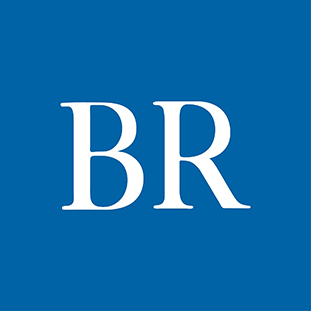 GreenState Credit Union announced Monday that Todd Fanning, the company's chief financial officer, has been appointed interim CEO, effective immediately. Fanning succeeds Jeff Disterhoft, who retired from the company.
Fanning joined GreenState in 2012 as its CFO and has overseen the company's financial planning and analysis, accounting and risk functions. He has more than 30 years of executive leadership experience in the banking industry, previously serving as CFO, chief operating officer and a member of the board of directors at Citizens First National Bank.
The GreenState board of directors has started a search process to identify a permanent CEO. To assist in the process, the board has engaged Spencer Stuart, an executive search firm, and will evaluate both internal and external candidates for the role.
"Todd has been an invaluable member of our leadership team over the past decade and his deep understanding of our business, our members and our communities makes him the ideal person to step into this interim CEO role," board chair Fred Mims said in a prepared statement. "The board is committed to conducting a comprehensive search to identify the best candidate to serve as the next CEO and steward the next chapter of success for GreenState. On behalf of everyone at GreenState, I want to thank Jeff for his valuable contributions and many years of service."