Grinnell grad, actor: Tech companies not prepared for malicious minds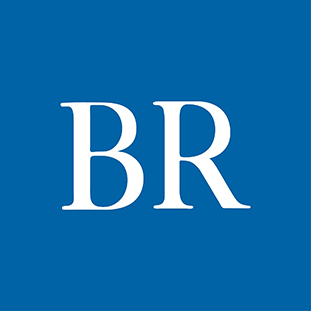 Kumail Nanjiani, a Grinnell College graduate and one of the lead actors in the popular TV show "Silicon Valley," said tech companies are often woefully underprepared for malicious use of technology, Business Insider reported.
"Silicon Valley" mocks the American technology industry. In a series of tweets sent Nov. 1, the actor said what he sees during business visits worries him.
"Often, we'll see tech that is scary. I don't mean weapons, etc. I mean altering video, tech that violates privacy, stuff [with obvious] ethical issues," Nanjiani wrote. "And we'll bring up our concerns to them. We are realizing that ZERO consideration seems to be given to the ethical implications of tech."
He paraphrased their typical reaction as: "We're not making it for that reason but the way [people] choose to use it isn't our fault. Safeguards will develop."
Facebook Notice for EU! You need to login to view and post FB Comments!