Gross-Wen Technologies, partners, get $2M DOE grant for carbon sequestration study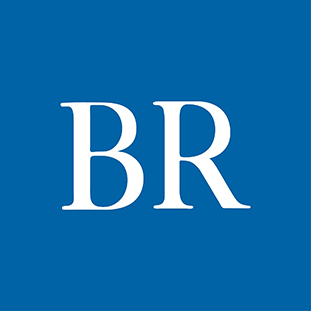 Slater-Iowa based Gross-Wen Technologies has joined with the University of California-San Diego, the National Renewable Energy Laboratory and Algix to develop molecular films that will capture carbon dioxide with algae. According to a news release, the U.S. Department of Energy Office of Energy Efficiency and Renewable Energy awarded the companies a $2 million grant for their work. Gross-Wen Technologies, founded by two Iowa State University professors, was awarded a $240,000 grant from the DOE last summer to develop a wastewater treatment process to improve the removal of phosphorus from wastewater. The project uses Gross-Wen Technologies' Revolving Algal Biofilm system, which removes nitrogen, phosphorus and other pollutants from wastewater, while producing algae biomass from waste nutrients and carbon dioxide captured from the air. The algae grown in the study will be converted into sustainable bio-based plastics by Algix, increasing the revenue potential for algal biomass. "This project is bringing together the top minds from around the country in an effort to create a more sustainable and lower carbon future," Gross-Wen Technologies founder Martin Gross said in the release.
Facebook Notice for EU! You need to login to view and post FB Comments!