Guest Opinion: Take time to slow down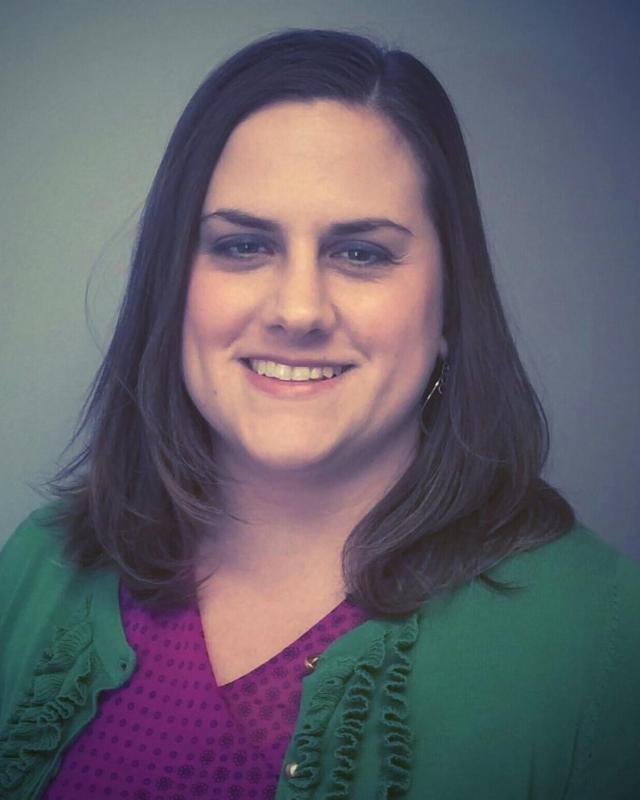 Recently, I was forced to slow down.
In preparation for my inevitable slowdown, I panicked and tried to think of anything and everything that could possibly happen while I was away from work for two months. I drove myself into the ground by working even more hours than I anticipated.
In speaking with friends, I can say I'm not alone in over-preparing in order to take significant time away from the office. For months I was working day and night putting in way too many hours.
I never thought I would say that going through a major surgery would make me look back and feel grateful for being forced to slow down, but it did. I wasn't taking time for myself and was way too stressed, tired and ready for a break. I didn't need a break just from work, but from life in general.
When you are forced to do really nothing at all and rest, you think about basically everything happening in your life. For me, this got my wheels turning. Why do we women rush, overcommit and feel that we need to do as much as we can each and every day? Society pushes us to work longer hours and squeeze as much out of ourselves as we can. Would it shock you to know the workweek is really 47 hours on average? Why can't we just slow down?
I recently read an article that called this "Hurried Woman Syndrome." Do you suffer from this? Do you realize that if you just slow down, even a little bit, you will have better relationships with others and possibly live longer?
Speaking from my recent example, I can say the following things can and will happen: You can lose weight, lower your risk of high blood pressure and have more energy (because you are finally breathing), and you will focus better at work and be a better mom/wife/friend.
So you know that vacation time they give you at work? Use it! I read once that just 30 percent of us use the vacation time we are given to go on an actual vacation.
If you are a parent, make it a priority to have meals at home with your family.
Say 'no' to a few things that will add more to your workweek, and leave 'work' at the office.
Lastly, don't forget about yourself. Get that massage you keep telling yourself about or find what helps you relax and make time for it.
We can't slow down time, but we can take a few more moments to focus on slowing down so that we are not only bettering ourselves, but also all those around us.
Brianne Fitzgerald is the resource development director for Big Brothers Big Sisters of Central Iowa, a nonprofit agency working to provide children facing adversity with professionally supported one-to-one relationships that change their lives for the better. A married mother of three, she received her bachelor's degree in corporate communications and marketing from Simpson College. Fitzgerald is passionate about personal and professional development, mentoring, and connecting people to their passions in life so everyone can give back to their community.
CONNECTION POINTS