Heated outdoor pool planned at renovated motor lodge in Des Moines
Work on $22 million project expected to begin in late summer, developer says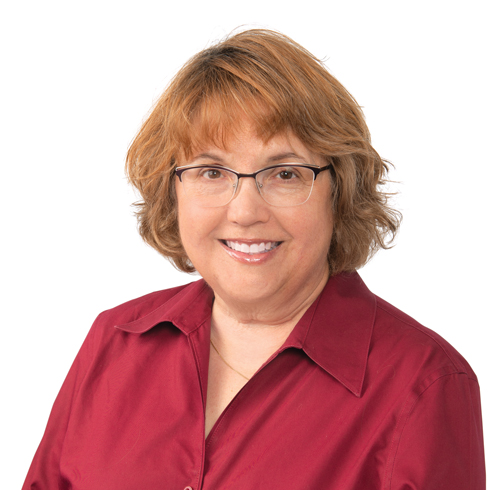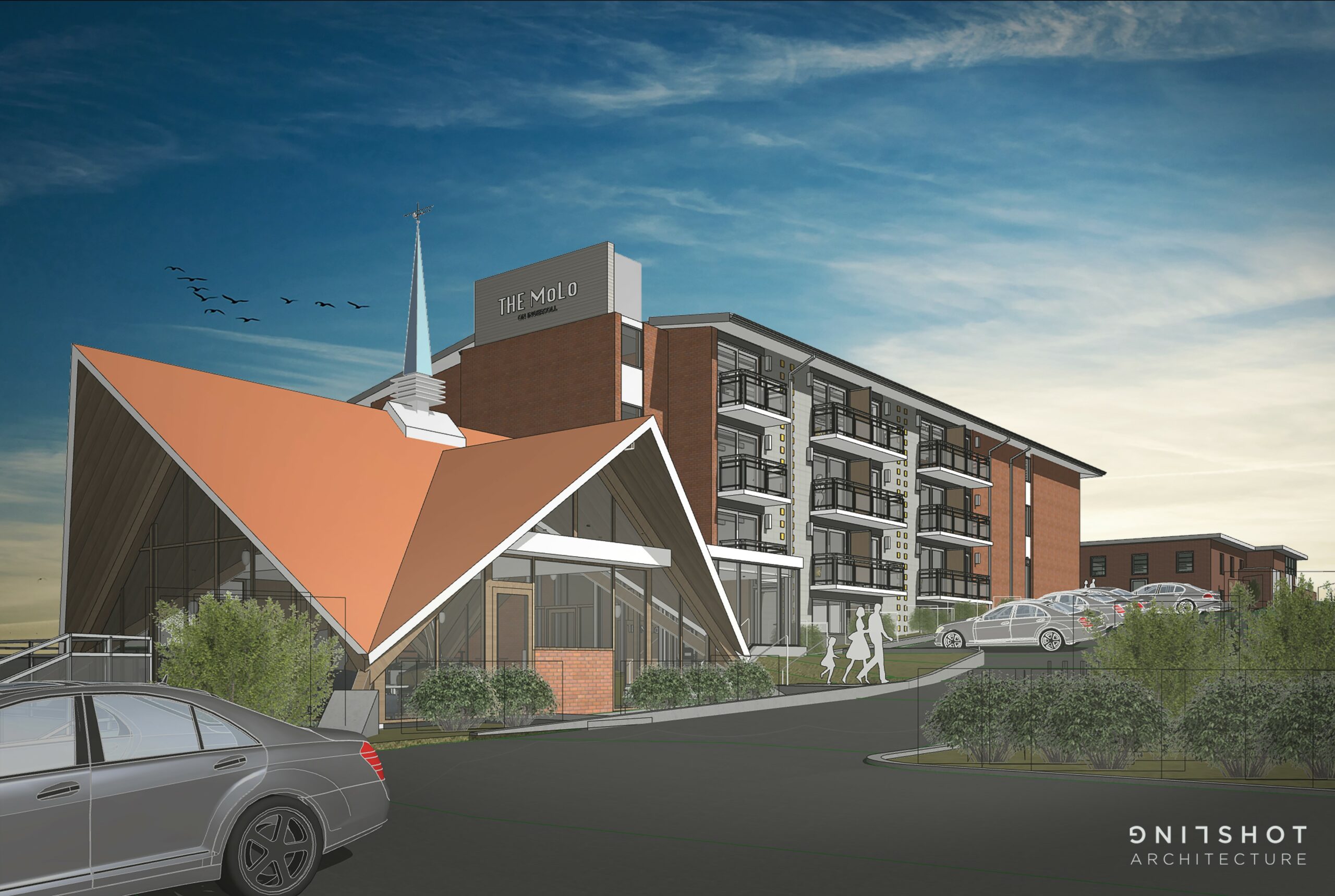 Heated outdoor swimming pools are an amenity developer Jake Christensen likes about Colorado's ski resort hotels.

He has wanted to add the amenity to one of his projects but hasn't had the opportunity to do so – until now.
Christensen is redeveloping a former motor lodge at 2525 Grand Ave. in Des Moines and plans on heating the outdoor swimming pool and installing heated pavers around the pool to prevent the buildup of ice or snow in the winter months.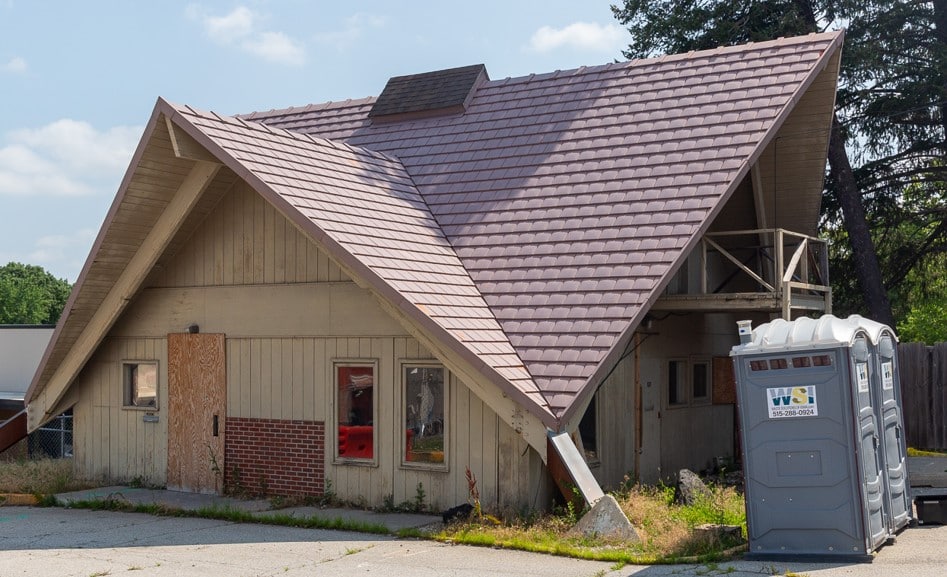 "I believe this will be unique to Iowa," said Christensen, an avid skier. "I've always wanted to have a project where doing this made sense. … We think it will be compelling for people choosing to do staycations during the winter months. Between our bar offerings and the pool and the uniqueness of the hotel itself, we think this will be a great option for 'staycationers' as well as regional travelers."
In fall 2019, Christensen announced plans to return the former Howard Johnson motor lodge to its original use as a hotel. The structure, located between Grand and Ingersoll avenues, opened as a hotel in 1962. It was converted to apartments about 25 years later.

The pandemic caused the proposed project to stall. Earlier this year, though, it got back on track. The Des Moines City Council approved changes to an agreement with Christensen Development Corp. that included increasing the tax increment financing benefit to $2.9 million from its original $2.5 million. In early 2022, the project was awarded $4.9 million from Iowa's Historic Preservation Tax Credit program.
The project, called the MoLo (short for motor lodge) will include 81 rooms and two bars. One of the bars will be located in what Christensen has described as the Gatehouse. A second bar will be in an area near the pool and lobby.
The project was originally estimated to cost $18.3 million. Higher costs for materials and labor have pushed costs to about $22 million.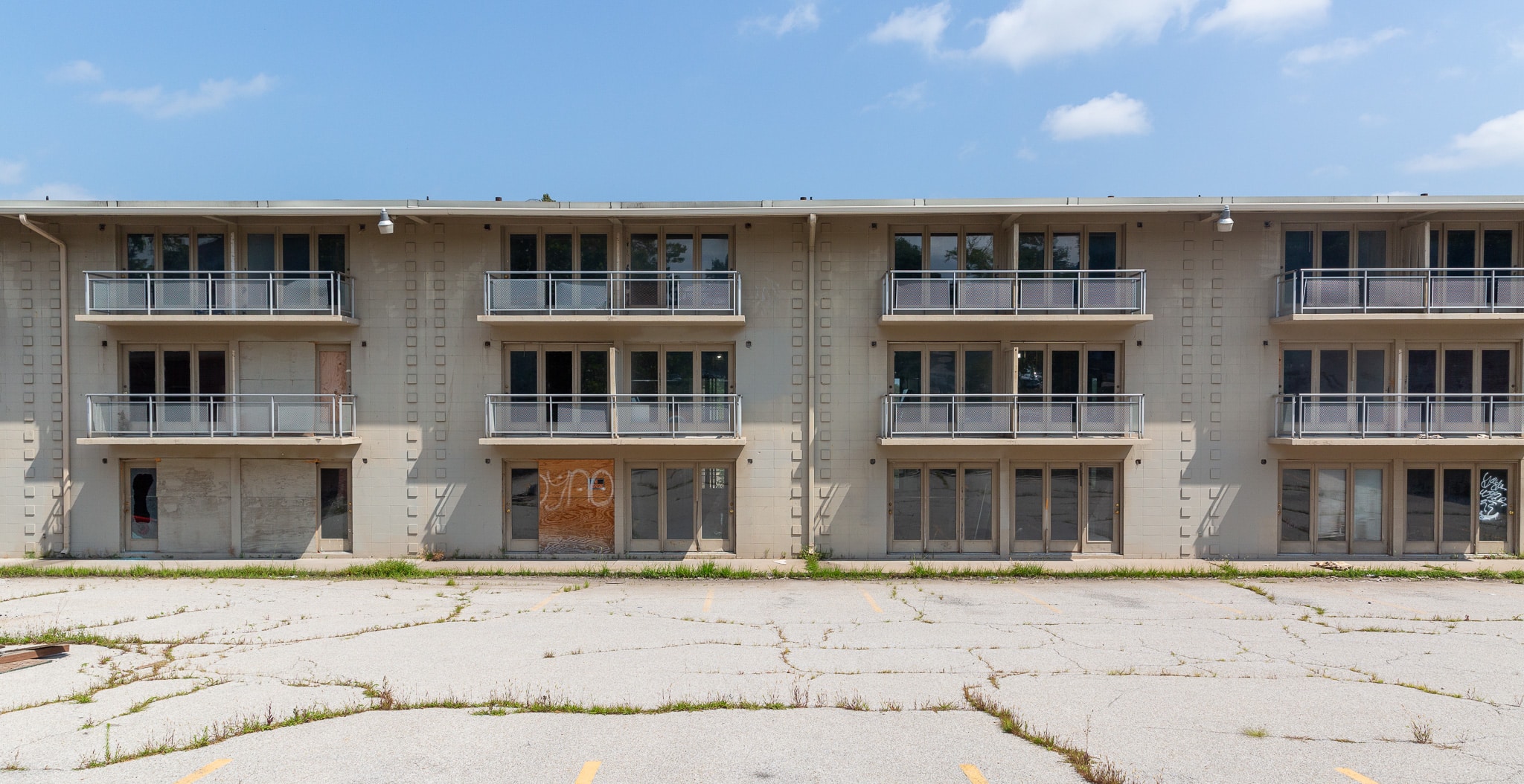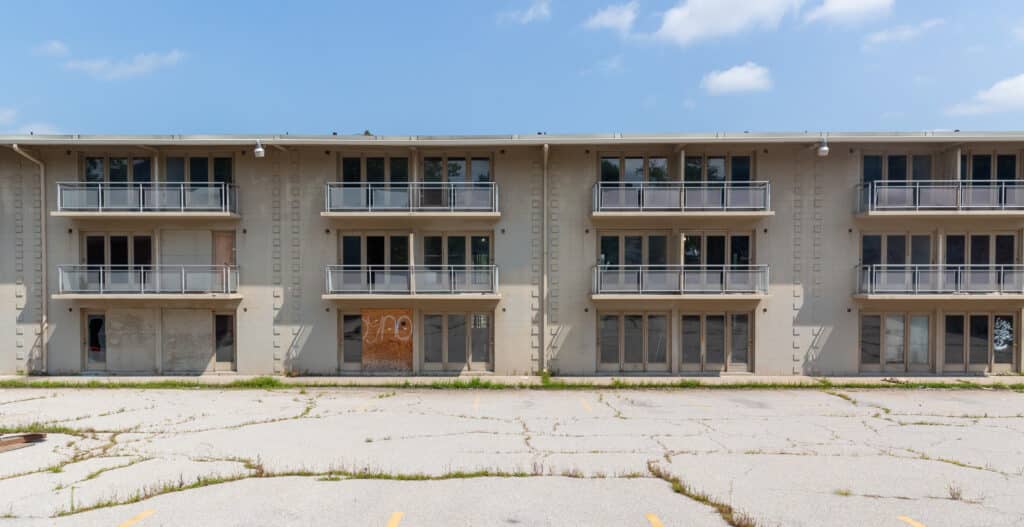 "We've had to go back to the drawing board to bring [the project] in at budget," Christensen said. "We've figured out how to do so and we're moving forward."
Currently, utility work is underway at the site. All of the property's utilities are being replaced and overhead power lines are being buried, Christensen said. A request for a building permit has been submitted. Christensen said he expects renovation work to begin in about 40 days.
The construction work will include replacing a retaining wall that separates the property from property at 2600 and 2700 Ingersoll Ave., Christensen said. "It doesn't sound very exciting but [the existing retaining wall] is a big eyesore. Installing a new one will be a dramatic improvement; one we think neighbors will appreciate."
Plans also include converting a former medical office building at 2515 Grand Ave. into a restaurant. "We're making some progress on that," he said.
The MoLo is expected to open next summer, he said.
More online: Learn more about the MoLo project and view more renderings by clicking here.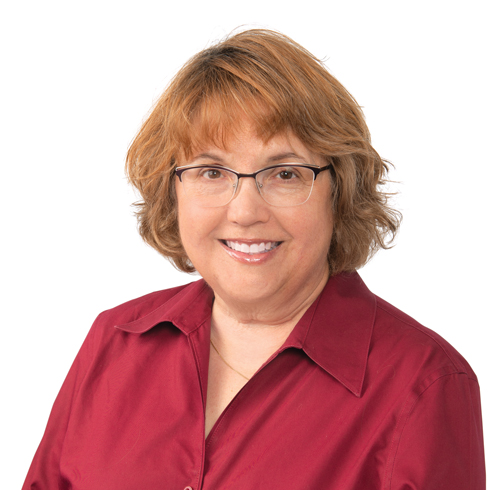 Kathy A. Bolten is a senior staff writer at Business Record. She covers real estate & development, law & government and retail.
Email the writer