Here's how many $1 million-plus homes sold in DM area in 2022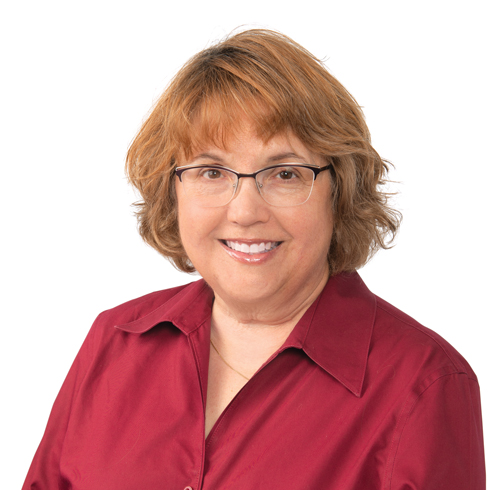 Eighty-three residential sales exceeded the $1 million mark in 2022, with 20 of the sales occurring in West Des Moines, information compiled by Iowa Realty brokers Rick and Marcia Wanamaker shows.
A record-setting 86 $1 million-plus residential sales occurred in 2021, according to the Wanamakers' data.
"The past two years have not been normal at all," said Rick Wanamaker, who has been in the real estate business 49 years. "Never in the history of mortgage lending have we had rates as low as we've seen the past couple years. Because of the increased demand, the prices went up."
Luxury homes are among the residences Rick and Marcia Wanamaker, who are married, sell.
The top residential sale in 2022 was that of 12951 Oak Brook Drive in Urbandale, a six-bedroom, six-bath home built in 2012. The sale was the third-highest ever recorded for a residential property in the Des Moines area, according to the Wanamakers. In 2011, a 38-acre estate was sold in West Des Moines for $5.5 million; in 2021, a residence in Glen Oaks sold for $5.3 million.
Eighteen of the $1 million-or-more residential sales that occurred in 2022 were newly constructed homes, according to the Wanamakers' data.
"It was more expensive than ever to build a new home," Rick Wanamaker said. "The price of materials went up during the pandemic and it took forever to get products because of supply chain issues."
Wanamaker said he expects a continuation of sales of $1 million-plus homes in 2023, but not as many as occurred in 2021 and 2022.
"We'll probably see 40 or so sales," he said. "We saw a lot of sales the last couple years because people wanted to take advantage of the lower interest rates. … The higher-end buyer will continue to buy those homes whether the interest rate is 3% or 5% or 6%."
The Wanamakers' data also showed that 51 of the $1million-plus residences that sold in 2022 were in Polk County; 23 were in Dallas County; and nine were in Warren County. Three of the Warren County properties were acreages.
The following are the five top residential sales in the Des Moines area in 2022: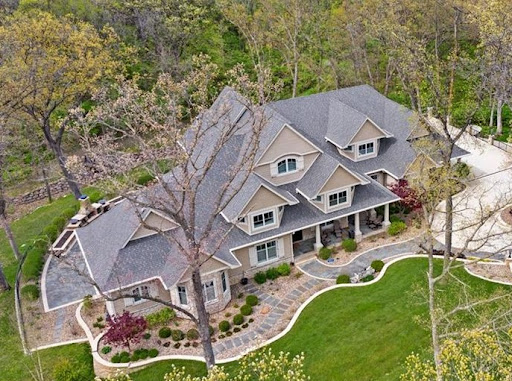 $4 million
Address: 12951 Oak Brook Drive, Urbandale
List price: $3.5 million
Year built: 2012
Square feet of living space: 4,078
Acres: 4.69
Features: Heated driveway, elevator, theater room, sauna and executive office with conference room.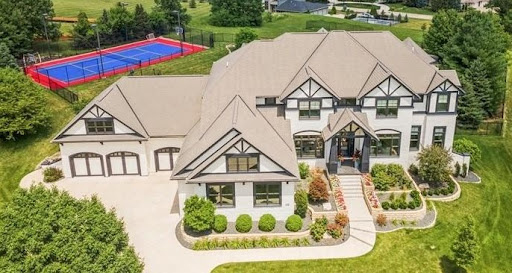 $2.8 million
Address: 5725 Red Bud Way, West Des Moines
List price: $3 million
Year built: 2004
Square feet of living space: 5,693
Acres: 1.98
Features: In-ground heated pool; lighted tennis court; five-vehicle, 2,223-square-foot heated garage; exercise and theater rooms.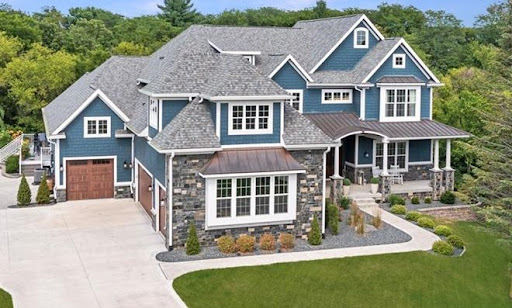 $2.7 million
Address: 1738 S. 40th Court, West Des Moines
List price: $2.85 million
Year built: 2018
Square feet of living space: 5,336
Acres: 1.36
Features: Custom slide within the framing from second level to lower-level playroom; two laundry rooms; and main-level library/office.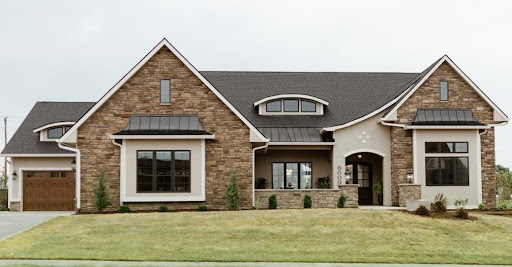 $1.96 million
Address: 6009 N.E. Briarwood Drive, Ankeny
List price: $1.88 million
Year built: 2022
Square feet of living space: 3,870
Acres: 0.68
Features: Mud room, pantry, study and theater room.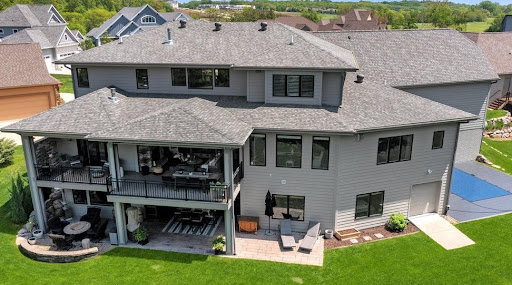 $1.9 million
Address: 3818 144th St., Urbandale
List price: $1.92 million
Year built: 2015
Square feet of living space: 4,849
Acres: 0.64
Features: Two laundry rooms, wet bar, mud room and study.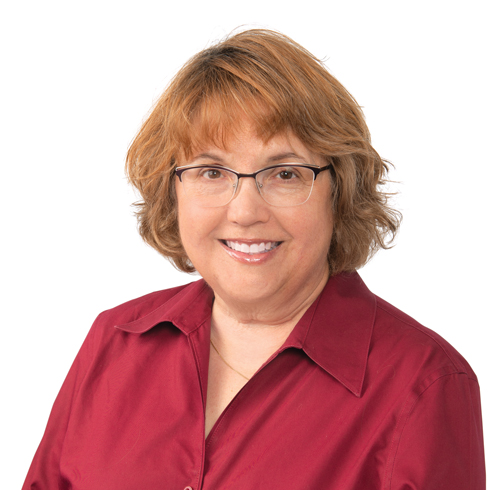 Kathy A. Bolten is a senior staff writer at Business Record. She covers real estate & development, law & government and retail.
Email the writer
Facebook Notice for EU! You need to login to view and post FB Comments!