Here's some of the new technology going into office buildings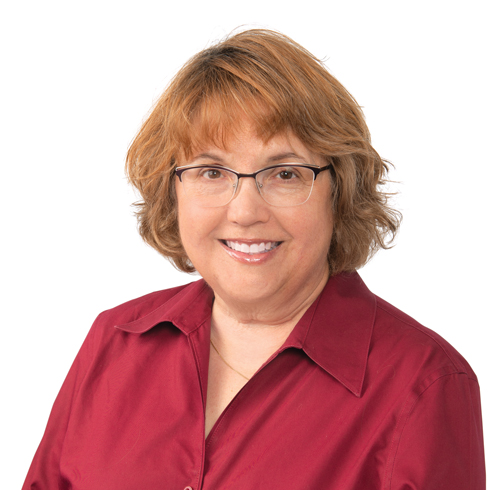 Alex Lange, vice president of strategy and innovation for the National Association of Realtors, this month gave a presentation to CREW (Commercial Real Estate Women) Iowa about how advancements in technology are revolutionizing the commercial real estate industry.

Here are some highlights from his presentation: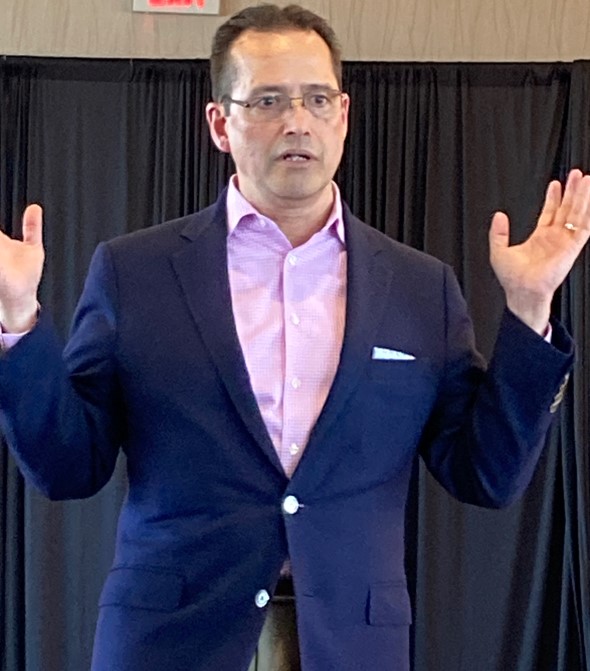 IoT connectivity. IoT stands for the Internet of Things that describes physical objects that have sensors, software and other technologies that connect and exchange data with other devices and systems over the internet. Think Apple watches or Fitbits. Water, heat pumps, proximity and other sensors are being added to buildings "by the tens of thousands," Lange said.
"The sensors connect with an IoT device and it knows who is in a room, when they are in a room, what time they are in a room and when people typically take breaks," Lange said. The IoT device will take "all of this data that is accumulated over time and create algorithms to know when to turn things off and on, proactively."
Virtual power plants. An increasing number of buildings have – or will have – solar panels on their roofs. The buildings also have battery storage systems that supply, or sell, energy back to the power grid, Lange said. This process is creating "virtual power plants" out of buildings. Owners of buildings "are making a ton of money" from doing this, he said.
Smart glass. More than one-fourth a building's heating and cooling is lost through glass, Lange said. New technology controls how much ultraviolet radiation rays come through the window. "All you have to do is push a button and either more light is let in or the windows are darkened so the room can cool down," Lange said.
Digital twin. A digital twin is the virtual representation of real objects that are created with real-world data collected from IoT sensors, Lange said. After a model is built, digital twins undergo simulations to provide performance feedback under various scenarios without having to test the actual system. The simulations help investors calculate their returns on investments, Lange said. "I could run scenarios all day long and pretty much down to the penny, to the day, know when that payback period is," Lange said. "And I can do it all before I turn that first screw."
Modular construction. A construction method that is becoming increasingly popular, Lange said. The method involves constructing components of a building off-site and assembling them on location. "If I can do parallel construction on-site and off-site simultaneously, the [construction] timeline is shortened, why wouldn't I do this?"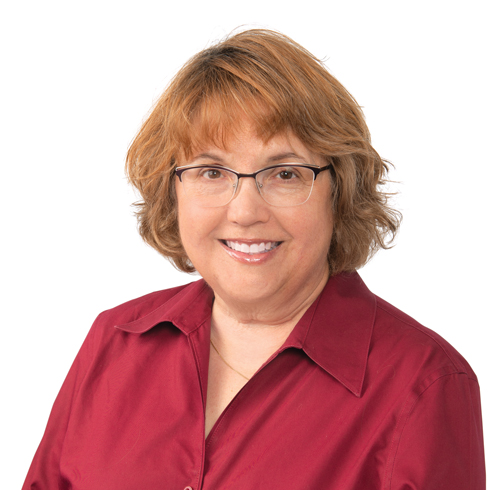 Kathy A. Bolten is a senior staff writer at Business Record. She covers real estate & development, law & government and retail.
Email the writer
Facebook Notice for EU! You need to login to view and post FB Comments!