Highland Park building that houses landmark restaurant to undergo $1.4 million historic renovation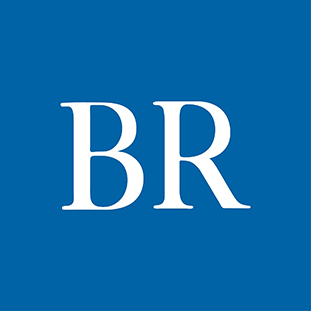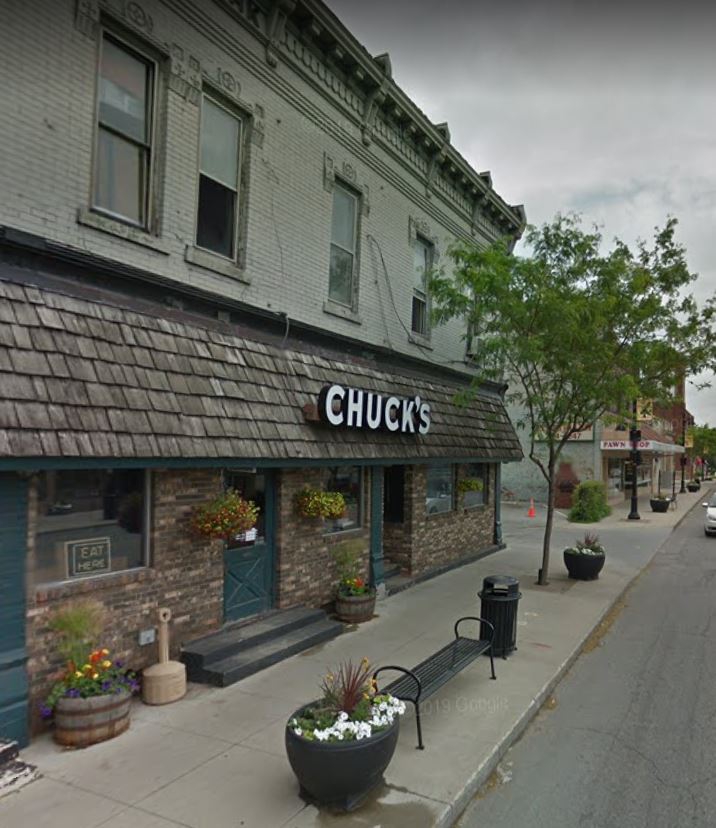 The building in which Chuck's Restaurant is located will undergo a $1.4 million historic renovation. It is at 3610 Sixth Ave. in the Highland Park neighborhood. Photo courtesy of Google
The building that houses Chuck's Restaurant, one of Des Moines' oldest dining establishments, is undergoing a $1.4 million historic restoration, adding to the revival occurring in the north Des Moines neighborhood.

The renovation includes replacing an aged roof and rehabilitating five apartments above the restaurant that have not been occupied for years. In addition, the renovation will include major structural repairs, updates to mechanical systems and improvements to the facade.

"Chuck's is an important part of the Highland Park/Oak Park neighborhoods and we are excited to continue investing in this area," Chuck's owner Emily Jones said in a news release.

Jones bought Chuck's six years ago after the death of the restaurant's longtime owner, Linda Bisignano. The restaurant, considered a Des Moines landmark, opened in 1956 and was originally owned and operated by Bisignano's parents, Chuck and Elizabeth Bisignano.

The two-story brick and masonry building in which Chuck's is located was constructed in 1910. The condition of the building was described as "poor" by the Polk County assessor.

The property at 3610 Sixth Ave. is valued at $155,000, records show.

Jones, through Andersen Real Estate LLC, bought the property in 2014 for $240,000, records show.

The historic restoration of the building is being done with assistance from Invest DSM and Neighborhood Development Corp. Invest DSM, a newly formed nonprofit corporation that is overseeing an expanded effort to revitalize the city's neighborhoods, has committed $250,000 to the renovation, according to Amber Lynch, the organization's executive director.

Highland Park is one of four pilot areas selected by the Des Moines City Council for a concentrated neighborhood rejuvenation effort. Beaverdale, Drake and McKinley School/Columbus Park are the other three neighborhoods involved in the program.

The renovation to the building that houses Chuck's is one of several improvements that have occurred in the Highland Park area in the past year. The Hiland Bakery, which closed a year ago, reopened in January under new ownership. Des Moines Mercantile opened at 3707 Sixth Ave. The Slow Down Coffee Co. is operating at 3613 Sixth Ave.

In addition, developer Joe Cordaro is buying properties at 3523 Sixth Ave. and 3524 Sixth Ave. The two buildings that Cordaro plans to renovate anchor the south entryway into the Highland Park business district, an area located about 3 miles north of downtown.

"I expect additional improvements soon as we know this is a great place to live, work, and play," Linda Westergaard, the Des Moines City Council member who represents the area, said in a news release.

RELATED ARTICLE: More revival planned for Des Moines' Highland Park area
Facebook Notice for EU! You need to login to view and post FB Comments!