Homeless shelter proposed at former Des Moines school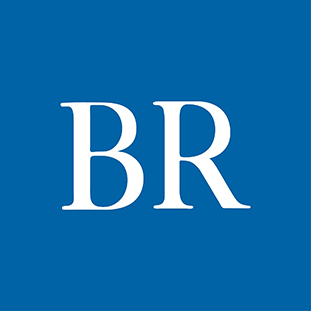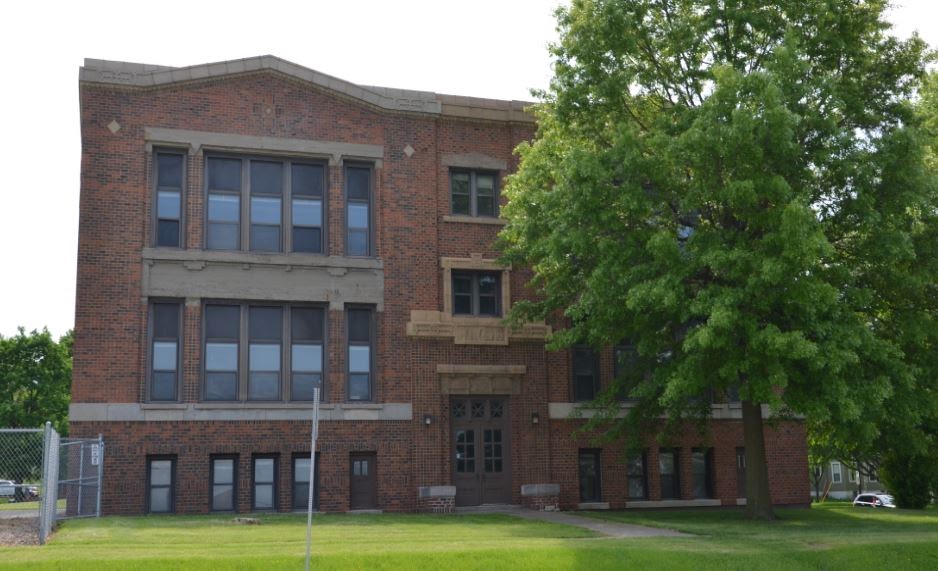 Hope Ministries has submitted an offer to buy a former elementary school at 3800 E. Douglas St. The structure, which had been used by a church, would be converted to a shelter for women and children.
Photo provided by Polk County Assessor's Office
A nonprofit organization that ministers to Central Iowa's homeless and other needy populations is proposing to open a shelter for single women and women with children in northeast Des Moines.
Hope Ministries has an agreement to buy a former elementary school turned church at 3800 E. Douglas Ave. from Experience Church of the Open Bible, said Kathy Coady, director of development and community services for Hope Ministries.

The group plans on renovating the facility to serve up to 100 women and children, both in short- and long-term programs. The facility, if it receives the necessary approvals, could be operational by late 2020 or early 2021, Coady said.

"There is a huge need in this community for safe services for women and children," she said. Hope's current facility for women and children only can provide beds for about 35 people at a time. However, the group gets more than 100 calls a month from women who need a safe place to stay, she said.

"Unfortunately, we turn away a great majority of those calls," Coady said.

Hope Ministries, which began in 1915, operates Bethel Mission at 1310 Sixth Ave., where it also serves community meals three times a day. It also provides transitional housing for men at Door of Faith, 6701 S.W. Ninth St., the Hope Center for Women and Children, and thrift stores. It also provides free, long-term recovery programs that address the causes of homelessness, chronic poverty, addictions and other issues.

Request for zoning change
Hope Ministries has submitted a request to the city of Des Moines to change the zoning at the property to a planned unit development from single-family residential, said Mike Ludwig, Des Moines' planning administrator.

The city's Plan and Zoning Commission is scheduled to hold a public hearing on the request at its Jan. 16 meeting. If approved, the request would be forwarded to the City Council, which could hold the first of three public hearings on Feb. 10.

Linda Westergaard, the council member who represents the area where the shelter is proposed, said she's gotten several emails supporting and opposing the proposal.

"Some people are very vocally opposed to it," she said. "They are worried their [property values] will go down. …

"I've never seen that happen," said Westergaard, who sells real estate. "There are shelters and group homes scattered throughout our city. We don't always know where they are. Hope [Ministries] needs to provide some information on what they've seen happen with residential appraisals around their properties."

Sheridan Gardens Neighborhood, where the property is located, is holding a meeting at 6:30 p.m. today at the former school about the proposed use for the site. Leon Negen, president and chief executive officer of Hope Ministires, plans to address the group, Coady said.

$2.6 million asking price
The 5.6-acre property, which includes a playground, is listed for sale on LoopNet for $2.6 million. The listing on LoopNet, an online marketplace for commercial property, indicates the property has been sale for more than two years.

The property was valued at $901,000 in 2019, Polk County Assessor's Office online records show. The property, however, is tax-exempt.

The original structure was built in 1908, county records show. At least three additions have been added over the years. The structure is about 43,300 square feet.

Coady declined to say what Hope Ministries is offering to pay for the property.

History of property
Douglas Elementary School was open about nine decades. In 2001, the school merged with McKee Elementary and a new elementary – Brubaker Elementary School – opened at 2900 E. 42nd St. For three years beginning in 2003, students whose schools were being updated were bused to the former Douglas Elementary, according to school officials.

The structure sat empty from 2007 until 2010, when it was sold to Eastwood Church of the Open Bible for $100,000, school district officials said.

Eastwood transferred the property in August 2011 to Experience Church of the Open Bible, according to Polk County real estate records.

Polk County Recorder's Office online records show Experience obtained a $125,000 mortgage on the property in August 2011 and a $390,000 mortgage in April 2016.

If city officials approve Hope Ministries' zoning request, the group will launch a fundraising campaign to pay for renovations of the structure, Coady said. "We're transforming a school building into a residence – changing classroom spaces into living spaces."

If Hope Ministries gets approval to locate the shelter at the 3800 E. Douglas Ave. site, it would move people at its current center for women and children to the new location. Coady said officials don't yet know what would become of the current center, which opened in 2004.

"We're excited about the possibility of opening a new center," she said. "This is a huge need in the community."
RELATED STORY: Westergaard wants proposal for east-side homeless shelter put on hold
Facebook Notice for EU! You need to login to view and post FB Comments!