Hope Cafe offers free meals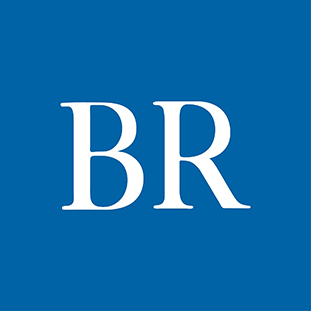 As the need for food grows during the coronavirus pandemic, Hope Ministries is raising awareness of its Hope Cafe, which offers free meals to anyone who needs them. The cafe, at 1310 Sixth Ave., in Des Moines, can help individuals or a family regularly or when they're experiencing a temporary setback. The meals can also fill in the gaps when other food assistance has run out for the month, organizers said. The cafe offers meals every day of the week, with a hot lunch served to go at noon Monday through Saturday, and at 1:30 p.m. on Sundays. A cold lunch is available to go at 5 p.m. every day, organizers said. There are no income requirements, and no questions are asked.

Iowa Stops Hunger is a year long Business Publications Corporation initiative to bring awareness and action to food insecurity in Iowa.