Hubbell buys apartments in Urbandale, Sioux Falls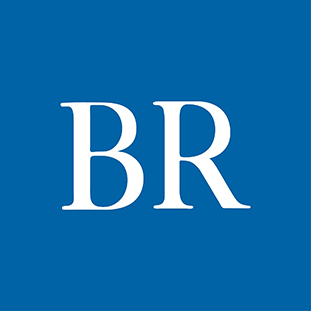 Hubbell Realty Co. has closed a four-apartment-complex deal with a Minnesota investment group that adds 606 units to the company's burgeoning apartment business.
The company would not disclose the sales price for Candle Ridge and Parkway apartment complexes in Urbandale and two others in Sioux Falls, S.D. Deeds had not been filed with the Polk County recorder early this afternoon.
In Greater Des Moines, the deal with entities operated by Invespro Inc. of Circle Pines, Minn., adds 258 apartment units to Hubbell Apartment Living, a business within the multifaceted real estate company. Including the two apartment complexes in Sioux Falls, Hubbell owns and manages more than 4,400 units.
Hubbell entered the Sioux Falls market by way of the purchase in 2007 of more than 1,600 apartment units in that city and Greater Des Moines from Clarke Co. Ltd. for an estimated $100 million. At the time, Hubbell managed a little more than 170 units, the majority of them in downtown Des Moines.
Rick Krause and Cy Fox of CBRE|Hubbell Commercial represented Invespro in part of the transaction. Krause said the multifamily market is loosening slightly with sellers willing to entertain offers to buy. Brokers have commented for the last two years that a bounty of buyers was hovering over the market, but owners were not wanting to sell.
Invespro paid a total of about $8.4 million for the Urbandale apartments in 1997, according to Polk County property records.
So far this year, one other apartment complex with more than 100 units has been sold. That transaction was for Warren Terrace Apartments in West Des Moines, which was purchased for nearly $10 million in April by an entity managed by real estate investor Harry Bookey.

Since 2010, there have been 15 transactions involving apartment complexes with 100 or more units. That number includes two transactions involving Wellington apartments in West Des Moines, which sold for $28 million in July 2014 after it sold for $15 million in January 2011.