Hubbell for-sale projects growing downtown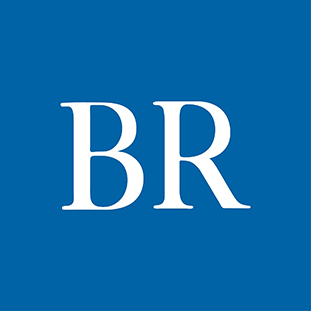 From northeast to southwest, Hubbell Realty Co. is planning construction of for-sale townhomes and condominiums in downtown Des Moines, with the projects launching at a time when sales of both residential products are lagging behind numbers from this time last year.
East of the Des Moines River between Interstate 235 and Des Moines Street, Hubbell plans to wrap up its construction of upscale townhomes in the Bridge District, a neighborhood that has extended the East Village to the north in an area once dotted with aging commercial buildings and warehouses.
Demolition is underway on the former Per Mar Security Services office at 702 E. Second St. to clear the site for the construction 50 Bridge District townhomes, and another 26 are planned for north of East Center Street. Hubbell acquired the Per Mar site in early March for $1.6 million.
By the time construction is said and done, Hubbell will have added 120 for-sale townhomes in an area that also includes its Verve and Velocity apartment buildings. Hubbell is considering whether to build a third and last apartment building in the neighborhood.
Hubbell calls its for-sale area the Banks. In the first phase of the project, Hubbell has sold 32 townhomes, eight sales are pending, and four are available or under construction, spokeswoman Claire Brehmer said. The average sales price on the completed transactions was $492,342, according to deeds filed with the Polk County recorder.
Move south of Martin Luther King Jr. Parkway near the the Raccoon River and Hubbell plans 80 for-sale townhomes as part of its Gray's Station residential development. Construction should start later this spring on units with a variety of floor plans that will range in price from north of $300,000 to the $800,000s, Brehmer said.
In the middle, along Southwest Seventh Street on land that is one of the last remnants of its Riverpoint office park, Hubbell plans the first construction of for-sale condominiums in a decade in downtown Des Moines.
Edison condominiums will have 52 units in two three-story buildings sporting warehouse-like brick facades. Extras include private garage stalls and a large outdoor courtyard. Prices will range from entry-level $150,000 up to $300,000, with an average of $225,000. Edison will have studios and one- and two-bedroom units.
Edison will also feature private garage stalls and a large outdoor courtyard.
Construction and pre-sales will begin this summer, and the project should be completed in fall 2020.
Facebook Notice for EU! You need to login to view and post FB Comments!