Hubbell Realty's 6th Extreme Build will benefit On With Life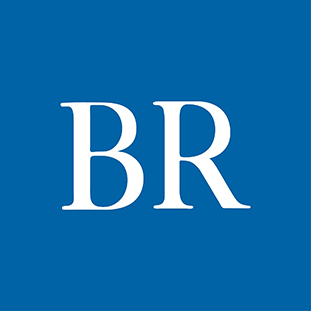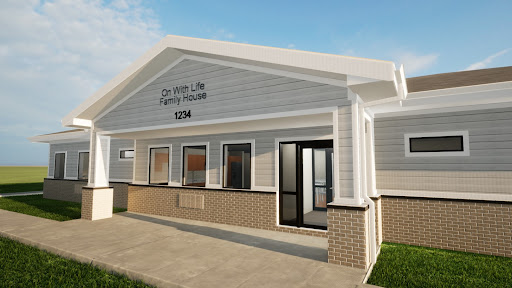 On With Life, a nationally recognized brain injury, stroke and neuro rehabilitation program, will be the beneficiary this fall of Hubbell Extreme Build, an intense weeklong construction project that benefits individuals and groups.
Extreme Build is sponsored by Hubbell Realty Co. The West Des Moines-based company began the program in 2006 when it helped rebuild a family's house after a fire. The company has since had four other Extreme Builds, including in 2021 when a child development center was built for Easterseals Iowa.
Hubbell Realty's sixth Extreme Build will include the construction of two 3,800-square-foot Family Homes that will provide housing for families to reside in while loved ones are in On With Life's recovery and rehabilitation programs. The Family Homes will each have five suites that will include a bedroom, bathroom, storage and mini kitchenette. Both Family Homes will have shared family rooms with a business center, a full kitchen and a dining area.
On With Life, with campuses in Ankeny, Glenwood, Coralville and Des Moines, serves an estimated 1,000 individuals annually through programs that specialize in helping people recover who have had brain injuries and strokes. The Family Homes will be built on the Ankeny campus.
"The road to recovery from a brain injury is difficult, and the support of family and loved ones is a critical piece of the process," Jean Shelton, CEO of On With Life, said in a prepared statement. "Adding additional family housing will provide families who travel to Ankeny a place to stay and the ability to support their loved ones through every step of recovery and rehabilitation."
The homes are estimated to be built in less than one week in September and cost an estimated $2 million. A construction schedule is being developed.