Hubbell steps down as Hubbell Realty's chairman; Ingham named new chairman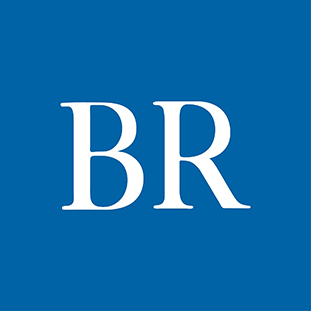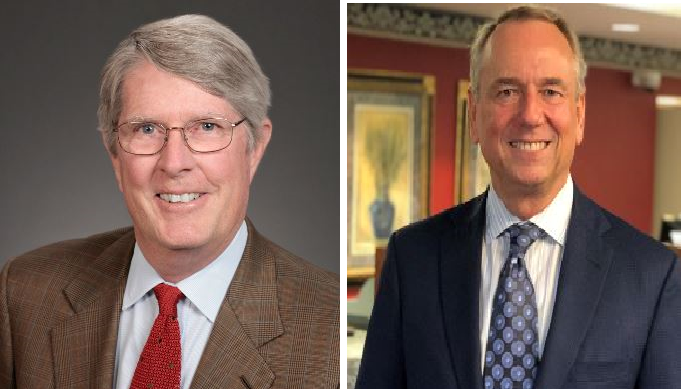 Jim Hubbell III, on the left, has stepped down as Hubbell Realty Co.'s board of directors chairman. Fred Ingham, right,
was appointed chairman.
Photos special to the Business Record
Jim Hubbell III has stepped down as Hubbell Realty Co.'s board of directors chairman, a position he held for 35 years.

The board's new chairman is Fred Ingham, a board member since November 1984.

Hubbell was president and CEO of Hubbell Realty from 1983 until 2004 before handing the reins to now-president and CEO Rick Tollakson. Hubbell became the company's chairman in 1984. He is the great-great-grandson of Frederick Marion Hubbell, a prominent businessman who helped shape the city of Des Moines and began what now is known as Hubbell Realty.

"I consider [Jim Hubbell] one of my great mentors and his leadership has been imperative to the company's successes to date," Tollakson said in a news release.

Ingham, a fifth-generation member of the founding family, is currently secretary of American National Bank, where he serves on the board of directors and the compensation and loan committees.

"I have witnessed firsthand how Hubbell has maneuvered through difficult times and the good times in the real estate business," Ingham said in a news release. In the 1980s, banks required increased levels of equity in properties and projects and the recession brought another set of challenges, he said.

"During this time span, Hubbell was able to evolve from a commercial property owner to a developer and manager of many varied types of commercial and residential projects," Ingham said in the release. "As Chairman, keeping the company evolving, ever mindful of all our stakeholders and having a financial plan ready, will always be at the forefront of our decision making."
Facebook Notice for EU! You need to login to view and post FB Comments!