Humanitarian who clears land mines and restores land for farming named 2023 World Food Prize laureate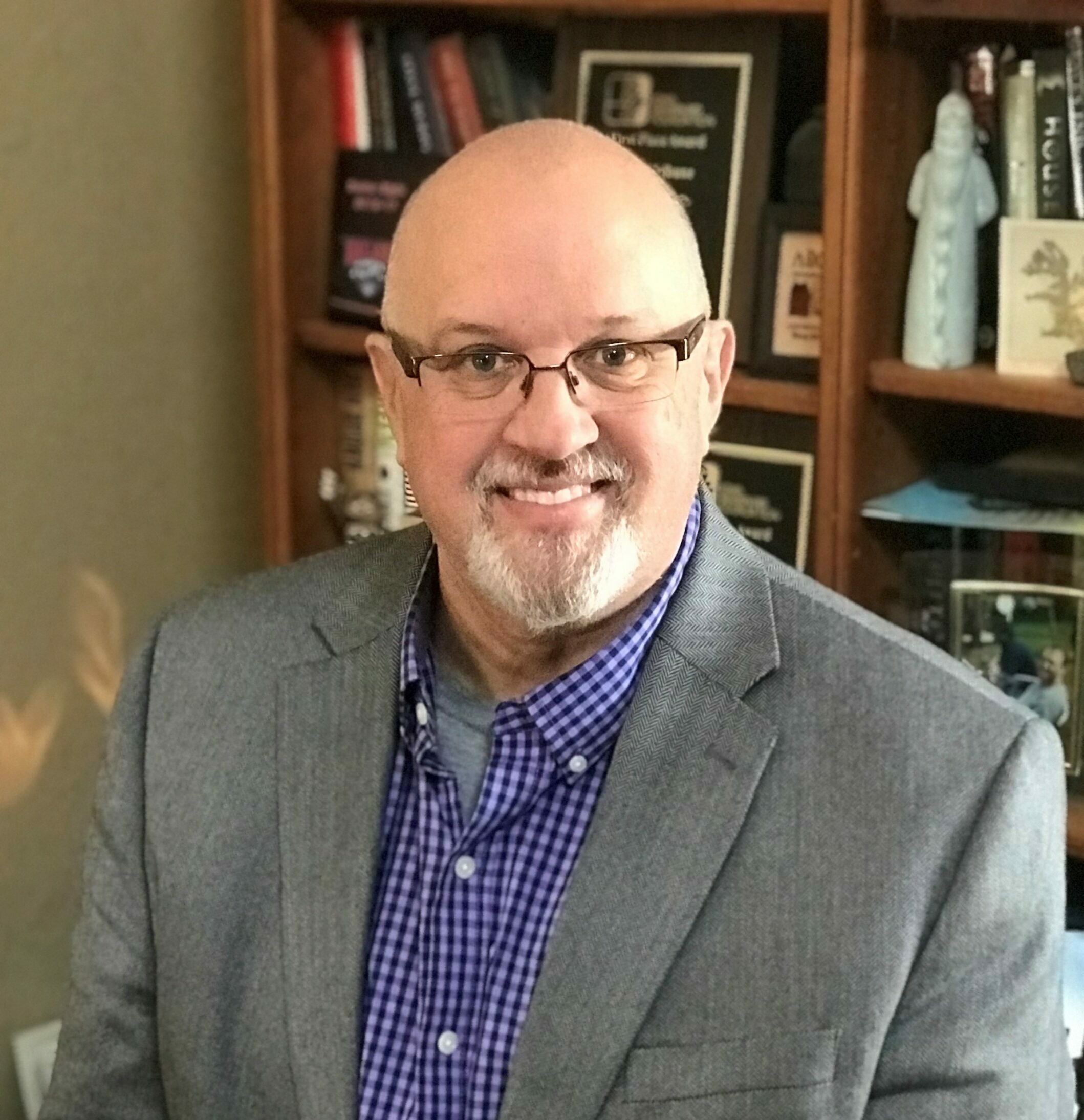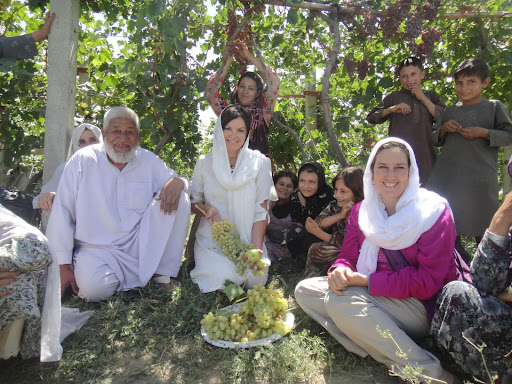 WASHINGTON, D.C. – A humanitarian who has spent more than a quarter century de-mining areas where conflict has occurred and then restoring agriculture in those areas has been named the World Food Prize's 2023 laureate.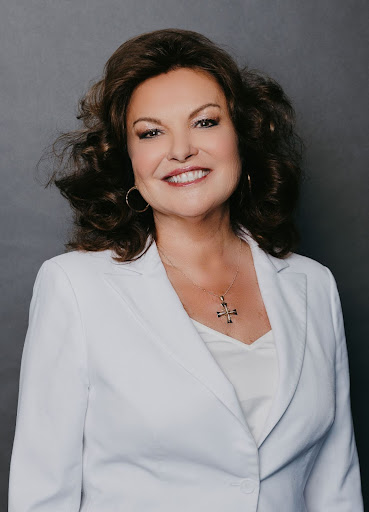 Heidi Kühn, 65, was announced as the winner of this year's World Food Prize during a ceremony today at the National Academy of Sciences. She will be officially recognized during a ceremony at the Iowa Capitol in Des Moines on Oct. 26, the culmination of the weeklong Borlaug International Dialogue. in Des Moines. As part of the award, Kühn will receive a $250,000 prize.
The World Food Prize was founded in 1986 by Norman Borlaug, who won the Nobel Peace Prize in 1970 for his work to improve the world's food supply. It recognizes an individual whose work and innovation have helped fight hunger worldwide. Borlaug, a Cresco, Iowa, native who was known as the father of the "Green Revolution," died in 2009.
Kühn is the 53rd World Food Prize laureate, and the first in the award's history who is focused on revitalizing agriculture in post-conflict zones.
According to information provided by the Des Moines-based World Food Prize Foundation, Kühn has done work in Afghanistan, Angola, Azerbaijan, Bosnia-Herzegovina, Cambodia, Croatia, Iraq, Israel, Palestinian areas and in Vietnam.
Her work has supported de-mining operations and allowed farmers to access irrigation canals and land for cultivation. She founded the nonprofit Roots of Peace in 1997 to replace former conflict areas with farmland. The group also trains farmers in modern agricultural practices.
Kühn was not present for today's announcement because she was in Azerbaijan removing land mines, but in a statement provided by the World Food Prize Foundation, she said: "It is with immense gratitude and and a sense of responsibility that I humbly accept the World Food Prize this year on behalf of Roots of Peace and the farming families of war-torn countries around the world."
She credits the work of Princess Diana for inspiring her to work on clearing land mines for agriculture.
According to the United Nations, about 60 million people in nearly 70 countries and territories live at risk of land mines.
World Food Prize President Terry Branstad said Kühn embodies Borlaug's commitment to fight hunger.
"Roots of Peace provides a model of how to overcome threats and challenges that can impede regions for years after conflict," said Branstad, a former ambassador to China and former governor of Iowa.
Secretary of State Antony Blinken said fighting food insecurity is a human issue, but also a security and an economic issue.
He said Kühn's work is in line with efforts not only to provide emergency aid to war-torn countries, but also to help rebuild those countries and restore the land for agriculture.
'It's the pioneers and visionaries like Heidi Kühn who are such a big part of this process," he said. "They bring a spirit of innovation to this work, they bring the spirit of determination to this work, and they are quite literally forging new paths toward progress."
U.S. Secretary of Agriculture Tom Vilsack said the work to end world hunger is "about science, it's about innovation, it's about agriculture and the role of embracing and enabling farmers to continue to be productive, sustainable and profitable."
"It is science and innovation that is at the heart of how we're going to solve this issue," he said.
Vilsack, a former governor of Iowa, said by acknowledging the work of Kühn and past laureates, "we really live the opportunity to remind ourselves of the importance of vision."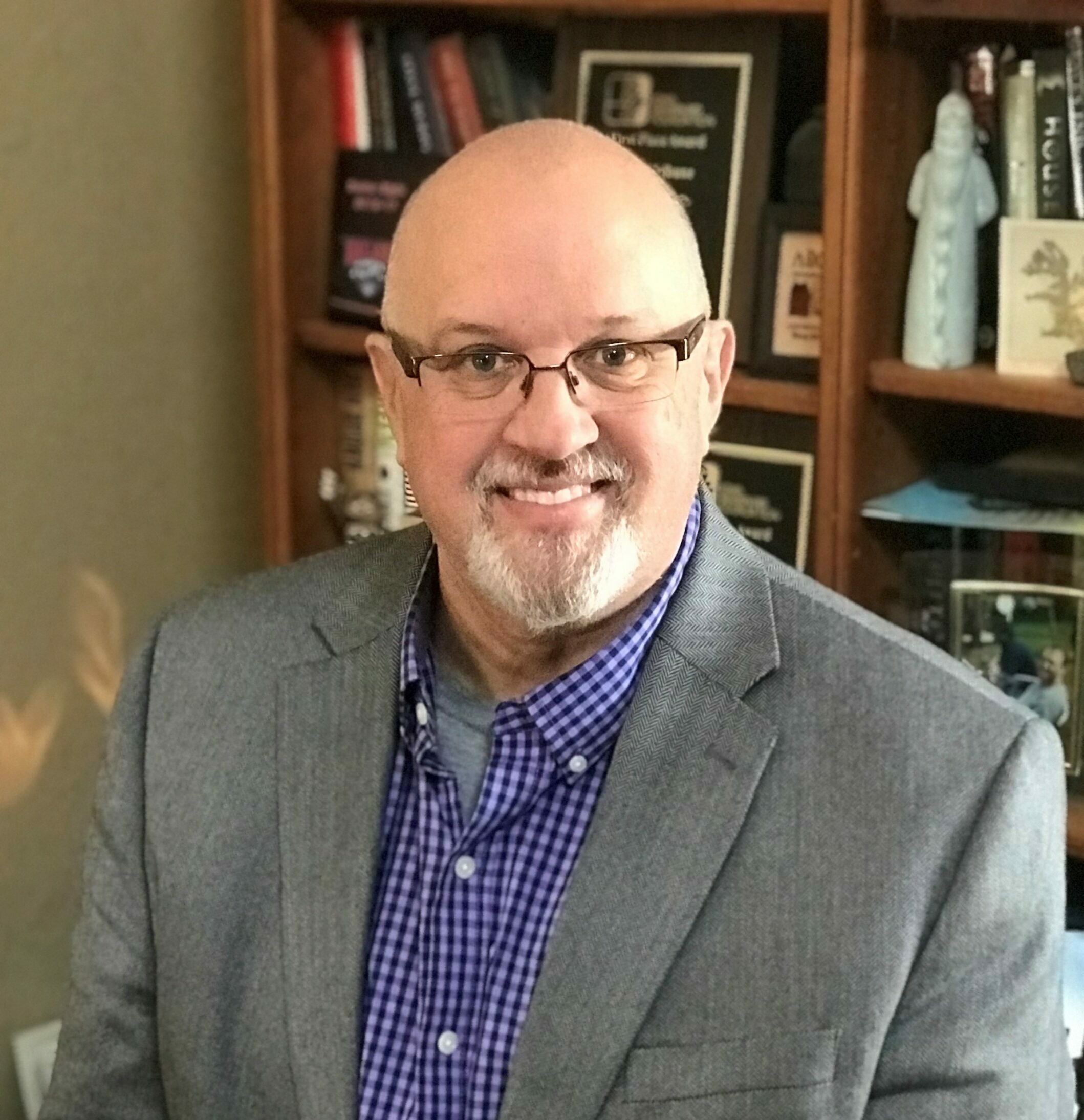 Michael Crumb is a senior staff writer at Business Record. He covers economic development, transportation, energy & environment, culture, sales & marketing.
Email the writer
Facebook Notice for EU! You need to login to view and post FB Comments!