Hy-Vee eliminates 57 additional corporate jobs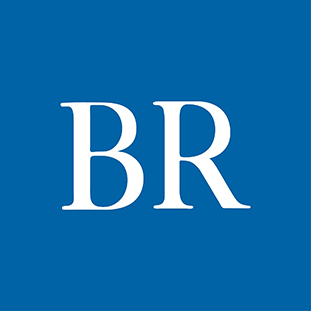 Hy-Vee Inc., a West Des Moines-based grocery chain, has eliminated 57 additional positions from its corporate headquarters, a spokesperson for the company announced.

The elimination of the jobs comes after the company announced in a full-page advertisement published on April 27 in some Midwestern newspapers that it was eliminating 500 corporate-level jobs. In March, the company slashed about 100 corporate positions.

"Today's announcement, combined with other employee transitions that have occurred at our corporate offices in recent weeks, has reduced our corporate office staff by a total of more than 415 positions," Tina Potthoff, senior vice president for communications, wrote in an email. "These transitions have come in the form of employees transferring to leadership positions at retail, taking early retirement, or voluntarily leaving the company to seek other opportunities."

Potthoff declined to answer any follow-up questions, including how many positions now are in the company's corporate headquarters and whether additional job reductions are expected in the coming weeks.

"We have nothing further to add beyond the statement today," she wrote.

In the advertorial, which was published in the Des Moines Register, the company wrote that the "U.S. economy continues to heavily impact the retail food industry," pushing the company to make changes to weather the downturn. According to the advertorial, the company has more than 93,000 employees, a number that likely includes full- and part-time workers.

The positions that were eliminated in the most recent round of cuts are in the departments of information technology, engineering, equipment, real estate and construction. In the advertorial, Hy-Vee wrote that it was "pausing" several projects, including a proposed warehouse in Cumming, because of rising construction costs.

One project that is moving forward, however, is the addition of more than 30,000 square feet to a retail store at 1005 E. Hickman Road in Waukee. The grocery is expanding the store by more than one-third, adding sports, shoe and clothing shops. Both the Waukee City Council and the Planning and Zoning Commission approved the site plan for the proposed expansion.

All of the workers affected by the most recent cuts were offered jobs in Hy-Vee's retail stores, Potthoff wrote. The workers are also being provided 30 days of pay and benefits, she wrote.

"We feel confident that these changes will help us be better prepared for the potential economic difficulties to come," Potthoff wrote.
Facebook Notice for EU! You need to login to view and post FB Comments!